National Numeracy Day Champions 2021
Welcome
Thank you for signing up to be a National Numeracy Day Champion.
With your support we aim to help more people than ever build their confidence and skills with numbers this National Numeracy Day, 19 May 2021.  
Below you can find materials and templates to announce your support and get others involved.
There will be more to come so keep an eye on your inbox for more updates!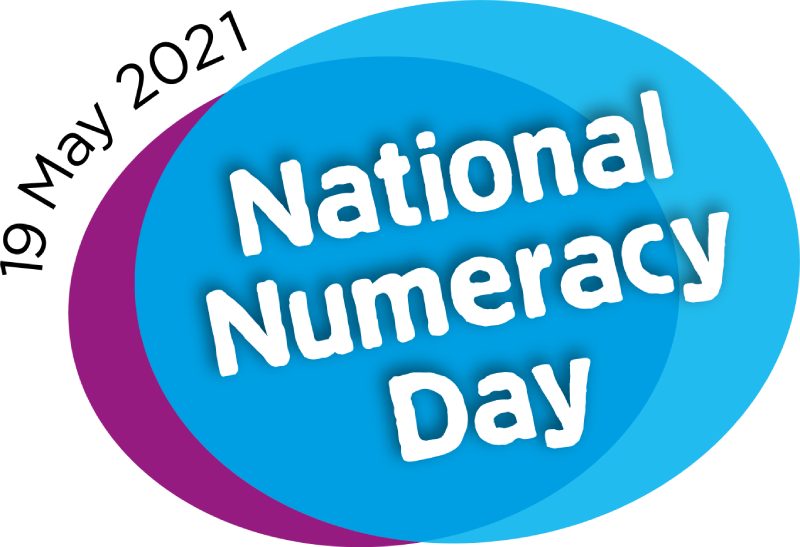 Announcement posts
Download these graphics and use the example text to announce your support of National Numeracy Day across social media!
Example text to adapt and use for social media posts:
[I/We] have signed up to be a National Numeracy Day Champion! Join [me/us] and help your school, organisation or community get their number confidence on with free resources and activities.
Sign up now: www.nationalnumeracy.org.uk/numeracyday
#NationalNumeracyDay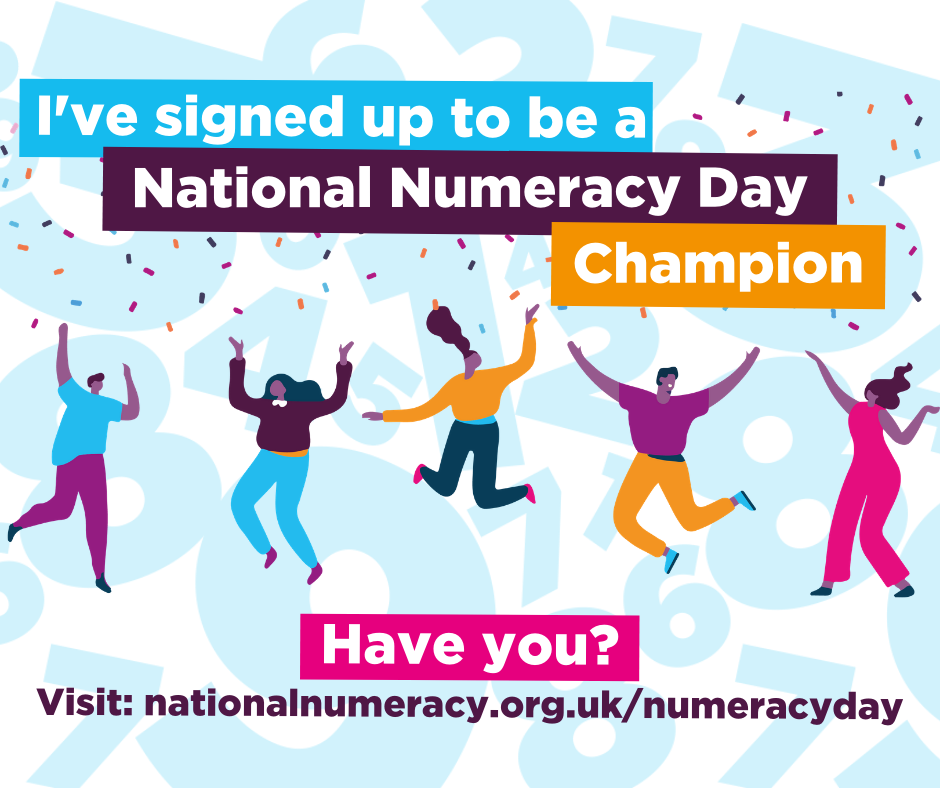 Be sure to tag us in any social media activity, so we can see and share what you're up to! You can find us on: