Check your skills in 10mins and start building your confidence
Get started
Take part in Number Confidence Week
Let's tackle the biggest barrier to improving our numeracy... how we feel. 
What is Number Confidence Week?
It's an opportunity to deal with the powerful and largely unseen issue of low confidence with numbers. Low confidence with numbers can hold us back in our own lives, and can even affect how our children feel about maths. 
Why not take a small but significant step to build your confidence with numbers today by signing up - for free - to the National Numeracy Challenge.  
Try The Challenge
The National Numeracy Challenge is a free, online learning tool. It's designed for adult learners, to help you build your confidence and skills with numbers.

Help where you need it
Our confidential quick-check tailors your learning just to the things you need to focus on. 

Available on mobile
Take the Challenge on the go - doing as little as 10 minutes a day can make a huge difference.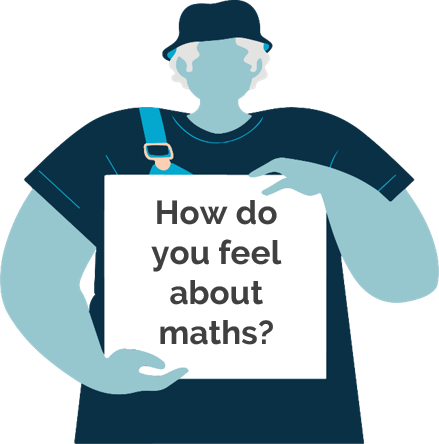 Who we are
We are National Numeracy, a charity set up in 2012 to raise the levels of numeracy in the UK among both adults and children. The Government's 2011 Skills for Life report found that 49% of adults in the UK have the numeracy expected of primary school children, we want to change this. Our online Challenge is a free, confidential way for adults to test and improve their numeracy.