What is Number Confidence Week?
It's an opportunity to deal with the powerful and largely unseen issue of low confidence with numbers.
Low confidence with numbers can hold us back in our own lives, and can even affect how our children feel about maths.
That's why National Numeracy and our partners are raising awareness of this issue 7-11 November. Join in by using the resources on this page or starting the National Numeracy Challenge. 
First shown: 4 Nov
Get Confident to Help with Maths Homework
First shown: 3 Nov
Building Confidence with Numbers for Work
First shown: 2 Nov
Get Confident with Money Management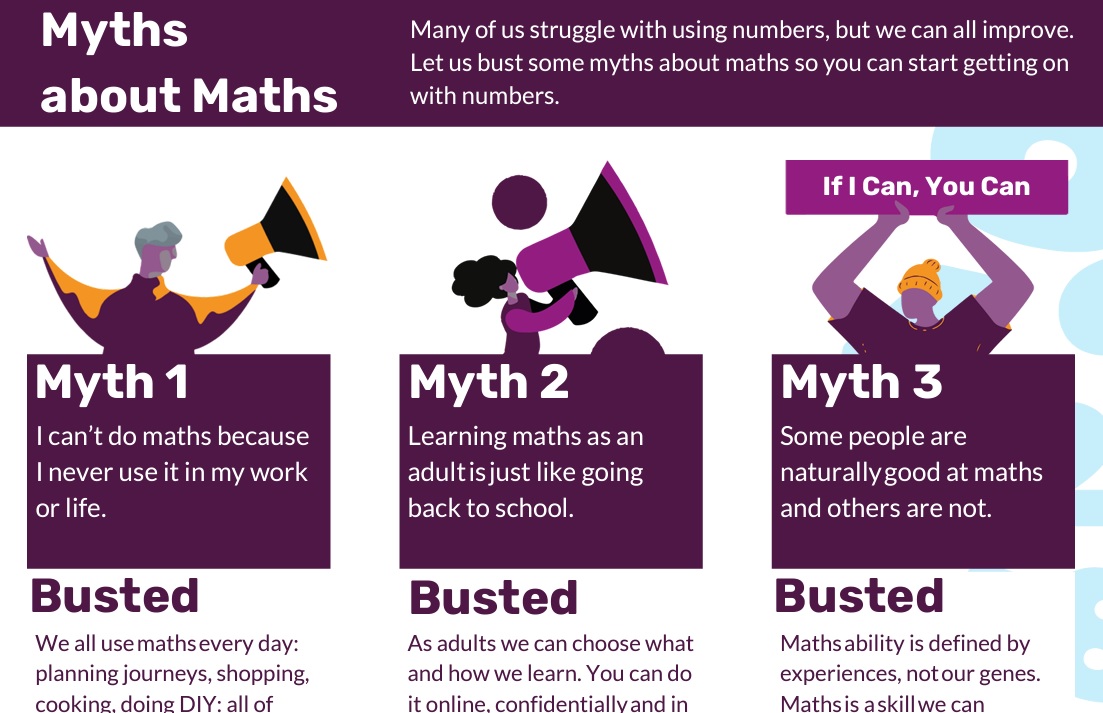 Download this sheet to bust 5 myths commonly held about maths, and get a fresh take on numbers.
Get number confident for work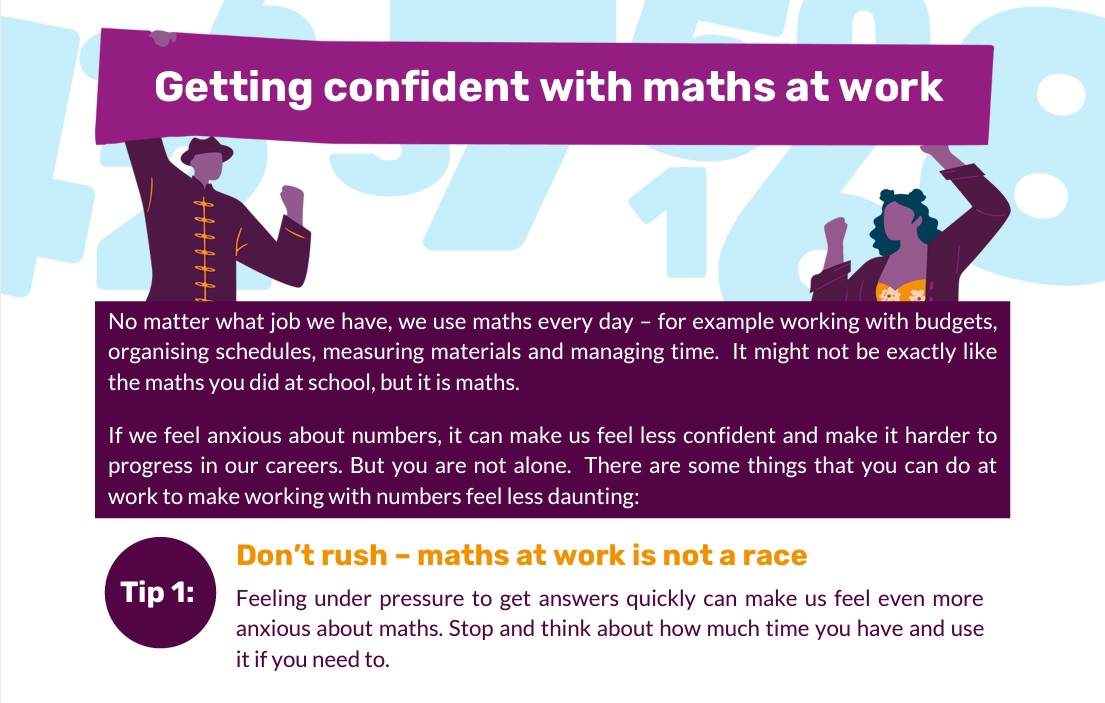 These handy tips come up time and again when we talk to people who have gained confidence with numbers at work. 
Building confidence to support your children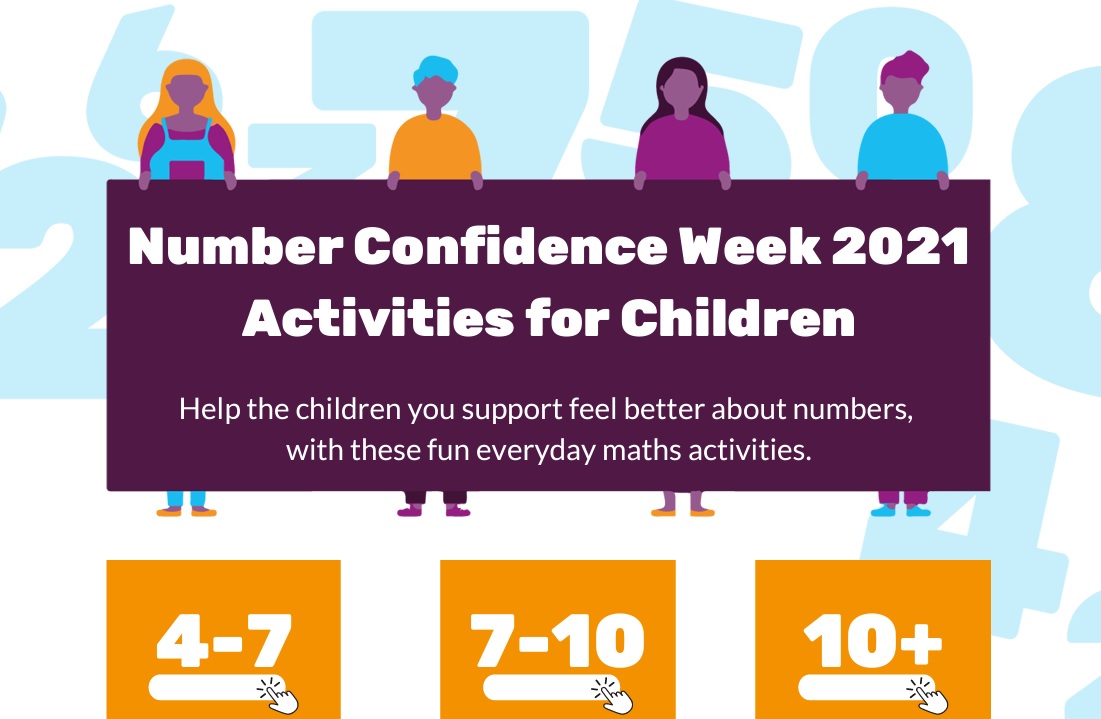 Download these four fun activities for children. There's something for ages 4-7s, 7-10s and 10+. 
Get confident with money management
Watch this quick video to find out how numbers can help you get on track financially and gain more confidence when managing your money. 
If you're ready to start improving why not try the Challenge online for free. 
Take the National Numeracy Challenge
The National Numeracy Challenge is a free and easy-to-use website you can use to build  your confidence with numbers. You can use it to check and brush up just the skills you need. And we've just released a new suite of resources focused on money management, helping children and numeracy for work. 
Why not give it a go? 
With our Founding Partner TPICAP and our Lead Supporters Experian and Santander we're bringing you Number Confidence Week for the second year.
By supporting Number Confidence Week our partners and supporters recognise the importance of improving number confidence in UK for; stronger job prospects, better money management and greater confidence when helping our children with their schoolwork.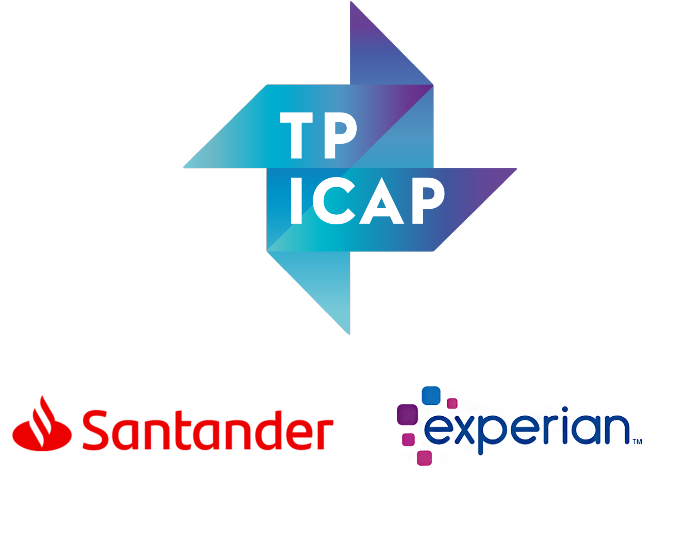 Be sure to tag us in any social media activity, and use #NumberConfidenceWeek, so we can see and share what you're up to!
You can find us on:
If you have any questions please get in touch at [email protected].