Managing money with maths
Feeling confident with numbers can really pay off
Numeracy can help us take control of how we spend, save and plan for the future.

We can help you build the confidence and skills you need to get on top of everything from budgeting and bills to credit cards and cash.
Money, maths and confidence
If a lack of number confidence gets in the way of managing your money...we can help!
If you don't feel confident with numbers, you're not alone! Lots of people avoid getting to grips with their credit cards, tax, salaries, pensions and bills because they feel anxious about maths.
With a little help from us, you can build your number confidence and skills, and begin to feel comfortable getting the best deals, getting out of debt or understanding interest rates. You might even be able to make your money go further.  
The free National Numeracy Challenge is designed to help you! It is quick and easy, you go your own pace and level, and can get started in  just 10 minutes. We have already helped 400,000+ others to get number confident using the Challenge. Join them now!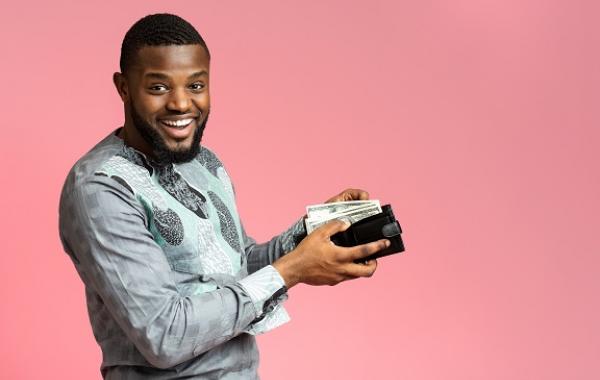 Get tips from Mr MoneyJar
Our ambassador Timi Merriman-Johnson, aka Mr MoneyJar, knows that there are lots of different things that go into managing a budget. 
Here are his top tips on how numeracy can empower you when it comes to money management.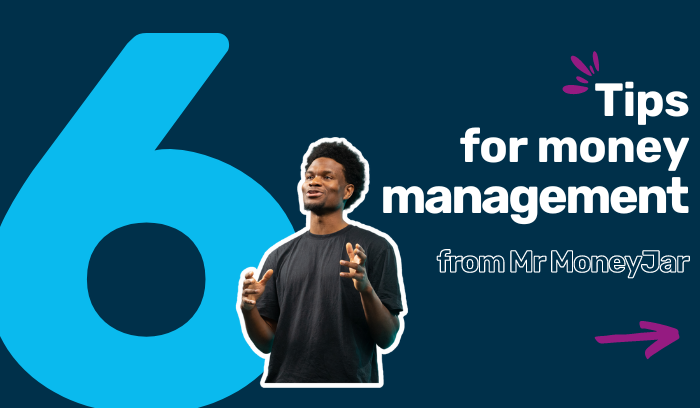 Get the nudge financial education app
We've teamed up with nudge the #1 financial wellbeing app to empower you with valuable when it comes to your finances. 
With help from our partner Experian we are able to give you access to this app for free. All you have to do is sign up for the National Numeracy Challenge and you'll find a link to nudge.
Three reasons why maths is great for money management
It's worth having the basics covered so you aren't tempted to avoid your finances. If you aren't confident with numbers, then you could be excluded from managing your money.

Maths can help you make decisions about your money. Once you have the numeracy skills to understand financial information, you can start to make decisions for yourself about your money.

Basic maths can unlock other ways to manage your money. Helpful financial aids, such as budgeting tools, tend to assume a basic understanding of numeracy. Once you're confident with numbers, you can get the most out of these. 

Watch Christine's story
"I now have the power and confidence to manage my finances independently."
Christine found maths tricky at school... but as an adult she decided to brush up on her everyday maths with the National Numeracy Challenge. It helped her make the most of her money, but improved other areas of her life too. Take a minute to watch her story and then take your first steps to number confidence.
How can I make my money go further?
Hear from our celebrity ambassadors and some of the people that we have helped. In these videos they share how feeling comfortable with numbers helps us feel more in control when making  financial decisions, and how we can make our money go further.