What is financial capability?
'Financial capability' means people's ability to manage their money well, both day to day and through significant life events.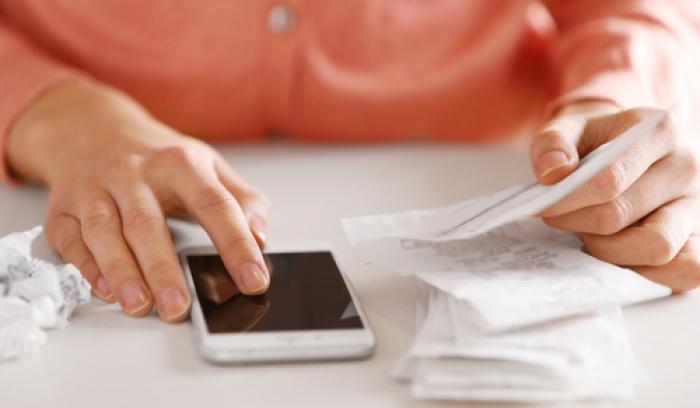 Does improving your numeracy affect your financial decision making? 
In a word, yes. There's been a growing body of evidence that number sense and money sense go hand in hand. We worked with 20,000 adults to compare numeracy skills and financial decision making. The project was funded by the Money Advice Service 'What Works' fund. 
Findings 
The higher an adult's level of numeracy, the better their financial capability mindset was likely to be. Put simply, numeracy and financial capability go hand in hand.
Seems obvious? Maybe so, but no study before has confirmed the connection.
Improvements in numeracy score correlated with improvements in financial capability mindset
When people improved their numeracy score in this project, their financial capability score generally increased too. 
People improved their financial capability mindset as a result of engaging with National Numeracy's online tool
When people registered to use the National Numeracy Challenge website they went on to improve their financial capability score. 
The more that adults engaged with numeracy resources, the more they improved their financial capability mindset
The NN Challenge can be used in a number of ways. Some people just take a look, some check their skills, and some use the learning resources to improve. Any kind of engagement improved people's financial capability, but those who got further on the site improved their financial capability the most.
So what next?
Our recommendation is that our tools should be used to identify whether underlying numeracy levels are an issue for debt advice clients, and if so, support is offered so that they can manage their money better.
Involved in debt advice? What you can do:
There are a range of ways that you can build in numeracy support to your client offer.
Signposting
Tell people that the support is out there. Many people do not realise that there is a free, online confidential tool available to assess and improve their numeracy levels. National Numeracy can provide leaflets, posters and campaign materials. We can create a customised webpage for your organisation and help you to see how many people are using it.
A behavioural approach
maths can make people feel nervous and emotional. National Numeracy has developed workshops and resources which break down these anxieties, and help people see good numeracy as something within their reach. It doesn't have to be stressful for you or your client, and you don't have to be a maths expert to help people improve.