Functional Skills: What are they?
Functional Skills Maths and English qualifications are equivalent to GCSE and are aimed at adults, with a focus on the skills we need for work. 
You can prepare for Functional Skills maths for free using the National Numeracy Challenge. 
Functional Skills maths qualifications are a different option to the GCSE or National maths that most people take at school. Widely accepted as equal to GCSEs by employers, they are an adult numeracy skills qualification. 
It's different from a mathematics GCSE and other school qualifications because it aims to teach the skills that are needed in daily life and the workplace. 
There are two main Functional Skills maths qualifications: 
Level 1 – roughly equal to GCSE 2-3 in England and Wales, the old grade E-D in England and Wales, the current grade E-D in Northern Ireland or National 4 in Scotland. 
Level 2 – roughly equal to GCSE grades 4 and above in England and Wales, the old grade C or above in England and Wales, the current grade C or above in Northern Ireland or above National 4 in Scotland.
There are also easier Entry Level courses which are a great place to start your journey to getting a Level 1 or 2 qualification. You can start at the level that is right for you – you can use the National Numeracy Challenge to find out the level you are at, at the moment. 
Why take Functional Skills?
There are lots of good reasons to take a Functional Skills qualification:
Functional Skills covers the maths you need in most jobs.
A Level 1 qualification in maths shows employers that you have the basics covered for many jobs.
A Level 2 qualification in maths (usually either Functional Skills Level 2, GCSE grade 4/C or above or National 4/5) shows a good standard of maths and is required for many jobs
You'll need a Level 2 maths qualification for lots of apprenticeships, diplomas and other courses.
There are flexible ways to study that can fit around other parts of your life.
Getting a qualification like this can boost your overall confidence.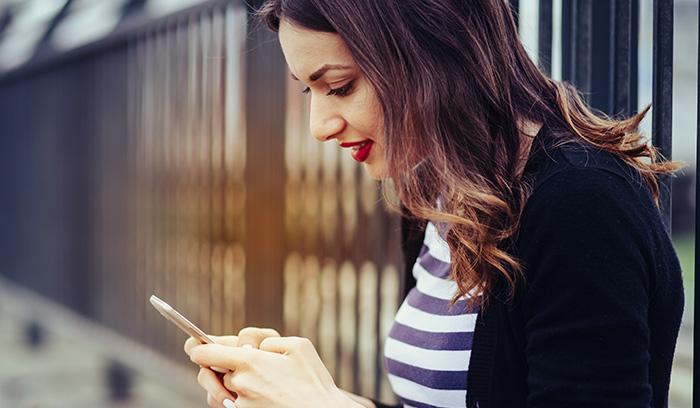 What if I don't feel confident?
If the idea of starting a qualification feels daunting, click through this resource to learn about the things you can do to make it feel easier.
Find more resources like this in the Challenge
How can I take a Functional Skills maths qualification?
There are lots of providers that offer Functional Skills qualifications. It is helpful to find out about them before you sign up.
You can do the qualification online or with a local provider face-to-face, so think about what works best for you. You can search courses in your area or taught at distance here:
Two people who used the Challenge to get confident for Functional Skills
 Louise, Cambridgeshire
"If I wasn't aware that there was something out there to help me, and if it was just me by myself thinking about doing an apprenticeship, I wouldn't have enrolled.
"I must admit I thought, 'Oh no, if this all sits on getting a maths qualification then that's a worry.' But now I don't feel as apprehensive as I did initially.
"I feel more confident with maths. Whilst I have to sometimes force myself to do it, the sense of achievement when I get questions right and improve my score is great for my self-confidence."
 Stacey, Sussex
"The Challenge really helped me with my Functional Skills studies. I found it useful to look at the resources and see where you went wrong, then have another go at it. It doesn't matter how long it takes you to get to an answer at the end. In the past I've been invigilated and that made me feel really vulnerable. It's great with the Challenge because nobody can see your score.
"When I got to my top score it felt amazing! I'd like to take it back to my teachers and say, "I've done it!"