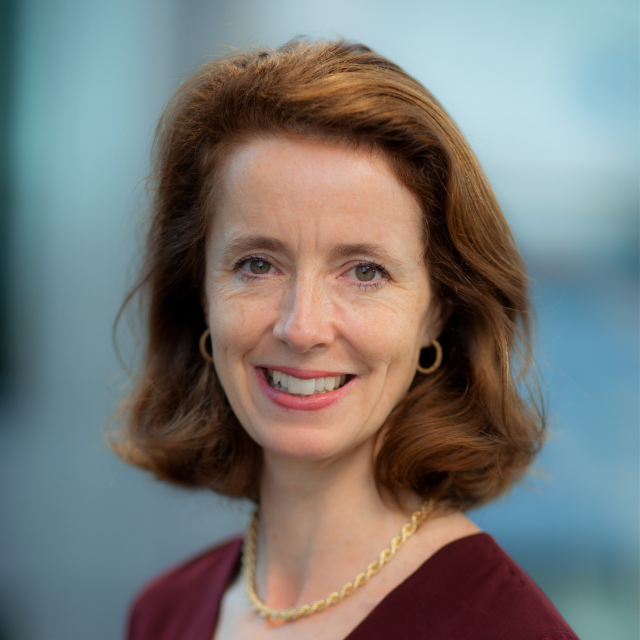 Perdita Fraser
Perdita Fraser
Chair
Perdita was appointed as Chair of the Board of Trustees in April 2021.
Perdita has been involved with education and social mobility charities for nearly 30 years, including Rugby Portobello Trust, IntoUniversity and Access Aspiration. She is a passionate believer in bringing together business, charities and government to solve the big issues facing society.
She has 20+ years' board experience across private, public and third sectors with specific focus on innovation, sustainability, data science and building partnerships. A former JP Morgan investment banker, she is a board member of the National Lottery Community Fund and the University of Edinburgh. Named as one of the "100 Women to Watch" on the female FTSE Board Report 2015, Perdita is also a Fellow of the RSA.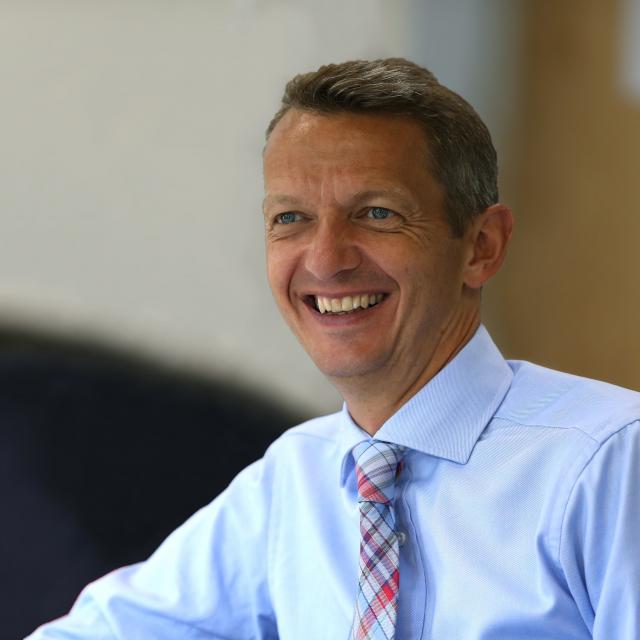 Andy Haldane
Andy Haldane
Vice-chair
Andy Haldane is Chief Executive of the RSA. Previously he was Chief Economist at the Bank of England and was Permanent Secretary for Levelling Up at the Cabinet Office for six months from September 2021, on secondment from the RSA. Among other positions, he is Honorary Professor at University of Nottingham, a Visiting Fellow at Nuffield College, Oxford, a Fellow of the Academy of Social Sciences and a Governor of the National Institute of Economic and Social Research. He has authored around 200 articles and 4 books. Andy is the founder and trustee of 'Pro Bono Economics', a charity which brokers economists into charitable projects, and Patron of the charities Reach and Speakers for Schools.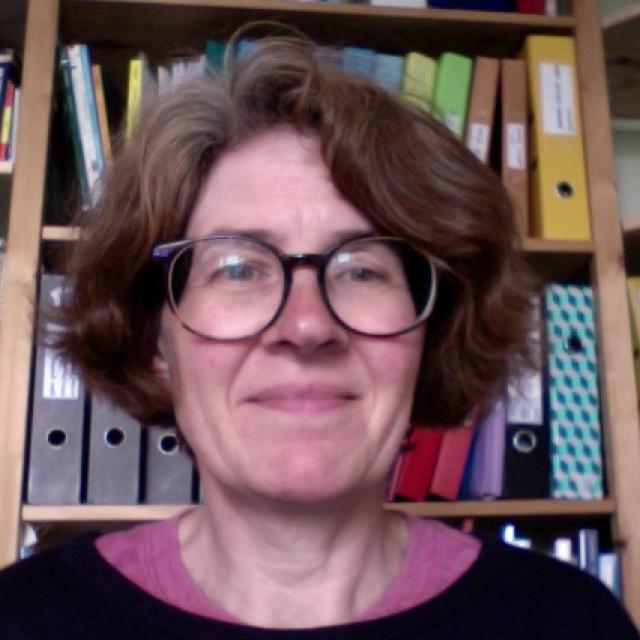 Catherine Paulson-Ellis
Catherine Paulson-Ellis
Catherine Paulson-Ellis teaches maths at The Sheffield College and the Open University, having trained at the University of Huddersfield. She is particularly interested in supporting those who struggle to master basic numeracy. Her background is policy on vocational education and adult skills, and she has advised on projects for a range of organisations in the UK and Europe. As Head of English and Maths at the Department for Business, Innovation and Skills she instigated the reform of Functional Skills qualifications and, with the Behaviour Insights Team, set up the Centre for Adult Skills and Knowledge to apply behavioural science to the challenge of encouraging adults to improve their numeracy.
Chris Linton
Chris Linton
Chris Linton is Provost & Deputy Vice-Chancellor at Loughborough University, a role he has occupied since 2011. He is a mathematician who has made important contributions to the development of mathematical techniques used in the study of wave scattering. He studied as an undergraduate at Jesus College, Oxford and obtained his PhD from the University of Bristol in 1988.
He moved to Loughborough in 1993 and prior to taking on his current role he served as Head of the School of Mathematics and then Dean of the Faculty of Science. Chris was president of the Institute of Mathematics and its Applications between January 2016 and December 2017.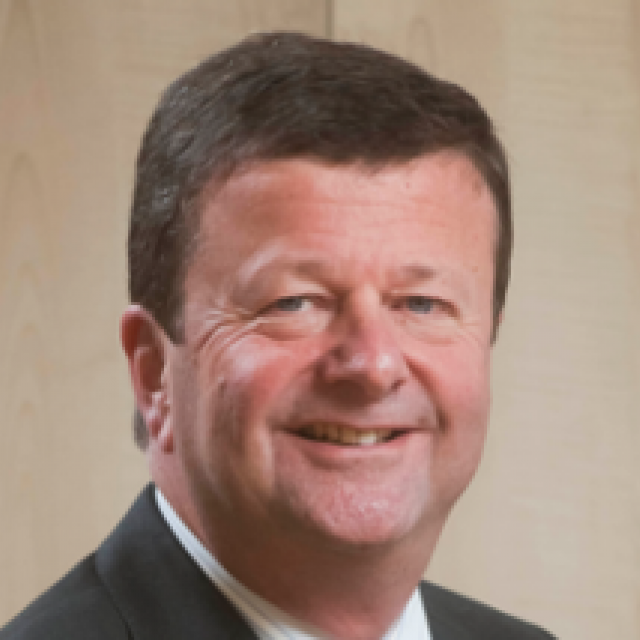 Edward Brunel-Cohen
Edward Brunel-Cohen
Edward Brunel-Cohen is a Chartered Accountant and now semi-retired, having stood down in 2015 from his role as Global Director of Finance and IT at the Chartered Institute for Securities & Investment (CISI).
Previously he built an internet-based company that he co-founded in the USA and the UK. His early career was in the accountancy profession (latterly with Neville Russell, now known as Mazars), which he left to become finance director of a major group of Lloyd's insurance underwriting agencies.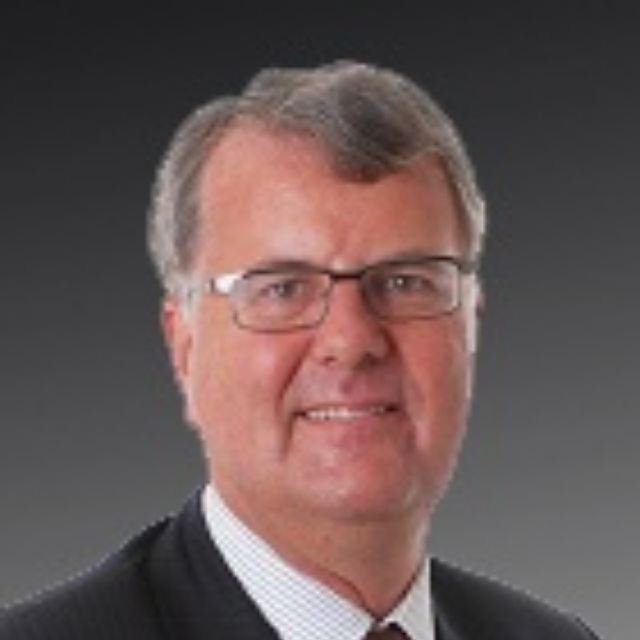 Graham Keniston-Cooper
Graham Keniston-Cooper
Graham Keniston-Cooper has had a long and distinguished career in private equity, involving significant investment, CEO and board experience including founding General Partner at Cinven, CEO of Lazard Private Equity Partners and Head of Morgan Stanley Private Equity in Europe. Graham was Head of Business Development at Kingfisher and Senior Consultant at The Boston Consulting Group. He has a degree and a Masters in Mathematics from Trinity College, Cambridge, and was a director of the company which organised the 2019 International Maths Olympiad. He is currently Chair of the United Kingdom Maths Trust, a co-opted member of Kings College London Maths School, and Chair of the Development Board of the Isaac Newton Institute.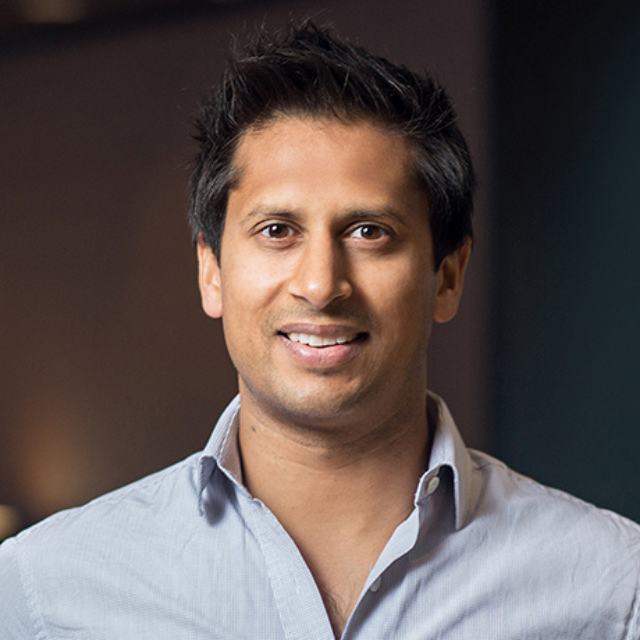 Hiten Patel
Hiten Patel
Hiten Patel is a partner at the global management consultancy Oliver Wyman and is the Global Head of Financial Infrastructure, Technology and Services. He works with financial exchanges, data and software companies – helping them with their strategy, growth and M&A. He has spent 15 years at Oliver Wyman, where he is an elected member of the Partnership Committee and leads their Racial and Ethnic Diversity ERG in the UK. Hiten has a degree in Mathematics from Oxford University and was a Kennedy Scholar at Harvard University where he gained a Masters in Applied Mathematics.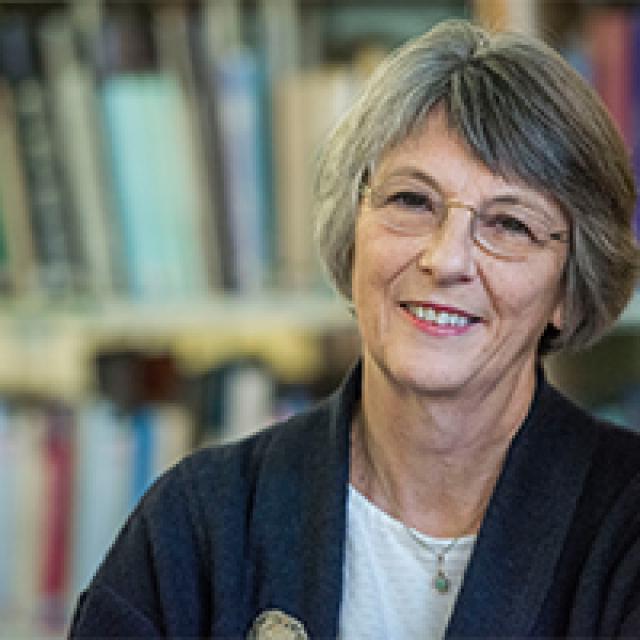 Lynne McClure
Lynne McClure
Lynne McClure OBE is Head of Mathematics Solutions at Cambridge Partnership for Education and was previously Director of Cambridge Mathematics, NRICH and Underground Maths. She has had a varied career in mathematics education, ranging from headship of a primary school to Principal Lecturer at two universities. She is the author or editor of many books and articles, and is well known internationally as a conference speaker.
Lynne sits on the Royal Society's Mathematical Futures Board and Partnership Grants Committee and chairs the Education workstream of the new proto-Academy for the Mathematical Sciences. She is a former president of the Mathematical Association and Executive Chair of ISDDE, a Chartered Maths Teacher and a Fellow of the RSA and IMA.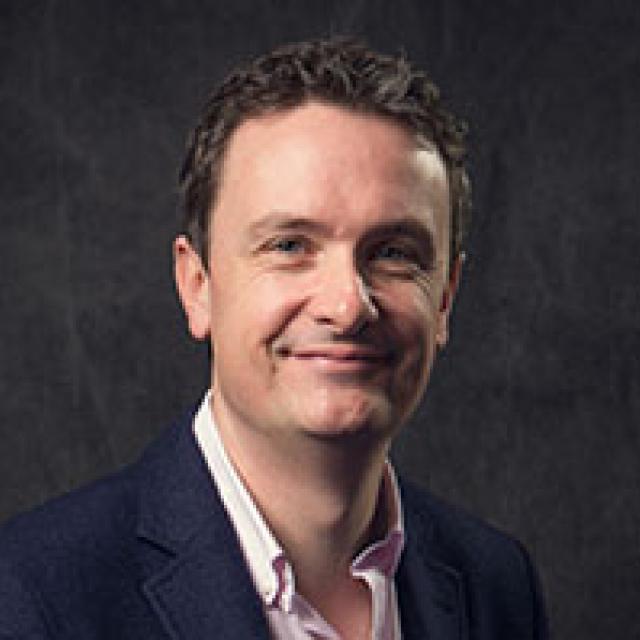 Paul Coffey
Paul Coffey
Paul Coffey has over twenty five years of experience in the advertising and marketing sector. He is the Strategy & Operations Director for Google's Advertising Platform business in Europe, the Middle East and Africa; responsible for sales strategy, commercialisation and incubating new product launches.
Paul has been at Google for eight years. Prior to that he worked for a number of media and creative agencies. Paul has a degree in Modern History from Oxford University.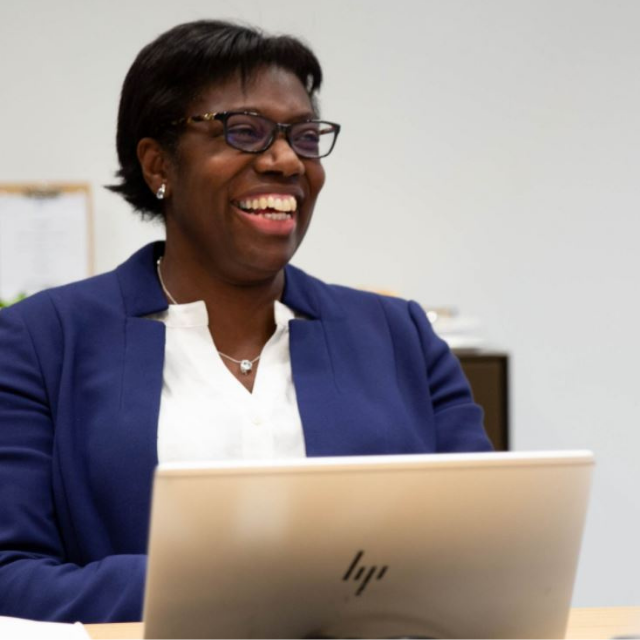 Sandra Wallace
Sandra Wallace
Sandra Wallace, CBE, is a member of the Executive Board and acts as joint Managing Director, UK & Europe for DLA Piper, and remains an active employment law partner handling many international employment law mandates.
She served as a Social Mobility Commissioner from December 2018 to October 2021, sponsored by the Cabinet Office, also serving as interim Co-Chair. Sandra also works to drive social mobility within the legal sector and worked on the Firm's bid to become the lead legal services employer for the Social Mobility Pledge.
Sandra is the Birmingham Chair at TheCityUK, lobbying on behalf of the financial and related professional services industry, and was recently appointed as Co-Chair to a Government commissioned taskforce, looking at improving socio-economic diversity at senior levels within UK financial and professional services. She will be leading the industry consultation workstream, which looks at the role of Government, regulators and sector bodies in incentivizing employer action.
Sandra is a mother of three and works flexibly to balance her career and family life.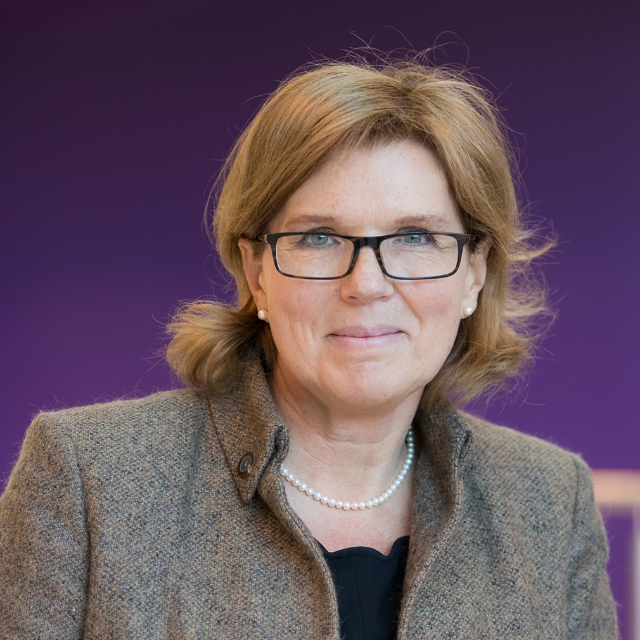 Sherry Coutu
Sherry Coutu
Sherry Coutu is currently a non-executive Director of Pearson plc, London Stock Exchange plc, DCMS, Workfinder, and Raspberry Pi.
Since founding, floating and exiting Interactive Investor, Sherry has accumulated decades of experience chairing FTSE companies. She has co-founded several organisations, angel-invested in more than 70 companies and is an LP in 5 venture capital firms.
Sherry has an MBA from Harvard, an MSc from the London School of Economics, and a BA from the University of British Columbia, Canada. She has been awarded Honourary PhDs from the University of Bristol, Manchester University and the Open University for her work in Education and the Economy.
Philanthropically, she supports Founders4Schools, Digital Boost, and Cancer Research UK. She was appointed Commander of the Order of the British Empire (CBE) for services to entrepreneurship in 2013, and in 2014 was commissioned by the UK Government to author the ScaleUp Report on UK Economic Growth.
Remembering Lord Moser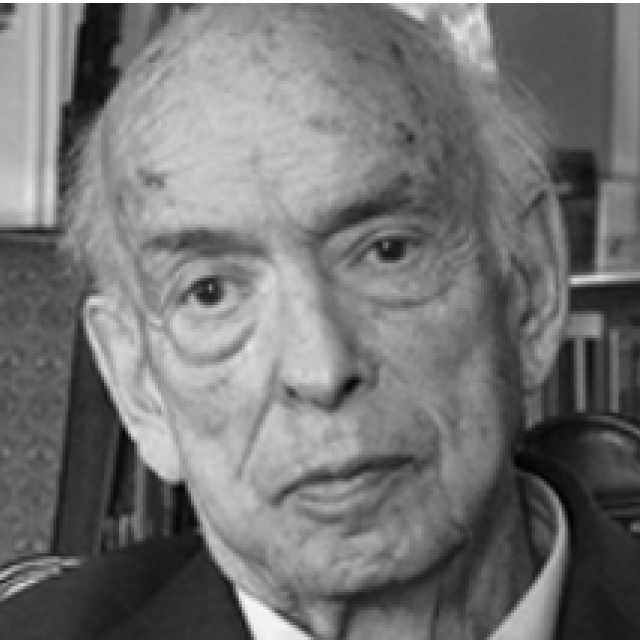 Lord Moser
Lord Moser
Lord Moser, a founding trustee of National Numeracy, passed away in September 2015.
A former head of the Central Statistical Service, Claus Moser was also a leading figure in UK education and culture, and a champion of both sciences and the arts.
A 2010 report, commissioned by Lord Moser as a trustee of the Rayne Foundation, from New Philanthropy Capital recommended the creation of a national numeracy trust. The report, which focused on the low levels of numeracy in the UK, led to the formation of National Numeracy.
Lord Moser's extraordinary career, achievements and cultural influence reached many and he is greatly missed.