Join The Big Number Natter
Join the first ever nationwide conversation about numbers. Whether you love it or loathe it, everyone has something to say about maths!
Watch some inspiring, thought-provoking Number Natters - like this one - or get some ideas for one of your own. 
Number Heroes Competition
Create a picture of you doing your dream job or hobby and tell us how it uses numbers. Let your imagination run wild and win a fantastic prize for yourself and a prize bundle for your nursery, school or youth group. Find out more
Get started in 10 mins
For National Numeracy Day we're inviting everyone to build their confidence with numbers. The National Numeracy Challenge lets you learn at your own pace. Start with a 10min check of your skills.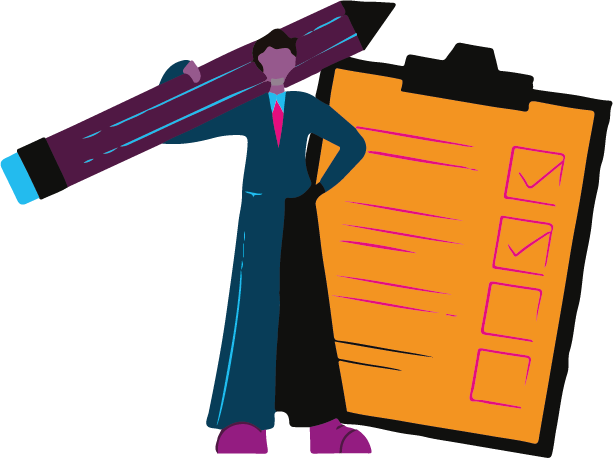 Become a National Numeracy Day Champion Organisation
Sign up to be a National Numeracy Day Champion and help your school, organisation or community get number confident! In the build up to
18 May 2022

you will receive free, fun materials and resources to use and share and join over 2,810 others Champions helping the nation get on with numbers.
KPMG and National Numeracy started National Numeracy Day together in 2018 and through this partnership it's grown bigger every year.  
Our amazing supporters are what make National Numeracy Day possible. 
Minister for Employment, Mims Davies MP said: "I'm thrilled to be supporting National Numeracy Day as the campaign celebrates its fifth year, empowering people to take steps to improve their skills and boost their confidence."