Supporting children with maths
We all want children to feel confident with numbers, even if we struggle with maths ourselves
Everyone can help children with maths – you don't need to be an expert, and we can help!
Whether as a parent, carer or a teacher, building our own confidence with numbers helps when supporting children with maths.
Too many children start to fall behind in maths early on and that failure is compounded over the years.
Very many young people leave school without the numeracy skills needed for life. The gap between low and high achievers is greater in maths than in any other subject. This is not a new situation but it is one that successive governments have failed to resolve.
We want all children to see maths as something they can learn and something that is relevant to their lives after school. Whether or not they proceed to higher maths, all children need to develop confident numeracy skills that will serve them well throughout life.
Our attitudes towards maths and how that impacts the children around us can make a huge difference. Download our Family Maths Toolkit for tips on how to talk about maths and ideas to bring numeracy to life, it's free to sign up.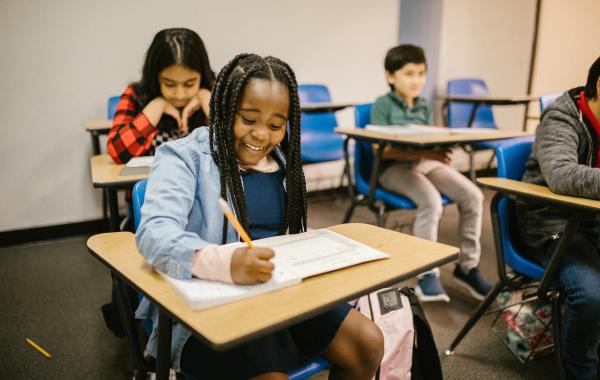 How parents can help with maths at home
Be positive about maths. Try not to say things like "I can't do maths" or "I hated maths at school" – your child may start to think like that themselves.

Point out the maths in everyday life. Include your child in activities involving numbers and measuring, such as shopping, cooking and travelling.

Praise your child for effort rather than for being "clever". This shows them that by working hard, they can always improve.

Help yourself to help others
If a fear of maths has you hiding from homework, we can help!
With a little help from us you can build your number confidence and skills, and begin to feel more prepared for when children come to you for help, and help pass your confidence onto them.
The free National Numeracy Challenge is designed to help you! It's a free, quick and easy way to check your skills and confidence with numbers, where you can go at your own pace, with learning resources tailored to you and your level. It helps with the maths we come across at work and in daily life – not algebra, or trigonometry. You can get started in just 10 minutes, and join the 390,000 others that have already started their journey to number confidence. Give it a go!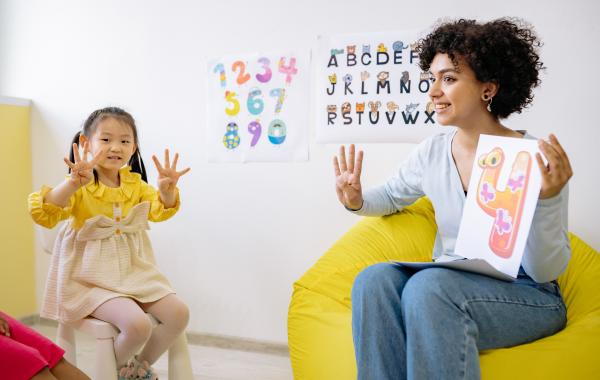 Support for parents & families
Use our advice, ideas and materials to help your children to feel good about numbers.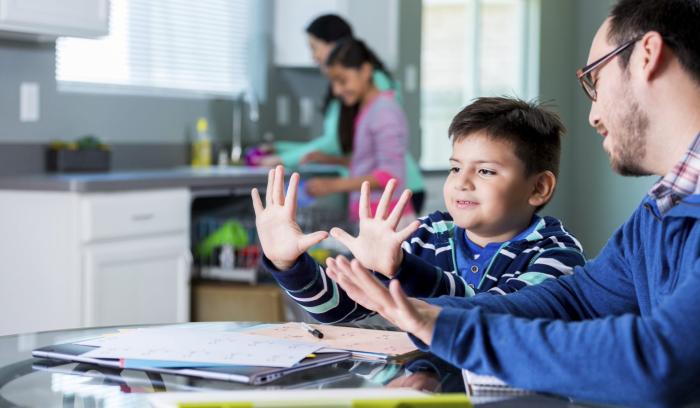 Support for schools
We work with schools and colleges across the UK to improve numeracy levels and attitudes towards maths.
See how we can help your school.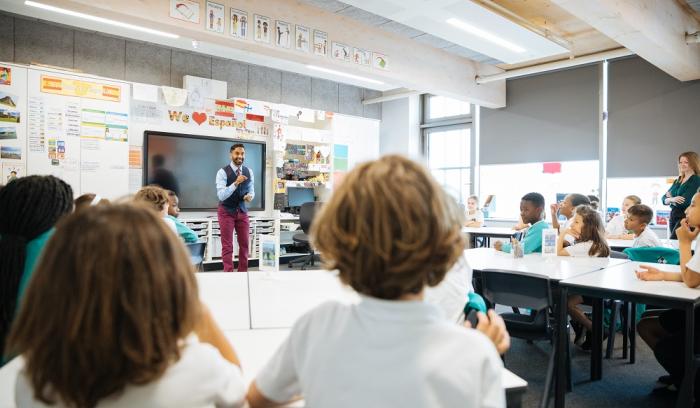 Activities for children
We've got loads of activities and ideas to help parents, carers and teachers build their children's confidence with numbers.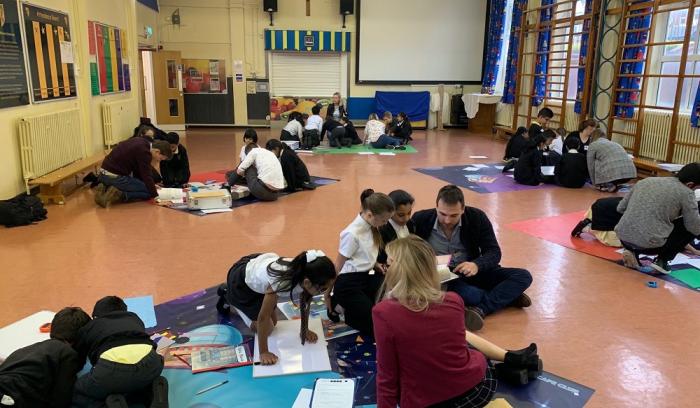 Family Maths Toolkit
All of our 230+ Family Maths Toolkit resources are now available for free!
To help us understand who is using them and how many children we're helping all you have to do is provide a few details, then you can access all the activities at your leisure.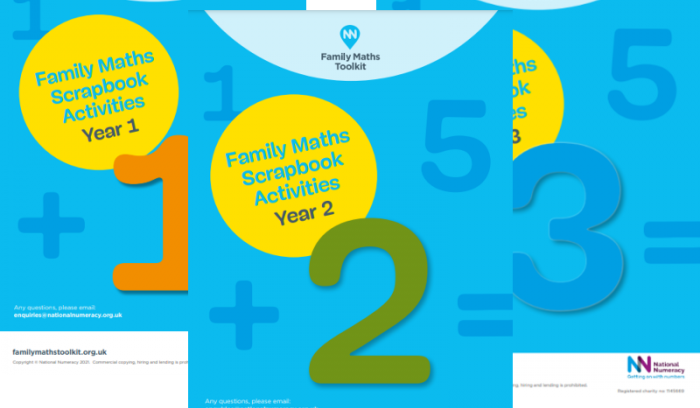 Developing number confidence and a positive attitude to maths has a crucial impact on a child's schooling, and their ability to use numbers in everyday life as they grow.
Watch National Numeracy's Ben talk about how we can help children develop positive attitudes towards maths.
Ben and the team run attitudinal training sessions for teachers and parents. Find out more
Star Dash Studios
Star Dash Studios is a free game for mobile and tablet, developed with education experts and award-winning game developers. The game helps show everyday maths in vocational settings, with the player as a runner on a movie set, experiencing their first job in the film business. Find out more about it