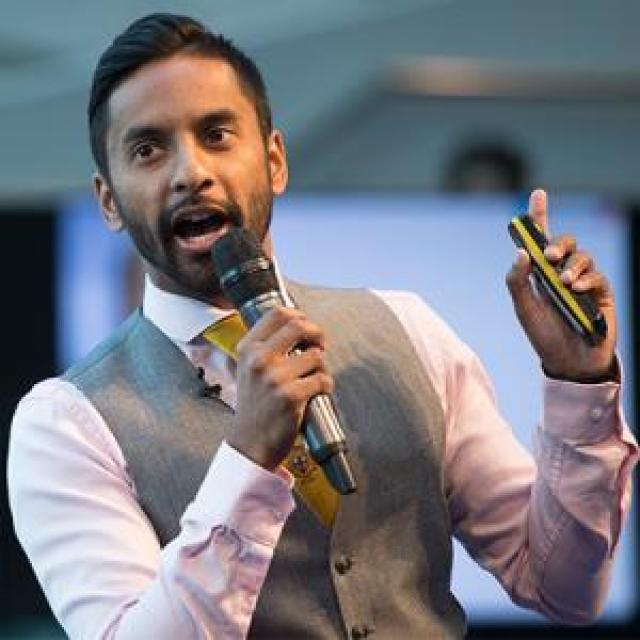 Bobby Seagull
Bobby Seagull
Bobby Seagull is a school teacher, television presenter, and author of The Life-Changing Magic of Numbers. He writes puzzles for Radio Four's Today programme, and writes for the Financial Times Weekend section. He appears at events up and down the country about his love of numbers and why we shouldn't be frightened of them.
"I believe that everyone can do Maths and definitely improve their numeracy. We need to dispel the myth that only certain types of people have a mind for numbers.
I'm proud to support the work of National Numeracy in helping adults to build their numeracy and overcome their maths phobia. Developing your confidence in working with numbers can lead to happier people!"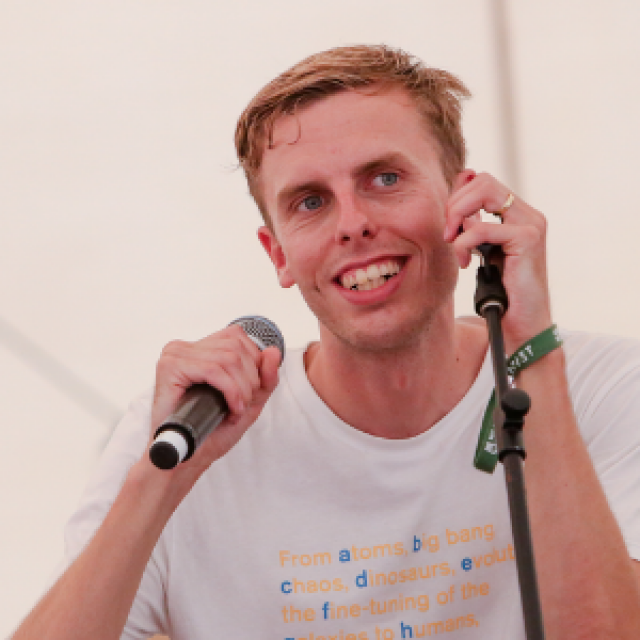 Harry Baker
Harry Baker
Harry Baker is a poet and comedian. He was the youngest ever winner of the World Slam Poetry Competition in 2012 and published his first poetry collection, The Sunshine Kid, three years later. He is also a self-confessed maths lover, having delivered a TEDx talk entitled "Embracing my inner maths nerd", and penned the famous "A Love Poem For Lonely Primary Numbers". 
"I'm thrilled to be an ambassador for National Numeracy, numbers have changed my life in a big way, whether it is noticing the patterns in nature or constructing rhythm and rhyme in my writing, but I'm aware that (as with poetry!) some people are put off because of a bad experience they've had when they are younger, so I hope that by reframing it more people are able to experience some of the joy that maths can bring."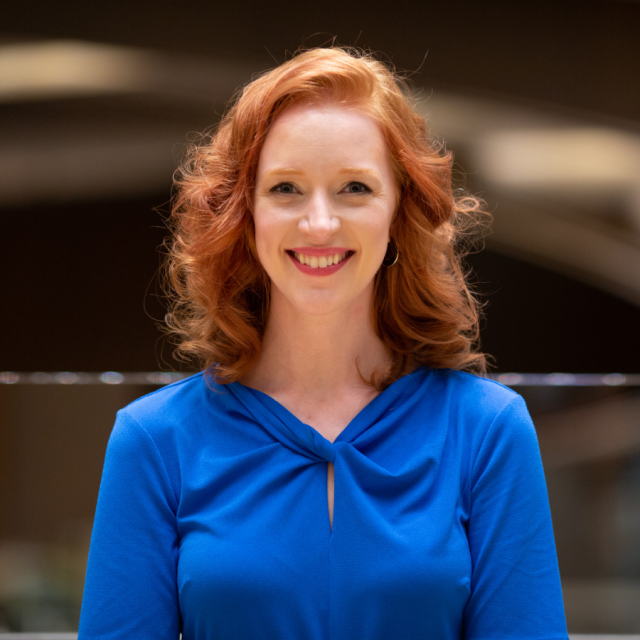 Iona Bain
Iona Bain
Iona Bain is a financial writer, author, broadcaster and speaker, and is passionate about sharing her tips for becoming number confident, having been diagnosed with mild dyscalculia when she was at school. As a National Numeracy ambassador, Iona hopes to inspire others who struggle to feel comfortable with numbers, whether or not they have dsycalculia, to give learning to get on with numbers a go.
"I have slowly but surely got to a better, more positive place with numbers and whilst I won't be doing a maths PhD anytime soon (!), I now wholeheartedly believe anyone can learn to manage their dyscalculia or maths anxiety so they can lead a perfectly happy and successful life.
"That's why I'm so proud to be taking up this role as an ambassador for National Numeracy. I want to share the coping strategies I've learned, as well as give other people the confidence to become functional and competent around numbers. I hope I can represent and help all those people who don't feel naturally very comfortable with maths and really convey the message that if I can get better at this stuff, anyone can."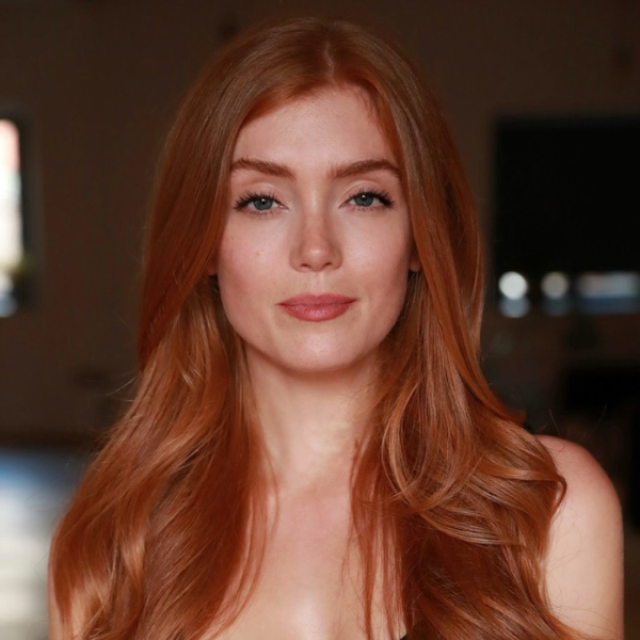 Jessica Gagen
Jessica Gagen
Jessica Gagen is an aerospace engineering graduate, internationally signed fashion model and the first engineer to win the title of Miss England. Passionate about educating the next generation about the opportunities afforded by STEM, she regularly visits schools around the UK, conducting free talks about the subjects.
"Numeracy is a skill which helps us improve our everyday lives, yet a lot of us suffer from anxiety. National Numeracy are aware of this and of the fact that we all learn at different speeds, which is why they've developed some excellent resources for those who struggle with their confidence surrounding numbers. There should be nothing embarrassing about needing help to practice numerical skills – a want to improve your skills is something to be proud of!"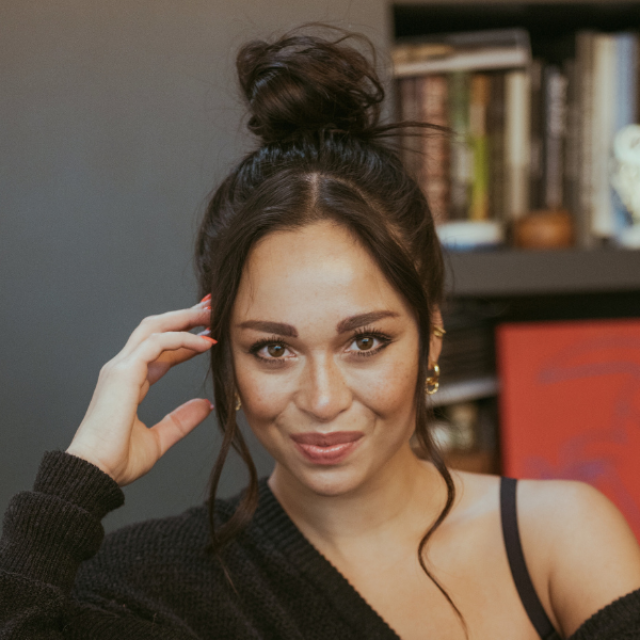 Katya Jones
Katya Jones
Katya Jones is a professional dancer. The Strictly Come Dancing professional is passionate about making things in life simple, not scary, and maths is one of them.
"I am not a mathematician, but I am curious about numbers. If you are curious, you can go on a journey to learn something new. I use numbers when I choreograph and dance, but just like everyone else I also need them in my everyday life. 
 
"I have always looked at numbers as an exciting game, to me they are magical and playful! It is so important to foster this positive mindset with our children! I believe it will spark bigger opportunities for them if they go out there - into the big, wide world - with confidence.  
 
"I am delighted to be an ambassador for National Numeracy and can't wait to bring some sparkle and help everyone see how welcoming and rewarding numbers can be!"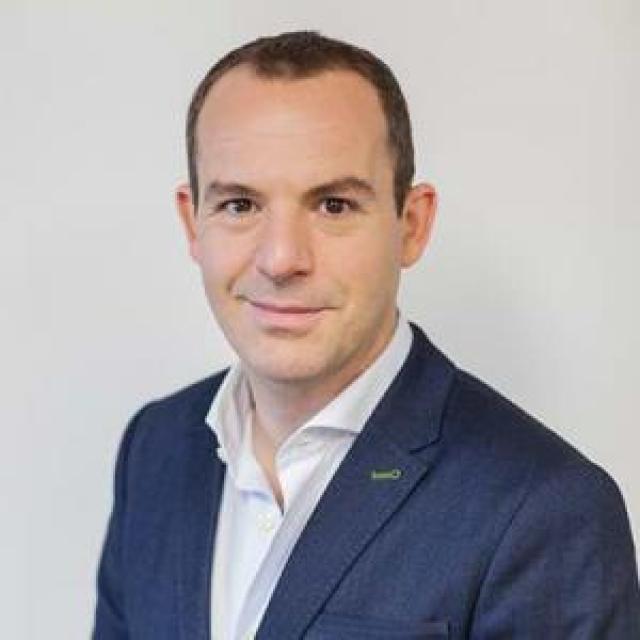 Martin Lewis
Martin Lewis
Martin Lewis is a journalist, television presenter, and founder of MoneySavingExpert.com
"Maths is the lifeblood of good MoneySaving, helping you understand when you're getting a good deal and when you're being ripped off.
So bravo to the National Numeracy Challenge for trying to boost our nation's numeracy skills. There's no better way to empower consumers."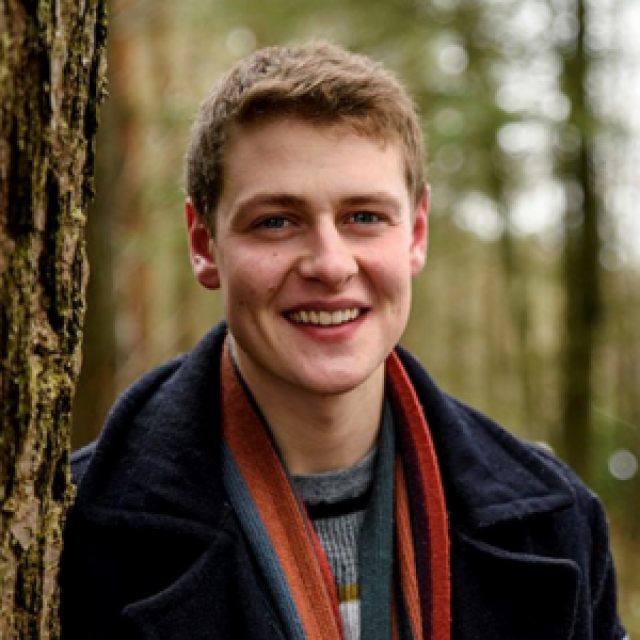 Peter Sawkins
Peter Sawkins
Peter Sawkins, winner of The Great British Bake Off in 2020, has a lifelong passion for numbers – from baking and badminton to his accounting and finance studies.
"Numeracy skills are essential in so many aspects of day-to-day life. They help us manage personal finances and shopping budgets right through to even baking better cakes! Numbers actually helped me win Bake Off! Everyone can improve their numeracy skills, and National Numeracy is a great place for you to find number confidence and build these skills for a better life."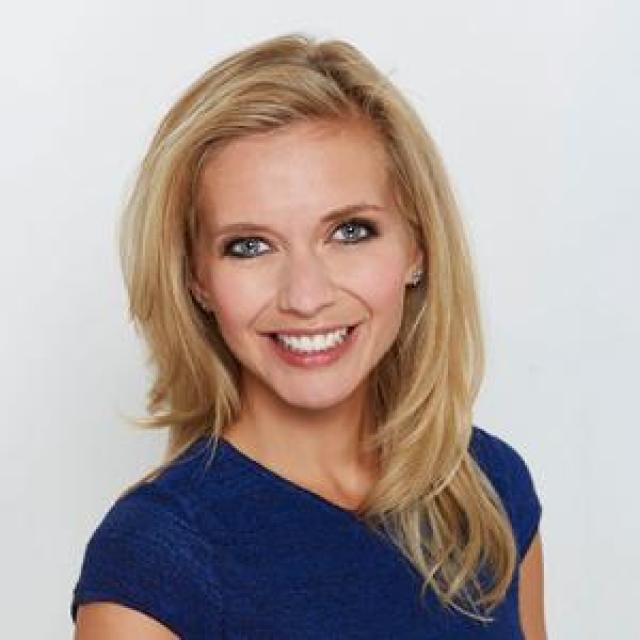 Rachel Riley
Rachel Riley
Rachel Riley is a television presenter, the current numbers expert on Channel Four's Countdown, and a mathematician.
"There's no such thing as a 'maths brain'. Anyone can be numerate, it's just a matter of confidence. It's great to see that National Numeracy is helping people to find opportunities to improve their skills during everyday life – doing even a little a day can make maths feel more familiar and less scary.
Being bad at maths shouldn't be something to brag about and there's no reason be embarrassed to look for help when it comes to numeracy – National Numeracy is a great place to start!"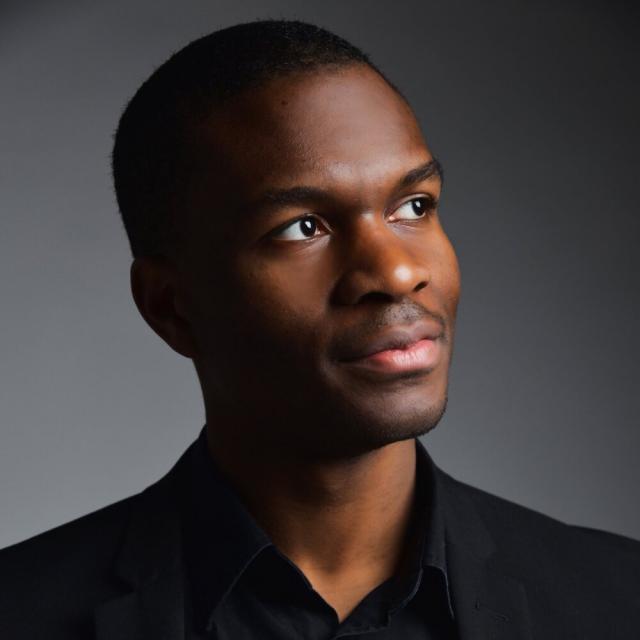 Timi Merriman-Johnson
Timi Merriman-Johnson
Timi is a financial content creator, podcaster and the founder of Mr MoneyJar, through which he seeks to help people get to grips with all kinds of money matters. Covering everything from budgeting and saving through to getting on the property ladder Timi uses familiar everyday items such as Nando's chicken or Pokémon to help illustrate his points. His weekly Mr MoneyJar Show podcast has him offering heaps of useful tips and chatting to other finance experts and influencers.
"Number confidence and money management are at the heart of everything I have done for the past two years through my financial education platform, Mr MoneyJar. I look forward to working with the charity to spread numeracy and number positivity to the communities who stand to benefit from it most."
If you would like to support National Numeracy, please get in touch at [email protected], or 01273 915 044.