Star Dash Studios
A free smartphone game for young people, helping them to see everyday maths in vocational settings.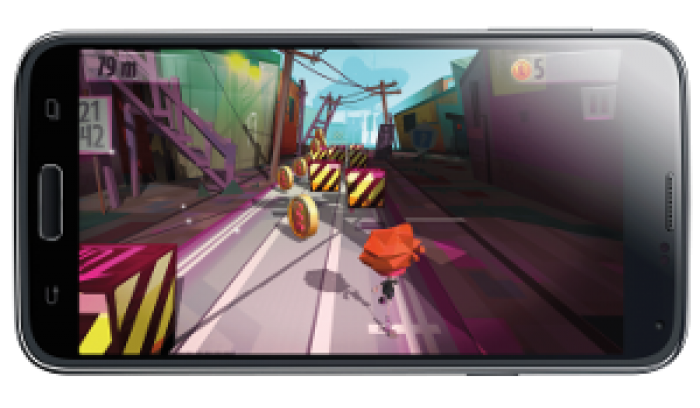 Developed with education experts and award winning game developers with input from young adults.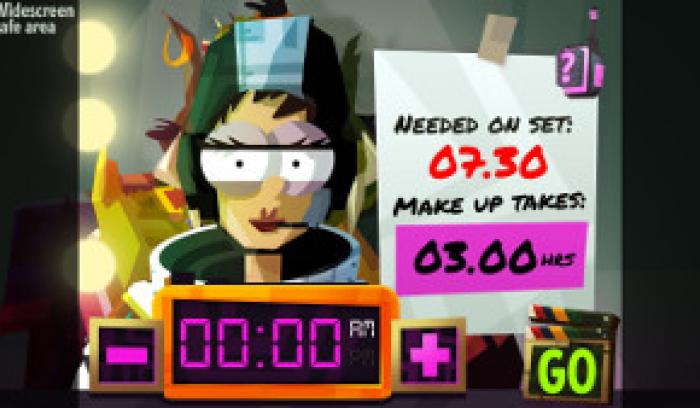 Helping young adults to practise everyday maths
The game is available for free to anyone with an Apple or Android phone, but primarily designed for 16-25 year old gamers who struggle to see the relevance of maths in their lives.  The action takes place on a movie set- the player is a runner and it's their first job in the film business.  The game encourages them to:
Complete the missions the crew set by using everyday maths
Collect coins, cover a distance, and help the crew to complete a to do list.
Chart the skills they've learned on a CV
Progress through 6 different ranks from runner to producer.
Why a game?
Gaming is a great environment to interact with mathematical behaviour, and has recently been linked to performance in maths, science and reading. Mobile technology also provides improved access, and flexibility for engagement.
Star Dash Studios is linked to real life scenarios and helps players to
see the value of maths in the workplace and daily life
reduce fear and anxiety about maths
gain confidence that they can do it
be motivated to continue by levels, quests and achievements.