Get free access to the nudge platform
If you needed any more reason to use the National Numeracy Challenge, now you get access to this exclusive online platform for free. 
nudge is a financial education platform where you get tailored advice and resources to your situation. It helps you better understand and manage your finances.
As proof of how useful it is, over 95% of National Numeracy Challenge users who have started using nudge have gone back for more.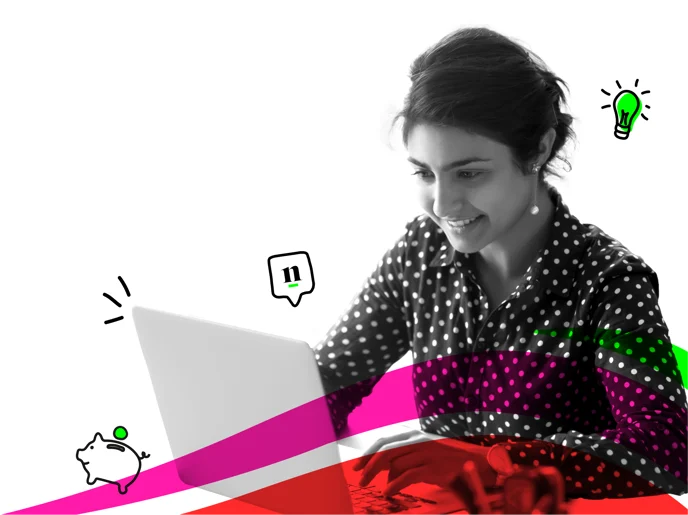 Watch a video about nudge
To access nudge you simply have to...
Visit your home screen
You will see a box with a link to the nudge app

Follow the link to nudge
When you follow the link to nudge you will leave the Challenge and have the chance to sign up. 

Here's just one example article showing the kind of advice you can get in nudge:
The 50/30/20 budgeting rule
The 50/30/20 rule is one of the most popular methods of budgeting. 
Through this method you will learn to balance priorities and spending, allowing you to meet your commitments, enjoy yourself and save for the future.
The 50/30/20 rule separates your money into three categories: needs, wants and savings. Your spending should fall into one of these categories, with needs accounting for 50%, wants 30% and savings 20%.
Needs: 50%
Needs are the essentials in life - the things you can't live without. This category includes things like:
rent or mortgage payments
household bills
travel costs
groceries
childcare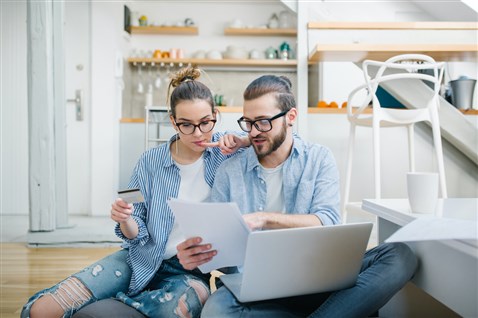 Wants: 30%
This category covers non-essential spending, for example:
meals out
clothes
nights out
holidays
TV or music subscriptions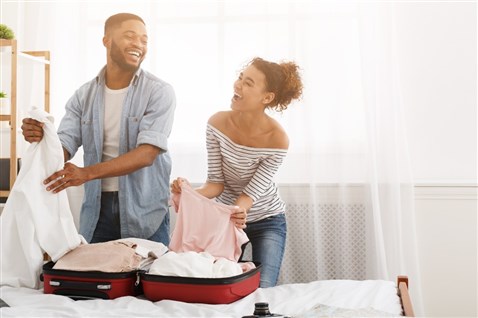 Savings: 20%
With the 50/30/20 rule, 20% is considered a healthy amount to put away towards the future. This portion of your spending can also include repaying debt, such as credit cards, overdrafts and personal loans.
More often than not, paying off debt should be prioritised before starting to save. That's because you'll usually be paying more interest and fees on the money you've borrowed compared to the interest you would earn on the money you save.