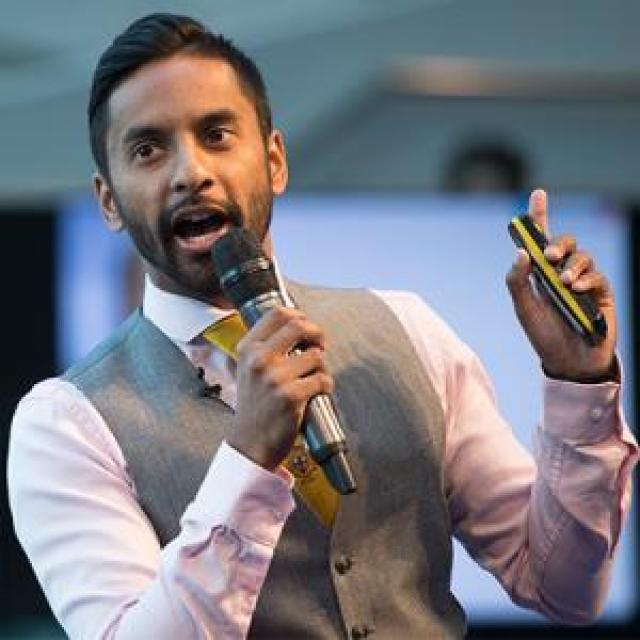 Bobby Seagull
Bobby Seagull
Bobby Seagull is a school teacher, television presenter, and author of The Life-Changing Magic of Numbers. He writes puzzles for Radio Four's Today programme, and writes for the Financial Times Weekend section. He appears at events up and down the country about his love of numbers and why we shouldn't be frightened of them.
"I believe that everyone can do Maths and definitely improve their numeracy. We need to dispel the myth that only certain types of people have a mind for numbers.
I'm proud to support the work of National Numeracy in helping adults to build their numeracy and overcome their maths phobia. Developing your confidence in working with numbers can lead to happier people!"
Bobby Seagull supporting National Numeracy Day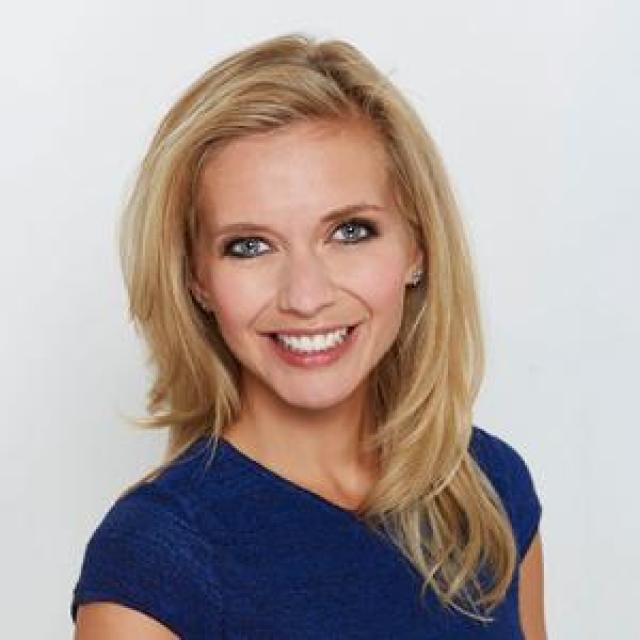 Rachel Riley
Rachel Riley
Rachel Riley is a television presenter, the current numbers expert on Channel Four's Countdown, and a mathematician.
"There's no such thing as a 'maths brain'. Anyone can be numerate, it's just a matter of confidence. It's great to see that National Numeracy is helping people to find opportunities to improve their skills during everyday life - doing even a little a day can make maths feel more familiar and less scary.
Being bad at maths shouldn't be something to brag about and there's no reason be embarrassed to look for help when it comes to numeracy - National Numeracy is a great place to start!"
Rachel Riley – What do we mean by numeracy?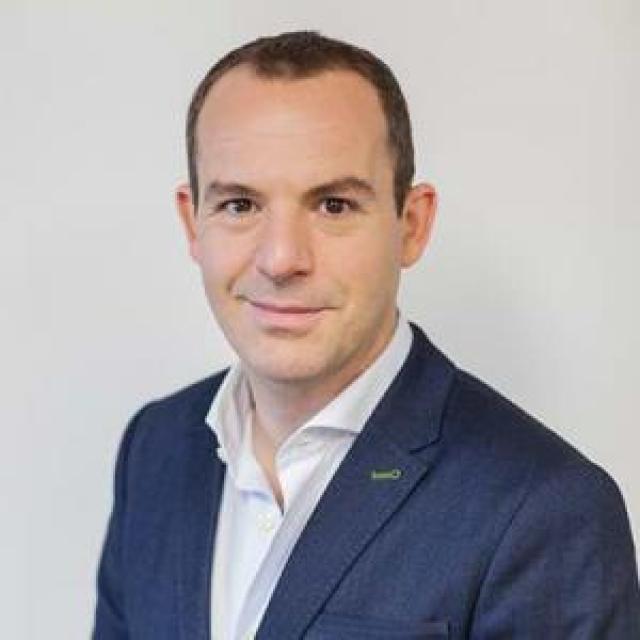 Martin Lewis
Martin Lewis
Martin Lewis is a journalist, television presenter, and founder of MoneySavingExpert.com
"Maths is the lifeblood of good MoneySaving, helping you understand when you're getting a good deal and when you're being ripped off.
So bravo to the National Numeracy Challenge for trying to boost our nation's numeracy skills. There's no better way to empower consumers."
Martin Lewis supporting National Numeracy Day
If you would like to support National Numeracy, please get in touch with Abbi Hartfree at [email protected], or 01273 915 044.