Meet the team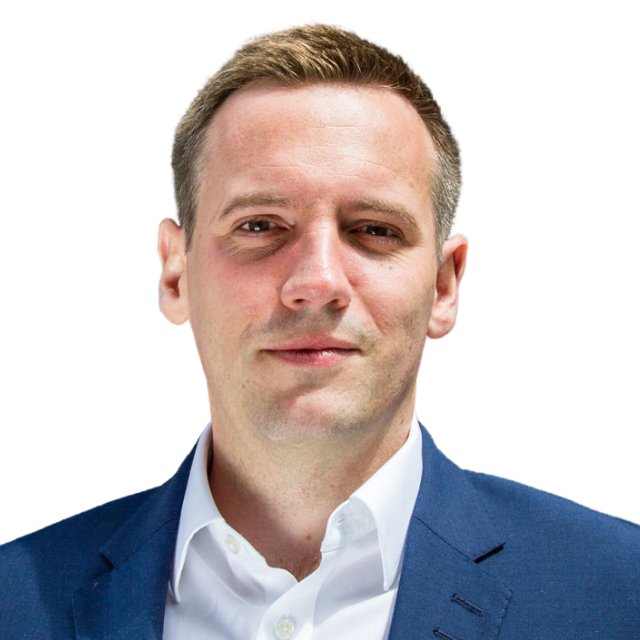 Sam Sims
Sam Sims
Chief Executive
Sam is National Numeracy's Chief Executive, joining to lead the organisation towards a new five-year strategy.

Sam brings a range of experience in helping to scale-up the reach and impact of charities. He was the Chief Operating Officer at social work charity, Frontline, and previously served as Director of Development at Teach First and as an Assistant Director of Research at the Yale University Office of Development.

Sam has held trustee positions at a number of youth development and humanitarian aid charities, and has degrees from University College London and the University of Oxford.
Partnerships Team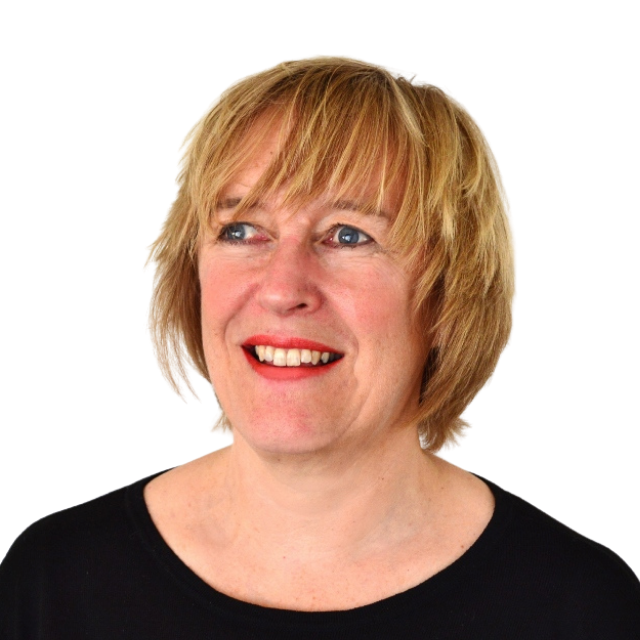 Sally Hilton
Sally Hilton
National Relationship Manager
Sally works closely with employers in the UK to put a spotlight on the issue surrounding numeracy in the workplace.

Working across sectors such as the NHS, retail and hospitality, she helps them explore attitudes to numeracy amongst managers and employees and the impact this has both on productivity and career progression.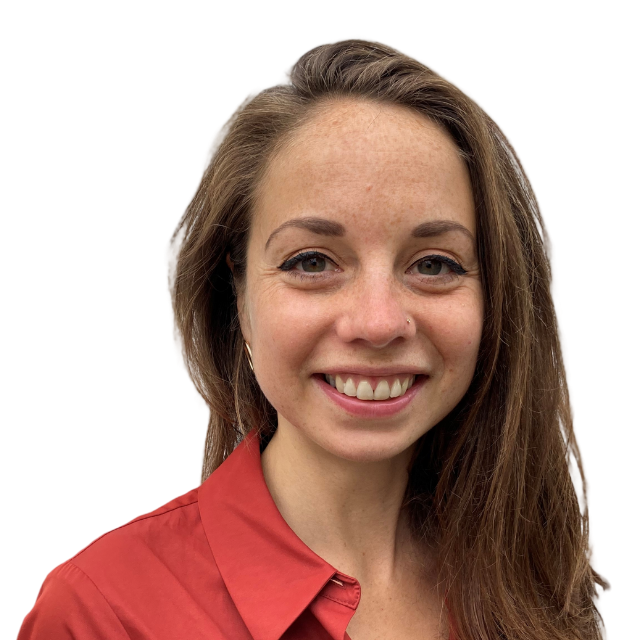 Cassia Weaver
Cassia Weaver
Partnerships Manager
Cassia manages strategic partnerships with companies and funders, working together to raise numeracy levels and achieve client goals.

For the past 11 years she has focused on skills development and social enterprise growth, and led business development and corporate partnerships in charity settings with Business in the Community, Crisis, EngineeringUK, Lasa and Sustainability Trust.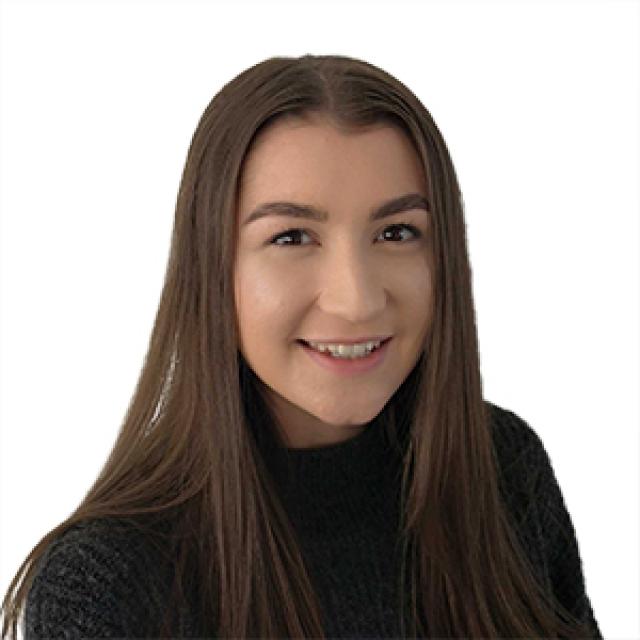 Rachel Adams
Rachel Adams
Partner Support Assistant
Rachel works with the partnerships team where she provides support for numeracy campaigning and training throughout our health and social care partners.

She has a degree in psychology and has previously been a mentor for children with special educational needs.
Projects and Data Team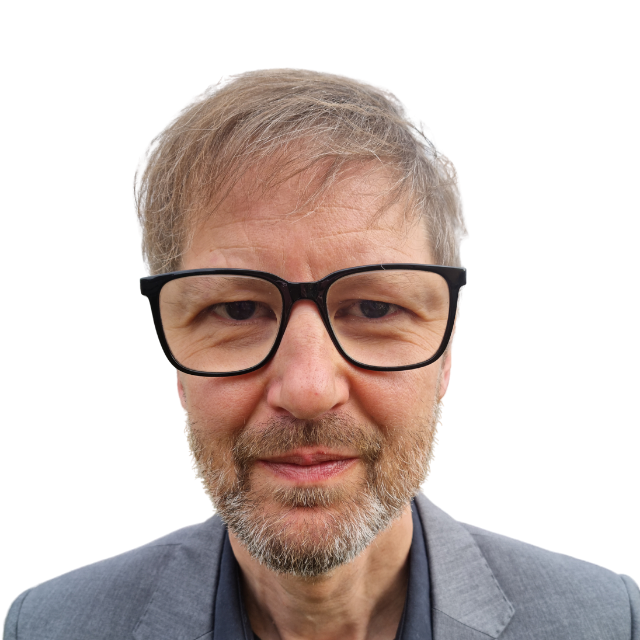 Paul Milner
Paul Milner
Programmes Director
Paul has managed the development and launch of the Essentials of Numeracy and the National Numeracy Challenge; he now oversees the projects team working on the different development projects within National Numeracy.

Paul has a degree in Mathematics and over 20 years' business management experience, including roles in buying, marketing and project management.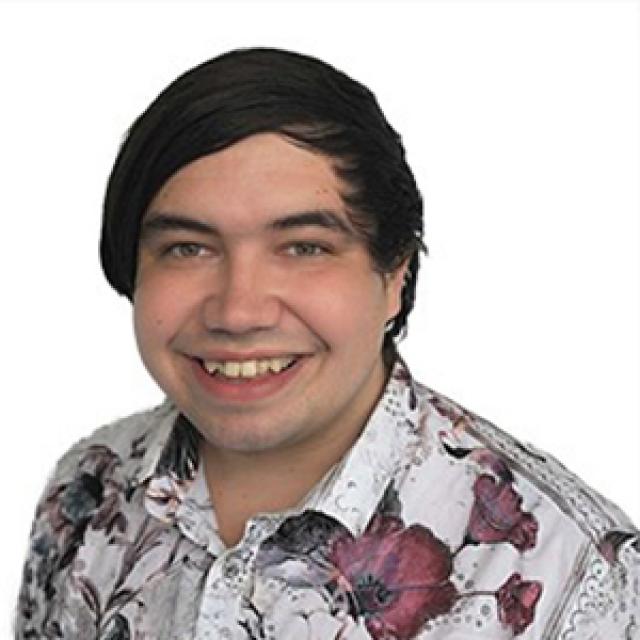 Ben Perkins
Ben Perkins
Training Development and Delivery Lead
Ben leads on attitudinal workshop and Numeracy Campion training programmes which focus on people's feelings around maths. He is also responsible for development of digital attitudinal products and is involved in a range of projects.

He has a social science degree has worked with other organisations in the third sector.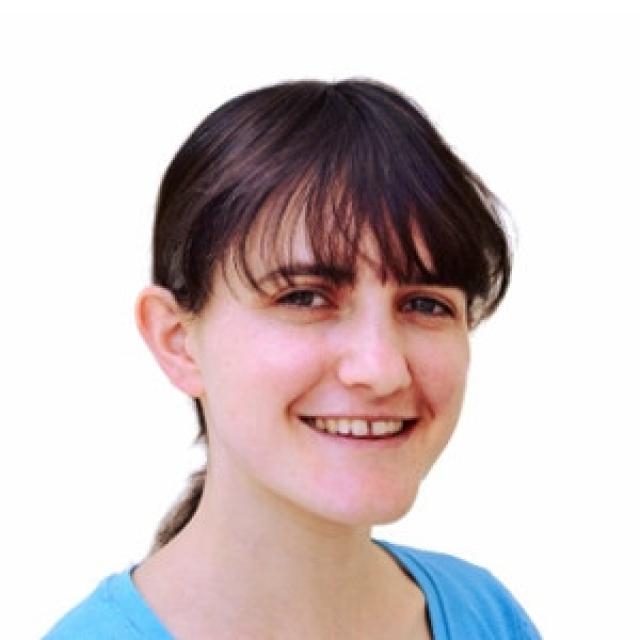 Anna Purcell
Anna Purcell
Project Manager
Anna co-ordinates and manages projects for National Numeracy. Her work includes development and delivery projects, work with the education and health sectors, and managing the charity's trading arm.She has a degree in English and a masters in children's literature. Her previous experience encompasses roles in the FE sector, in communications and in online retail of education resources.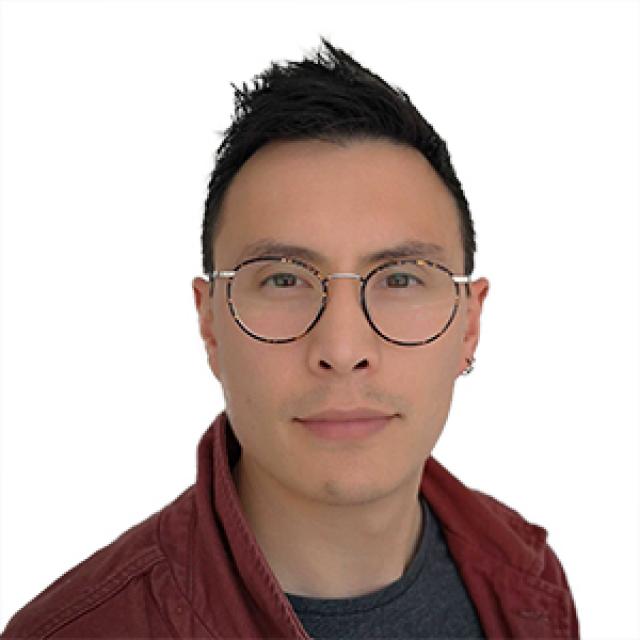 Maurice Tse-Leon
Maurice Tse-Leon
Digital Engagement Manager
Maurice's role is focused on engaging working people with National Numeracy's online learning tools and reaching new audiences through digital channels.

He has a degree in evolutionary biology and a masters in ecology. He has worked on digital communications within the third sector for 9 years, with an emphasis on education.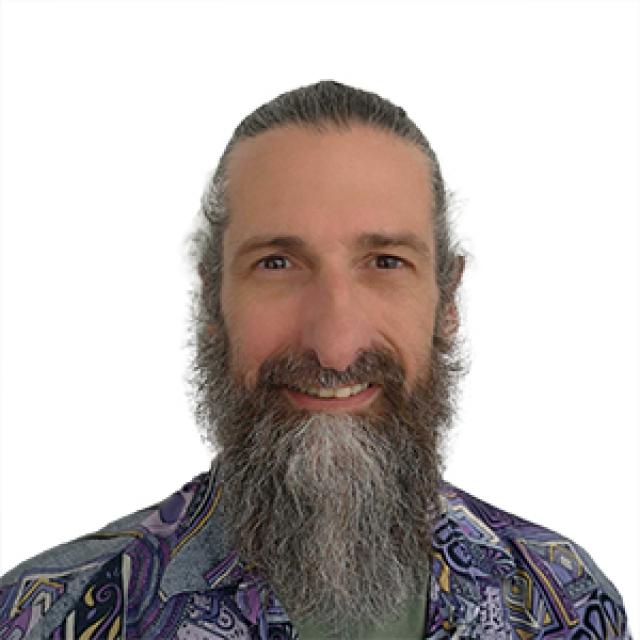 Paul Foss
Paul Foss
Data Analyst and Financial Capability Lead
Paul provides data analysis in all aspects of the organisation, from Challenge statistics, educational projects and numeracy reviews, to surveys, working with external partners and helping to inform marketing strategy.

He leads the charity's Financial Capability work by developing the strategy, keeping abreast of the latest research in this area and how it relates to National Numeracy's Plain Numbers campaign.

Paul was a freelance data analyst with over 20 years' experience in the private sector, and a secondary school maths teacher for 6 years.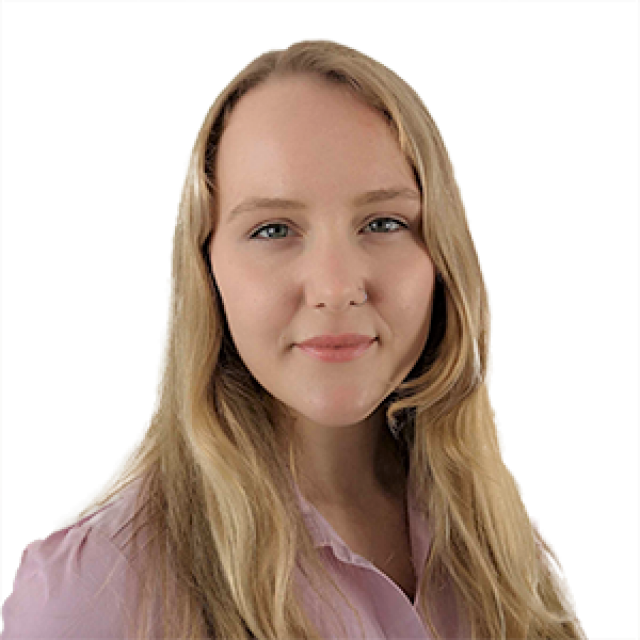 Tabitha Reed
Tabitha Reed
Junior Data Analyst
Tabitha's role is to provide support to the data analysis aspect of the organisation. Her role includes assisting with data selection and reporting on Challenge statistics for both internal and external purposes.

Tabitha has a degree in Politics, Philosophy and Economics. Her background is in the property management industry, with several years of experience encompassing relationship management, communications and reporting.
Communications Team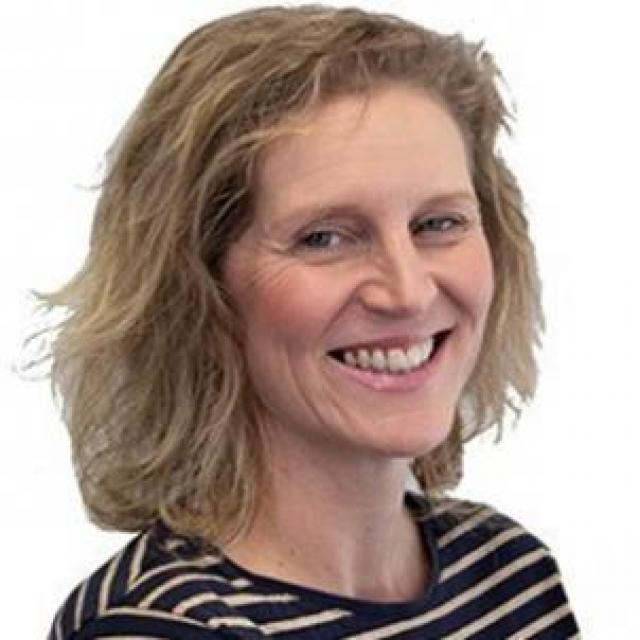 Julia Day
Julia Day
Head of Communications
Julia leads the communications strategy, team and activities, from awareness-raising and digital content to campaigns, external affairs and marketing.

A journalist for many years, she has led communications, content, marketing and SEO in education settings, including Birkbeck, University of London and the University of Sussex.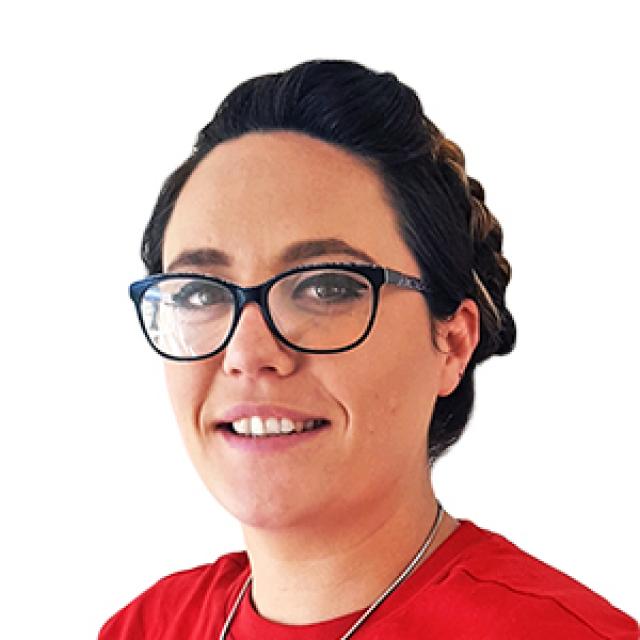 Stevie Robinson
Stevie Robinson
Campaigns Lead
Stevie's role is to develop and deliver strategies that raise the profile and awareness of National Numeracy, with a focus on promoting the National Numeracy Challenge to partner organisations and the general public.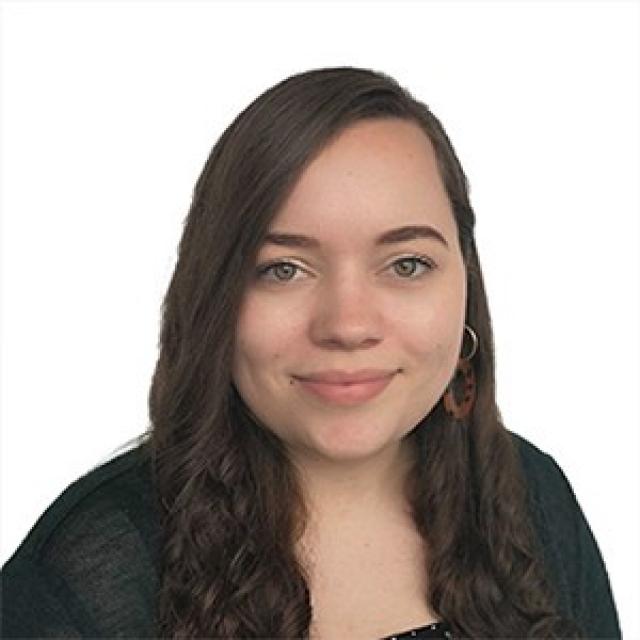 Lizzie Green
Lizzie Green
Communications Assistant
Lizzie's role is to provide support to the Communications Team. She works primarily on producing National Numeracy's case studies and the planning of National Numeracy Day.

She holds a degree in English and a master's in Publishing, and has previously worked as an English and Maths tutor.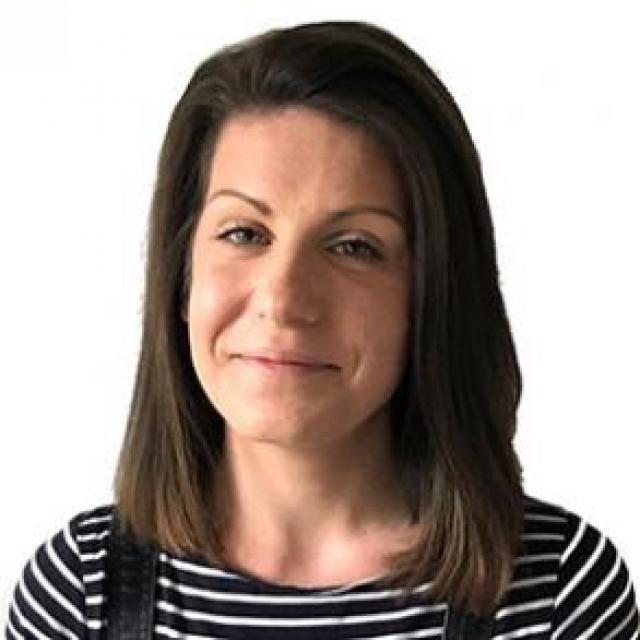 Maya Metcalfe
Maya Metcalfe
Communications and Marketing Co-ordinator
Maya helps out with delivering marketing and communication campaigns and is involved in raising awareness for National Numeracy Day.

She has a media production degree and experience in production, marketing and advertising.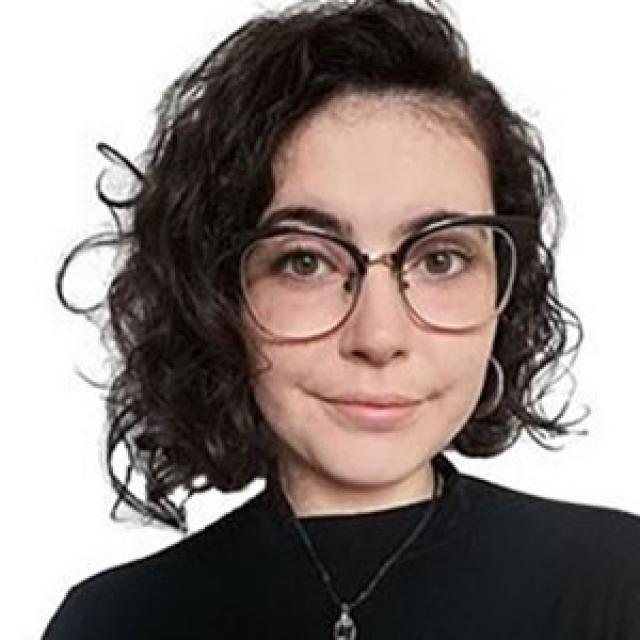 Laura Roca Díaz
Laura Roca Díaz
Digital Communications Co-ordinator
Laura's role is working with the Communications Team to ensure National Numeracy reaches its digital engagement targets to help thousands of people improve their numeracy skills.

She has a Psychology degree and a masters in Neuromarketing, as well as experience in delivering social media campaigns.
Operations & Finance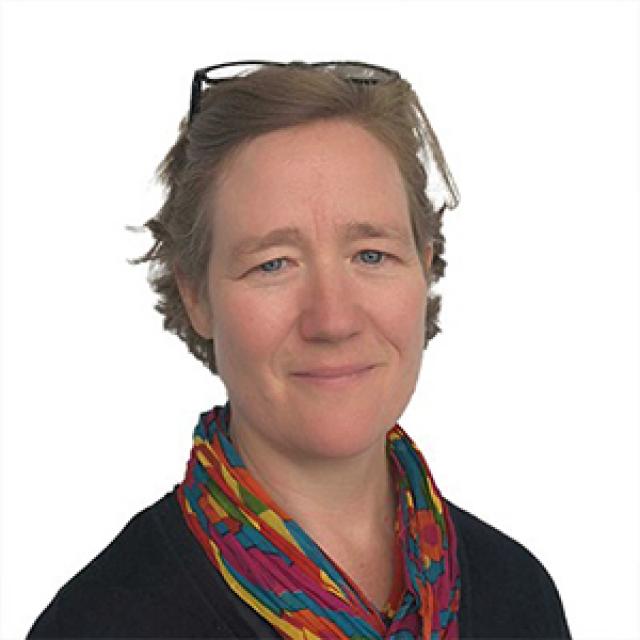 Emily Kramers
Emily Kramers
Operations and Impact Director
Emily oversees the finance and HR functions as well as general office management, GDPR and governance matters. She also works with the team on charitable funding bids.

She has an editorial background including working in educational publishing.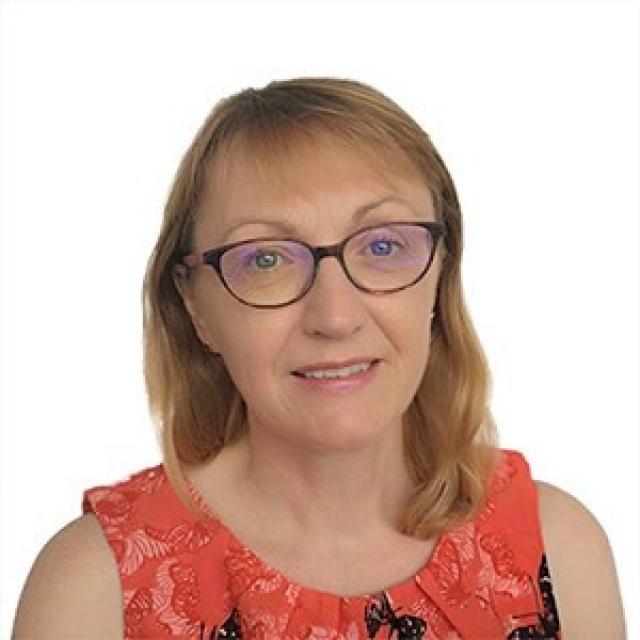 Diane Hume
Diane Hume
Financial Controller
Diane oversees all aspects of finance and banking. She is a qualified Certified Accountant with extensive experience in accountancy practices and medium-sized organisations.

For the past 12 years Diane has worked specifically within Charities and Community Interest Companies within the fields of education and personal development.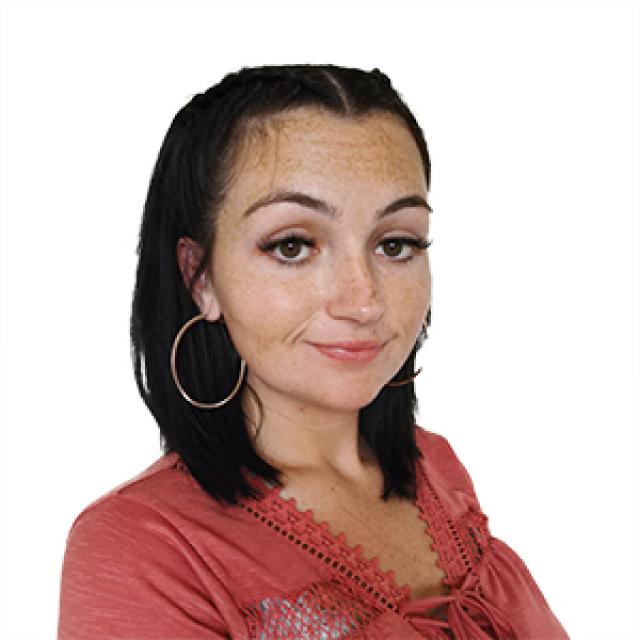 Abbi Hartfree
Abbi Hartfree
Executive Support and Events
Abbi is National Numeracy's Events Manager as well as providing executive support to the CEO. She works alongside the comms team arranging external & internal events, and assists in our national campaign work. Abbi also provides support with HR & recruitment for the organisation.

She completed her education in the Caribbean and was also awarded Eastbourne & Wealden YMCA 2016 Volunteer of the Year.