Activities: ages 5 and under
There are chances to play with numbers in all sorts of everyday activities you do with your child. Pointing out the maths in what you're doing can help your child feel positive about maths. It helps children understand that maths isn't scary!
On this page we've listed just a few ideas to inspire you. Get creative! Talking about the shape and size of objects is a great place to start – e.g. big car, round ball, rectangular box. Try asking questions like "can you pass me the biggest box?" or "which is the smallest shoe?". Practising how to count up to twenty and back to one is another activity you can do almost anywhere.
Around the house
Cooking: measure ingredients and set the timer together.

Find the same amount of different items to help your child understand what numbers mean. For example, find 3 spoons, 3 hats or 3 socks.

Put items in order. You could do this by weight, height or size. Ask your child to help you organise items around the house.

Solve problems. Work out "how many altogether" and "how many more". Ask your child questions such as: "We have 3 red apples and 2 green apples, so how many apples do we have altogether?"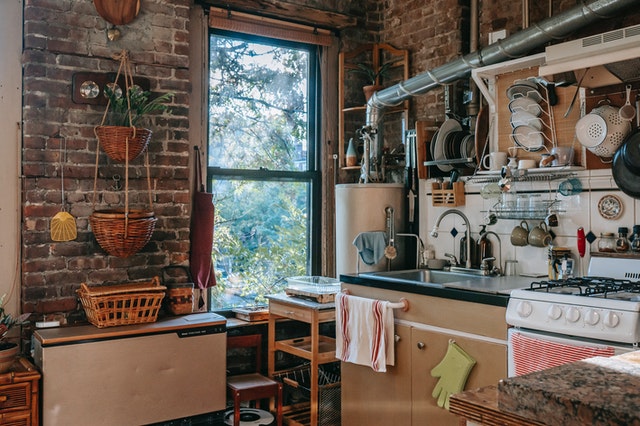 Out and about
Go on a shape hunt at the park or while you're out and about. How many circles, squares, rectangles or triangles can your child find? Try getting your child to look for patterns.

Look for numbers on doors, buses, cars, signs, at the shops – anywhere! Remember to talk about what the numbers mean when you see them.

Count things. For example – how many lampposts are on our street? How many houses have a red door? How many dogs can you count in a day?

Talk about time. How long does it take to walk to the shop, or to school?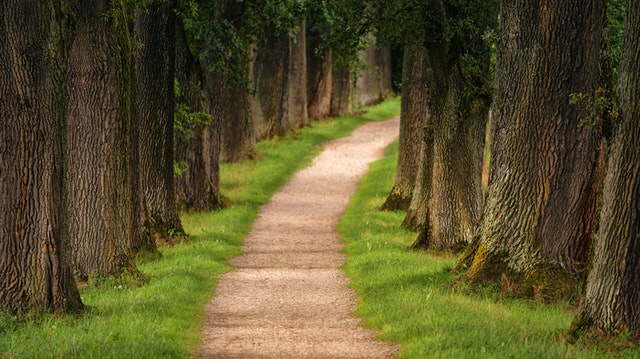 Games & Play
Scroll through these cards for a few ideas to get you started...
Blocks
Play with blocks, Duplo, Lego or boxes. Get your child thinking about size, colour, shape, weight and texture. Create patterns and structures. Ask them to guess how many blocks they could pile up without them falling down.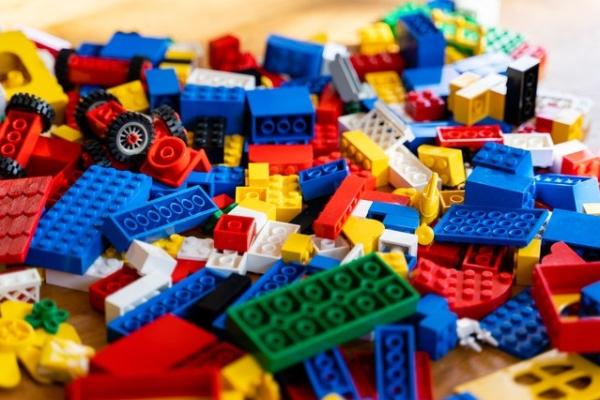 Patterns
Make patterns with colouring pencils, paint or Play-Doh.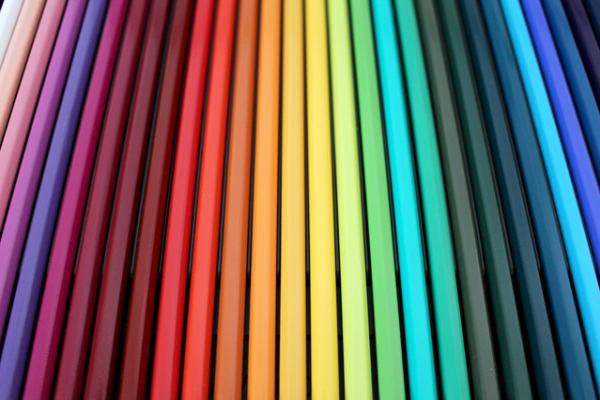 Containers and capacity
Play with containers. For example, how many socks can you fit in the box? Which container holds the most sand, water or beads etc?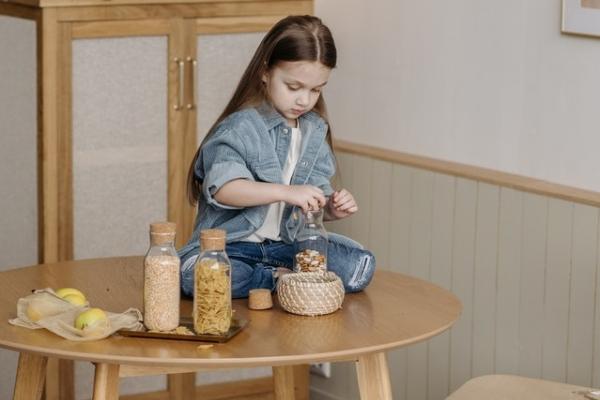 Outdoor-games
Play games using counting. Hopscotch, hide and seek, What's the time Mr Wolf, skipping or hula hooping are a great place to start.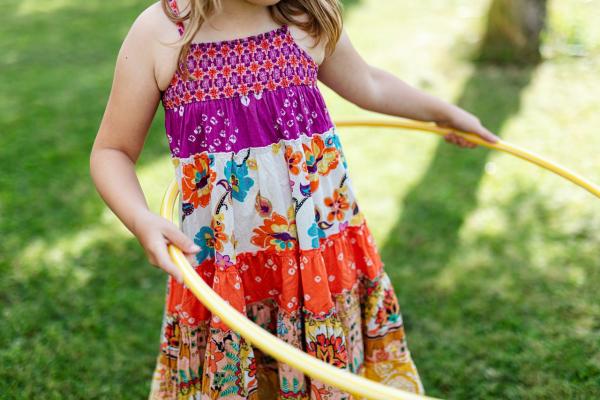 Indoor games
Board games are great for developing skills. Try games like Connect 4, Jenga or Snakes & Ladders.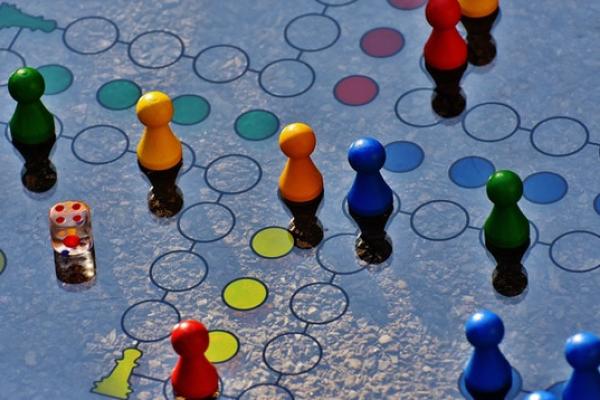 Small objects
Play with items like shells, bottle tops, or beads and compare them. Try making patterns with them together.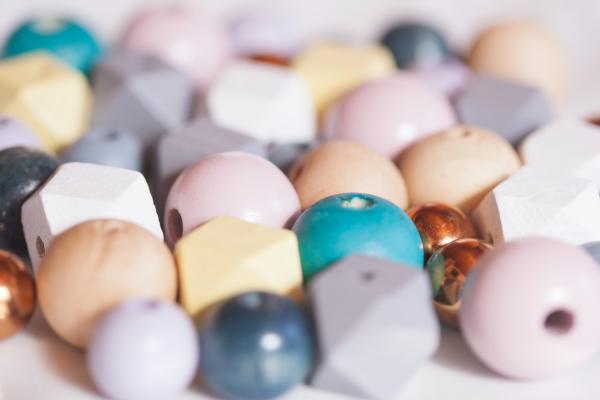 Sport
Think about speed, scores, time and angles. You could get competitive: how many goals or points can your child score? How many can you score?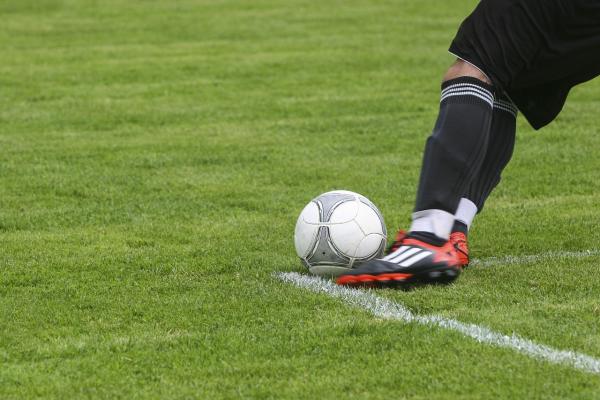 Directions
Play the clue game. Pick an object and give your child clues to that object by using directional language such as 'up', 'down', 'over', 'under', 'between', 'through', 'beside', 'behind', 'in front of', 'on top of'. You could make the game more challenging by giving two-part directions such as "It's on top of the table and to the left of the TV."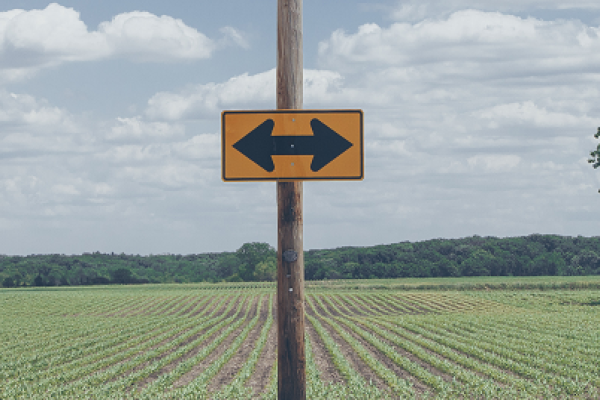 Dance
Create patterns by making up short dances and rhythms using your body – e.g. clap, stamp, belly slap and repeat.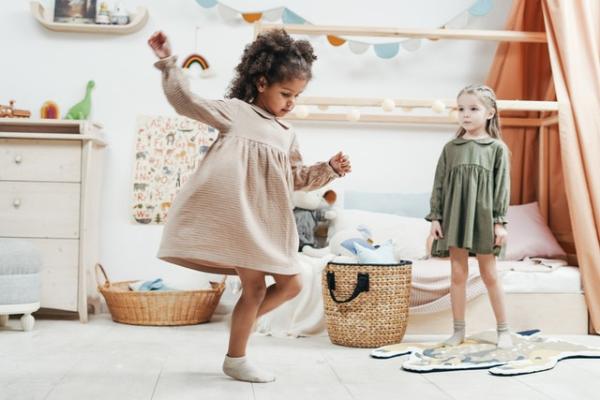 iSpy
Play 'I Spy' with numbers and shapes.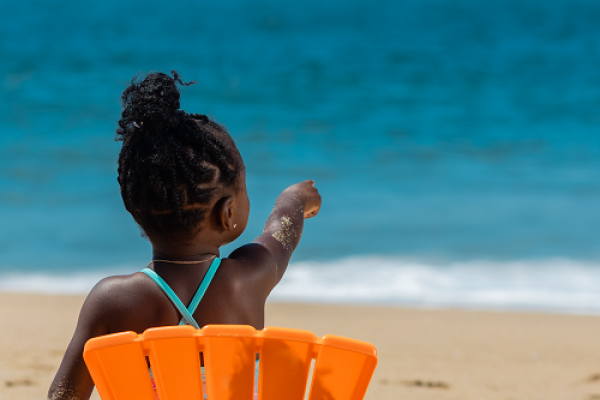 Cards
Play with cards. For example, take 2 cards and add the numbers together – the player with the highest number wins.
Show your child how to use money
You can do this with real money at the shops or pretend money at home. This is a great way to start doing some simple maths and to teach children about money.

At the shops
Ask your child to guess how much items will cost together. Give them small amounts of change and ask them what they think they can buy with it. Talk about the items you buy: which are more expensive and which are cheaper? Which are heavier, which are lighter?

Play shops
You could make pretend money or use Monopoly money for your play shop, and use items around the house as shop items. By 'buying' things with play money, your child begins to understand that different things cost different amounts of money.

Play the coin game
Trace around coins and then colour in the shapes. Ask your child to match the coin to the picture and talk about each coin's name. (Note: toddlers may put coins in their mouth, so always keep an eye out!)

Talk to your child about where money comes from.
Help them to understand that it doesn't appear by magic at the cashpoint! Talk about how we get paid to do work or explain the other places that money comes from. 

Get the Family Maths Toolkit
We've made made all of our 230+ Family Maths Toolkit resources freely available. 
All you have to do is fill in a quick web form (so we know how many people we're helping!) then you can access them all at your leisure.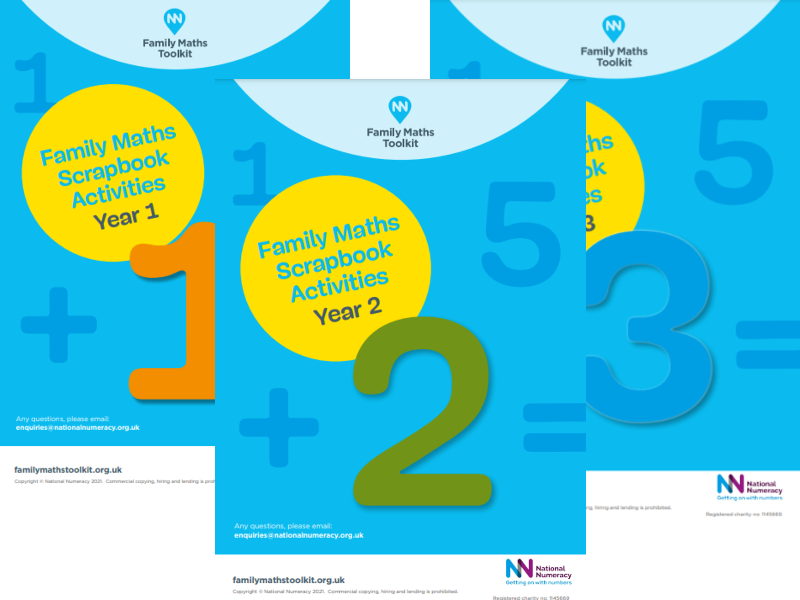 Songs and books
Nursery rhymes, songs and books with numbers are a fun way to introduce children to how numbers look and sound. Here are some ideas.
Some useful links from sources around the web
Learning numbers 
Counting 
Number relationships 
Adding and subtracting 
Comparing 
Patterns and sequences 
Order 
Problem solving 
Reasoning 
Shapes 
Time 
Speed 
Measuring 
Estimating