Meet the numeracy experts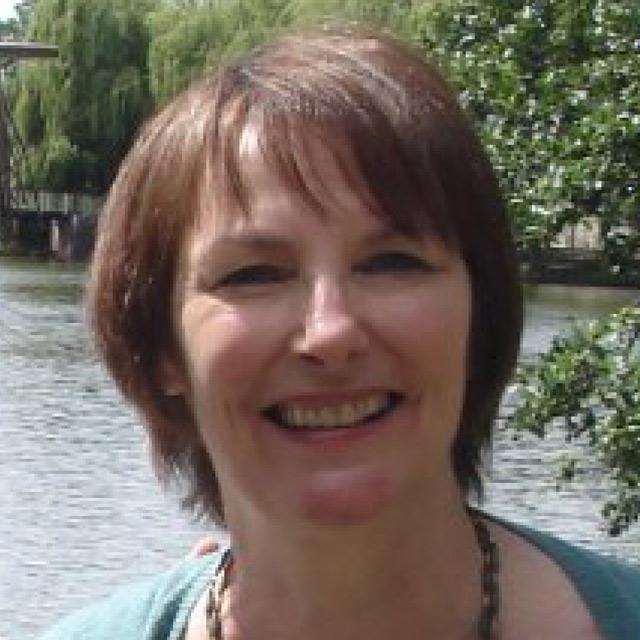 Margaret Haseler
Margaret Haseler
Margaret Haseler has extensive experience in education, and particularly in devising and delivering programmes for those who have difficulties in learning maths. She has undertaken research on dyscalculia and effective methods of remediation for both children and adults. She has also worked as a numeracy consultant for the BBC, Citizens Advice and the Mayor's Fund for London.

For National Numeracy, Margaret lends her expertise on school-related and parental engagement projects as well as projects around adult numeracy.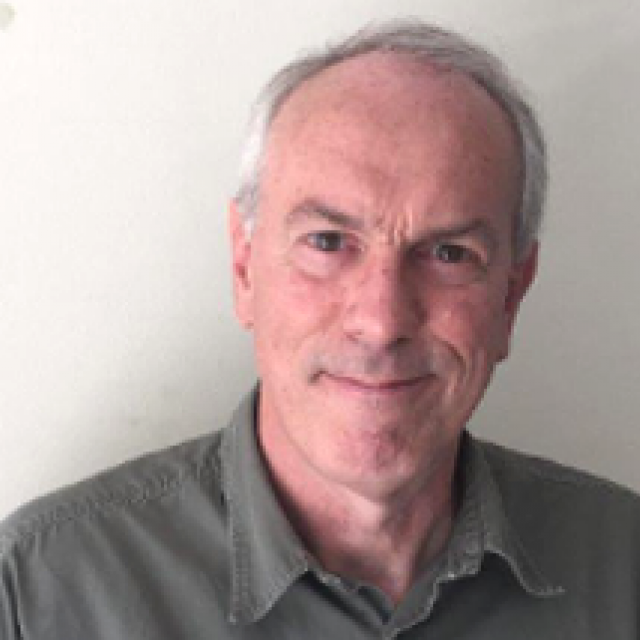 Derek Huby
Derek Huby
Derek Huby is an experienced maths educator, writer and advisor, having worked on projects both nationally and internationally. He is the author of a variety of successful textbooks and is a registered Apple software developer. He is particularly interested in adult numeracy, and the role of ICT in mathematics learning.

For National Numeracy, Derek works extensively on our adult education projects.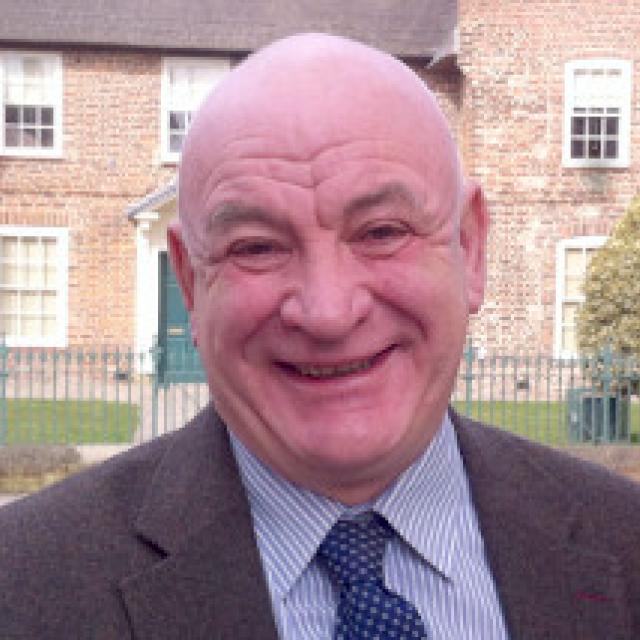 Colin Matthews
Colin Matthews
Colin Matthews is an expert in maths education across the 4-19 age range, with experience in the UK and internationally. Colin has also worked as a director of the National Centre for Excellence in the Teaching of Mathematics (NCETM), a member of the Advisory Committee on Mathematics Education (ACME), and a Project Director on national research projects.

For National Numeracy, Colin has worked extensively in schools and FE colleges, and has contributed to our adult education projects.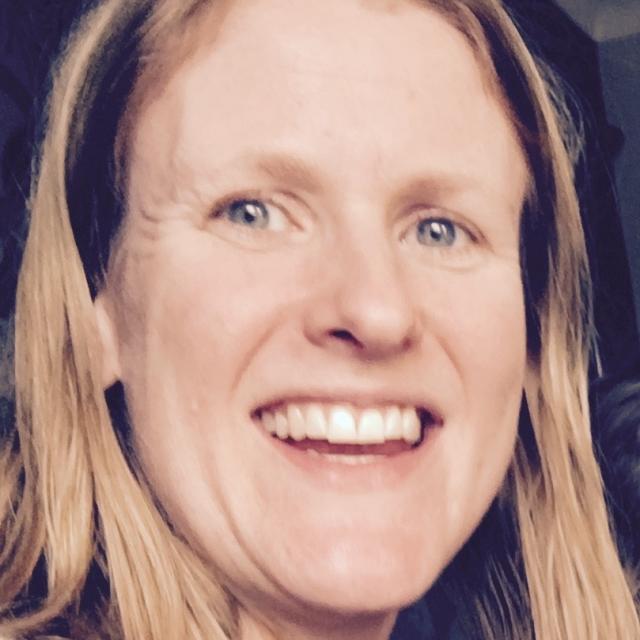 Adella Osborne
Adella Osborne
Adella Osborne provides maths education advice to a range of nationally-recognised organisations, and has extensive experience in both statutory and non-statutory assessment as well as in developing practitioners' maths subject knowledge and pedagogy. She has developed and written a variety of activities, resources and training materials, and has delivered workshops and training for education professionals.

Adella supports National Numeracy in collating learning resources for our projects.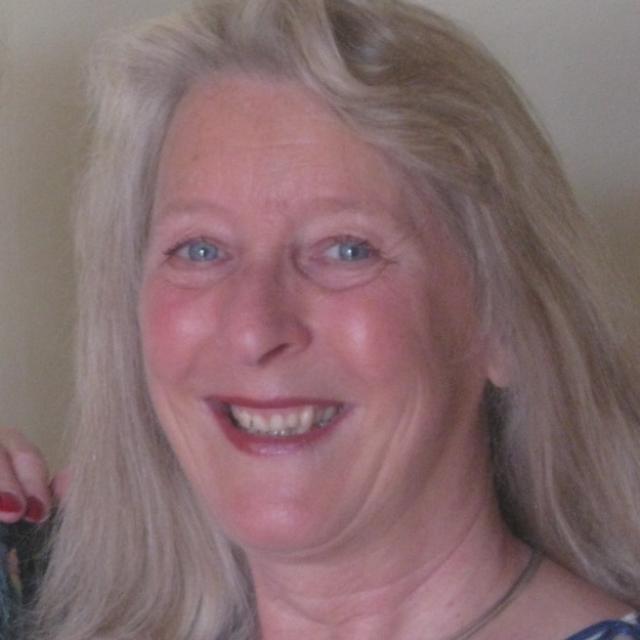 Sue Skyrme
Sue Skyrme
Sue Skyrme has extensive primary maths education experience, both in headship, leadership and advisory roles. She has worked nationally and internationally, including in numeracy curriculum development for the Department for International Development. Her current roles with South Coast SCITT and the University of Winchester also draw on her expertise in teacher training.

Sue's work with National Numeracy to date has focused on engaging parents in their children's education.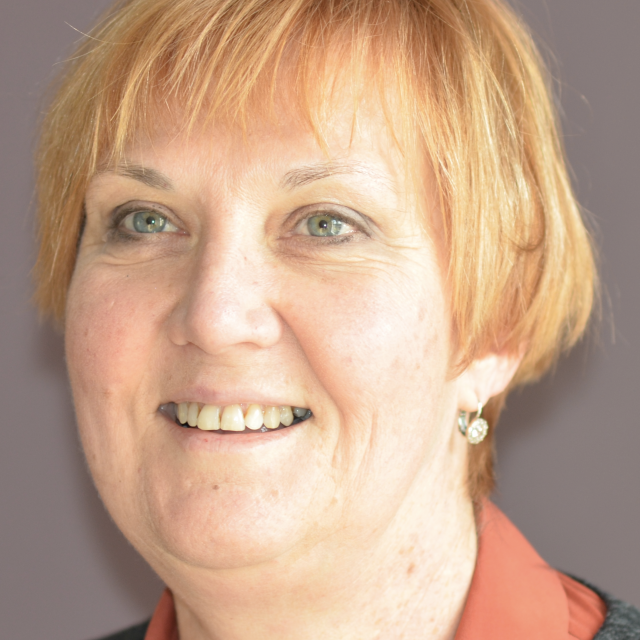 Margaret Young
Margaret Young
Margaret Young has a wealth of experience in schools, having held teaching, leadership and curriculum development roles. As well as advising for the National Strategies, she has tutored on the Graduate Teacher Programme and has led projects including Raising Achievement of Girls in Mathematics and Talk for Learning in Mathematics. She is an expert in approaches to pedagogy in primary mathematics and KS3.

For National Numeracy, Margaret works on our school-related projects.