Blog
What does National Numeracy Day mean to our trustees?
15 May 2018
To mark the UK's first National Numeracy Day on 16th May 2018, some of our trustees tell us what it means to them.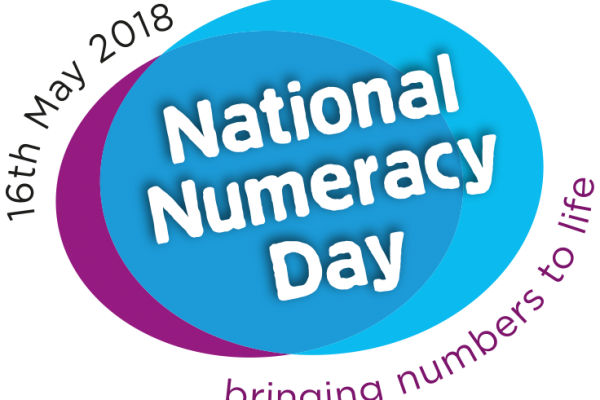 National Numeracy Day is an opportunity to highlight the importance of numbers in everyday life. Sadly, most adults in the UK do not have the numeracy skills they need in today's world. This impacts individual lives, businesses and ultimately the whole UK economy. But this does not have to be the case. With a healthier attitude towards numeracy and some support, everyone can improve their numeracy skills, allowing people to become more confident with numbers, make better decisions and improve their job prospects. I hope National Numeracy Day inspires individuals, businesses and policy makers alike to play their part in helping everyone in the UK to become confident and competent with numbers.
Belinda Vernon, Chair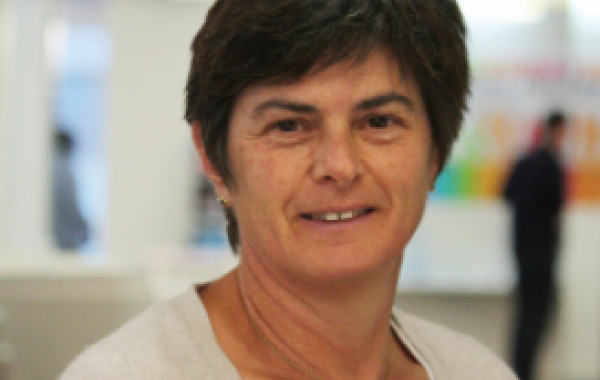 The link between reasonable numeracy and the increased likelihood of financial well being is plain for all to see, but has remained in the "too difficult" box for far too long. National Numeracy Day is a welcome first step to change that, but it is only a start. We need government, schools, business, social networks and above all each other to rise to the challenge of improving the UK's numeracy. First time around for our children, and a big catch up for our adult selves, National Numeracy is convinced it can be done. Please join in with your support on the day, Wednesday 16 May.
John Griffiths-Jones, Vice Chair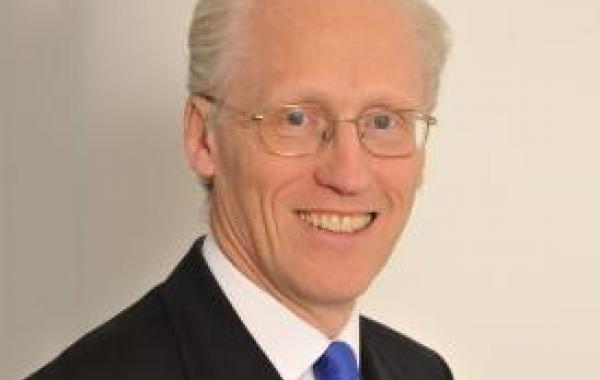 I'm delighted that we now have a day to celebrate the part that numbers play in all our lives and hope it becomes an annual fixture. More than that, I hope it makes a significant contribution to the shift in attitude towards numeracy needed across society. I believe we have started to see signs of change in the way the media treat the subject and that is to be welcomed. But the commonsense battle both to normalise maths – to stress its 'everdayness' – and to promote its importance – to recognise its value to all of us – will continue after May 16.
Wendy Jones, Trustee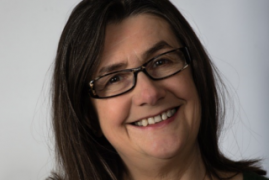 Sometimes when meeting new people I am asked to describe my job, which is to do with mathematics education. The reaction is pretty predictable – either strong interest or, far more often, dismay/pride at never being able to 'do maths'. This would be understandable if my new acquaintances were uneducated – but they are usually well-qualified, high-profile professionals. One of the many reasons I support National Numeracy Day is to challenge the assumption that it's ok not to be numerate, or to write maths off as for 'other people'. Because it really isn't. Numeracy counts. Mathematics works in the service of truth.
Lynne McClure, Trustee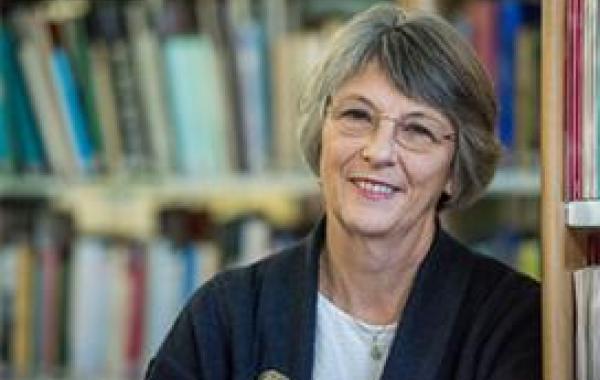 Why is numeracy such a poor relation to literacy? Google Trends data shows numeracy as a much less sought-after topic on the internet than its close cousin, literacy. While most would accept that literacy is the keystone for access to all and any learning, including numeracy, it's surprising that numeracy, rightly twinned with literacy as an essential life-skill, is so far behind in interest trends. National Numeracy Day aims to correct that and kick-start the conversation about how numeracy needs to become even more important in today's technology-rich lives and careers.
Mary Curnock Cook OBE, Trustee
The first National Numeracy Day is on 16 May  2018 and has been created with Founding supporter KPMG and with support from Ufi Charitable Trust, Experian and more. Visit www.numeracyday.com