5 ways number confidence can help your money go further
Being confident with numbers means that we feel able to use them to make decisions.
Here are five ways the number confidence can help money management.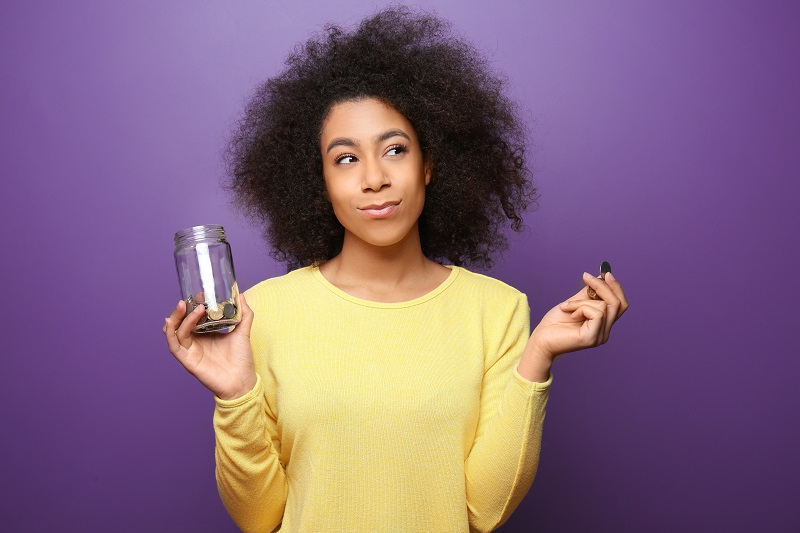 Keep track of your spending
It can feel overwhelming to think about all your financial outgoings and the money you've got coming in. Sometimes people avoid doing this because it's stressful or an unwelcome reality check. But there are lots of free online tools and apps like Yolt or Money Dashboard  https://www.moneydashboard.com/ that make this easier.
Tip: tackle this when you've got a quiet moment and take your time. 

Spot savings
Looking at all your spending commitments can feel like information overload. All those numbers! But here's where you can spot changes to your spending habits that can save you money. Maybe you can cut out that daily coffee, weekly takeaway or monthly subscription?
Tip: putting each area of your spending into a separate "pot" can help as there will be smaller figures involved. For example, look at what you spend on food, then on bills, travel, childcare, clothes and socialising.

Bag a bargain
When is a so-called "special deal" actually good value? Feeling comfortable enough with maths to compare prices helps you work out if you're really getting a bargain. 
Tip: rounding up prices to full numbers is easier and can give you a good estimate. 

Hey big spender!
If you're got to make big decisions about long-term spending on a mortgage, loan or car, you'll be faced with lots of numbers. Feeling good about numbers will help you start to understand them. Many of us don't trust what we're told and want to check the sums ourselves, so getting confident with numbers can help you do this. 
Tip: ask for a breakdown of the figures if you don't understand them and don't feel pressured to make a quick decision – walk away and think about it first.

Plan ahead
Whether you're saving for a car, thinking about retirement or checking the pay offered on a potential new job, planning your future means working with numbers. It can feel like a stressful task to work everything out. But looking ahead can help you to avoid even greater stress in the long run.
Tip: spend short chunks of time on planning just one thing. Breaking big tasks down into smaller goals can make them more manageable. 

Get confident with numbers
Start building your confidence with numbers and money management on the National Numeracy Challenge