National Numeracy Day Resources
We are encouraging you to get involved whether at home or at work, with your kids or to develop your own skills. Use our range of games, guides and other downloadable content to start improving your numeracy today.
Boosting Number Confidence
National Numeracy and Pearson have worked together to produce this workbook on Boosting Number Confidence in adults. It also focuses on building the number confidence of children around those adults.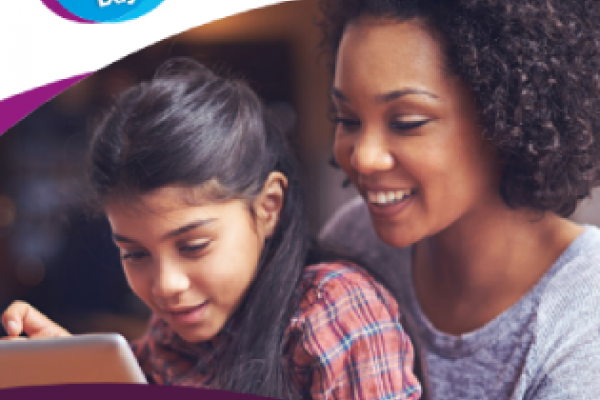 Other resources to download