Our Numeracy Review allows you to have an in-depth insight into attitudes and numeracy levels amongst your workforce, and provides strategies for support and development.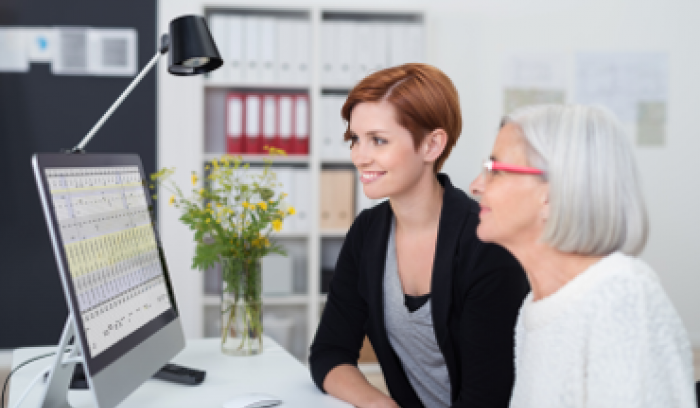 Helping you improve numeracy in your workplace
Poor numeracy is a direct drag on UK productivity; we therefore need to find better ways to improve numeracy in the workplace.
Sir Jeremy Heywood, Head of the Civil Service
One of the keys to fostering a dynamic and innovative workplace is employees who are confident with handling numbers.
Whether it's being able to handle daily arithmetics, problem solving, or how to spot mistakes, these form the essentials of numeracy and mathematical thinking, which are at the heart of a productive workforce.  
Our Numeracy Review assesses the levels within your workplace, both in terms of maths ability and mindset amongst your staff, using our specialist-devised attitudinal surveys and our adaptive Challenge Check-Up tool. We will then work with you to address any areas that need improvement. 
We undertake a two-stage assessment of your workforce:  
We carry out a brief, online survey of your staff to find out how they feel about maths and numeracy. This is followed by the Challenge Check-Up to measure their numeracy level and understand key areas where this may be impacting on your organisation. 
Our team will analyse this data and present the findings to you, this report will highlight areas of strengths and weakness against the Essentials of Numeracy. It will also show the attitudes, values and beliefs that your staff hold.
We will then stay in consultation with you to consider strategies for effecting meaningful change, offering you a range of solutions for improving employees' numeracy.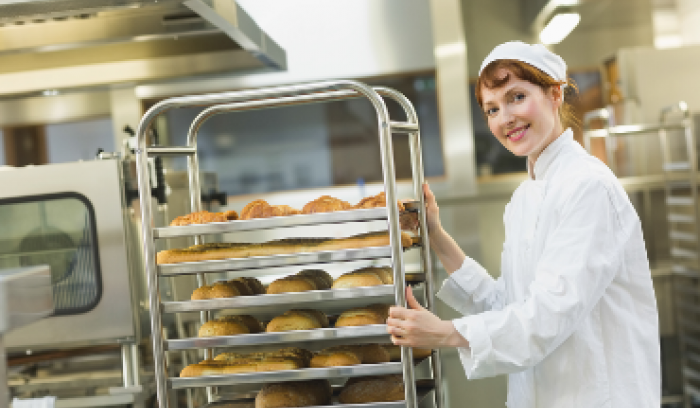 Take a closer look...
Following on from the assessment of skills amongst your workforce, we will collate the findings into a dashboard.
The series of graphs and charts will show a variety of data sets, including comparisons between your workforce and other organisations in your sector, and the difference in skills and attitudes by age group and gender.
Better numeracy helps
A better trained workforce, less absenteeism, less errors, more productivity, gives learners the confidence to study further. They celebrate their success and certificates are presented to everyone, which inspires others.
Denise Gordon, USDAW
The negative effects of poor numeracy go beyond the personal. In fact, according to research conducted in 2014 by Pro Bono Economics, the UK economy could be losing £20 billion a year due to low numeracy skills. Research from the Confederation of British Industry in 2015 concluded that employees with good everyday maths skills are needed now more than ever. We know that 4 out of 5 people in the UK have low numeracy so there is a good chance that this skills gap is affecting your organisation.
Investing in improving numeracy is likely to increase staff confidence and productivity, leading to both better staff retention and internal progression. Better attitudes to maths and improved resilience has an overall positive impact on employee learning and development, giving staff better future-proof skills in an increasingly technology-dependent working environment.