Our supporters
Improving the UK's numeracy levels together.
We're proud to bring together public faces, private businesses and cultural organisations in partnership to support National Numeracy Day and to help us increase confidence and competence with numbers across the UK.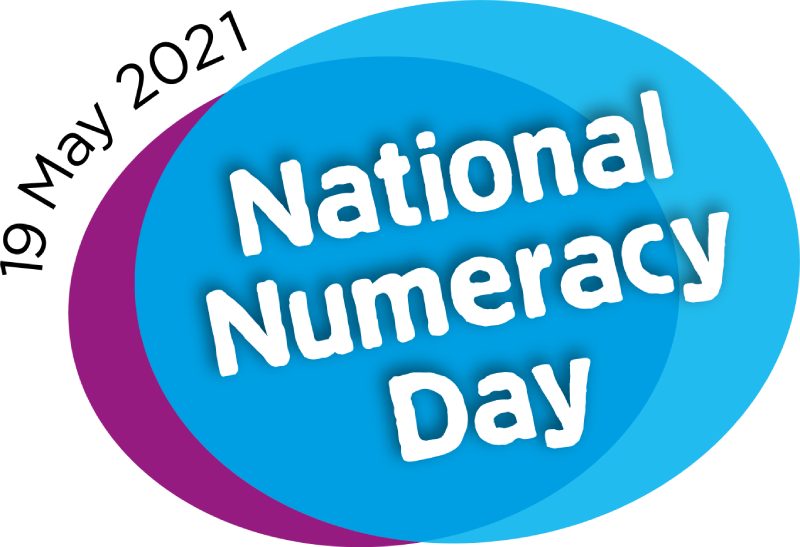 KPMG LLP is proud to be the Founding Supporter of National Numeracy Day. As a leading provider of professional services, including audit, tax and advisory specialisms - KPMG recognises that a highly skilled and numerate workforce is vital for social mobility as well as the success of our future economy and productivity. In the UK, we have 14,592 partners and staff working across 22 offices.
2021 Lead Delivery Partner
The Scottish Government Education Scotland
Education Scotland is a Scottish Government executive agency charged with supporting quality and improvement in Scottish education and thereby securing the delivery of better learning experiences and outcomes for Scottish learners of all ages. Since 2018, Education Scotland the Scottish Government have been strong supporters of National Numeracy Day. This year we're partnering again to reach even more learning providers and organisations to engage them in improving numeracy skills.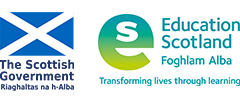 Last year - despite the pandemic - we reached more people than ever before to build their confidence and skills with numbers.
Our first digital festival was a great success, read the full report to find out more.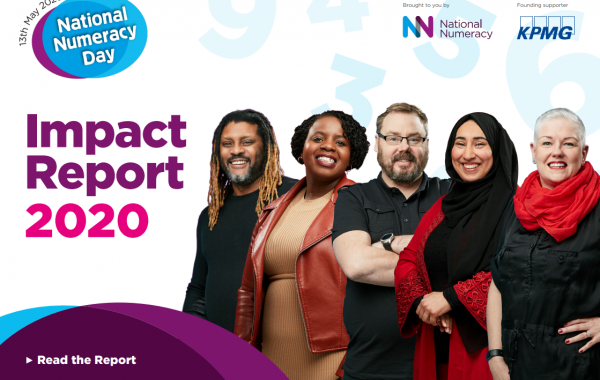 Contact details for organisations  
Together we can do great things. If your organisation is interested in working with us on National Numeracy Day, speak to Cassia in our Partnerships Team.
email: [email protected] 
tel: 07838 346695