Numeracy Campaign Supports Staff at Brighton & Sussex University Hospitals (BSUH)
What's involved in the campaign?
From nurses to administrative staff and healthcare assistants to managers, we presented the whole staff team at BSUH with an opportunity to improve their everyday maths skills and work towards the Essentials of Numeracy.
More than 1,000 hospital staff have engaged so far with a Numeracy campaign we launched in the summer of 2017.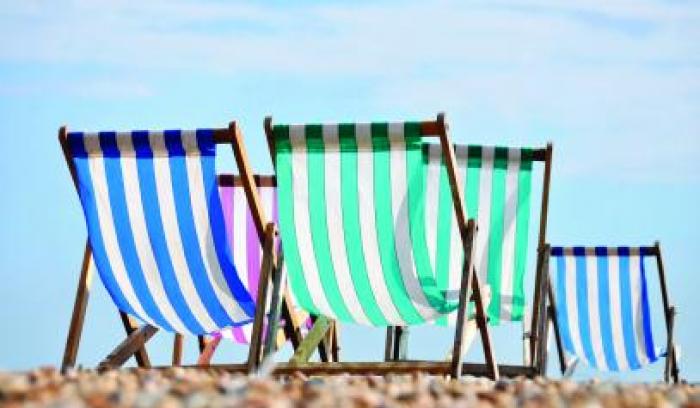 The National Numeracy Challenge has been embedded by the trust as a requirement in to its Care Certificate programme. Alongside this we have also delivered:
a quick quiz, for people to test their numeracy in a healthcare setting
a survey to explore staff attitudes towards maths
encouragement for staff to find out if they have the Essentials of Numeracy
'Train the Trainer' workshops to give key staff the confidence to embed numeracy training into their learning and development processes
What have we achieved so far?
Our work with BSUH is still ongoing but so far the project has helped hundreds of staff begin their journey to improved numeracy. 
During the project we are gathering data to look at how improving staff numeracy levels, impacts on the provision of compassionate, safe and high-quality care, staff recruitment, progression and efficiency. We expect to have some initial results in Spring 2018 which will help us to make conclusions and recommendations.
Trust colleagues who are engaging with the programme are dispelling their fears about numeracy, and in turn helping to foster and spread a supportive culture of improvement. It's been fantastic to see the excitement in those who have progressed. Colleagues who perhaps used to hide from maths can now see the relevance not only to their role but also to their day-to-day lives.
(From a Project Manager taking part in the project)
Meet some of the HealthCare Assistants we have worked with as part of a similar project in North West London