Become a National Numeracy Day Lead Supporter
Help empower people to fulfil their potential, engage stakeholders, and raise your business profile
National Numeracy Day is the nation's only day dedicated to improving everyday maths. It's a friendly, inclusive and inspiring digital campaign packed with practical and fun activities, backed by celebrities, leading businesses, government departments and civil service organisations.
We are actively seeking impact-driven organisations to help enable this year's campaign. Together we will raise awareness of the importance of numeracy and empower people to take action towards improving their numeracy at home, work and school.
So far, this high-profile and award-winning campaign has inspired over 190,000 actions to improve numeracy – the crucial first steps towards unlocking life-changing opportunities and tackling social mobility.
With 2022 being the fifth annual National Numeracy Day, and the growing momentum around the importance of improving adult numeracy skills, we are planning something very special.
Hear from 2021 corporate supporters, including KPMG, Santander and Experian, on why your organisation should support this high-impact campaign, in the video above. The 2021 campaign actually achieved 86,783 actions to improve numeracy; smashing the target of 50,000!
"This year's National Numeracy Day was undoubtedly a success, but our work doesn't stop here. It's vital that businesses, policymakers and charities continue to collaborate if we are to truly move the dial on poor numeracy skills."
Bina Mehta, Chair of KPMG, Founding Supporter of National Numeracy Day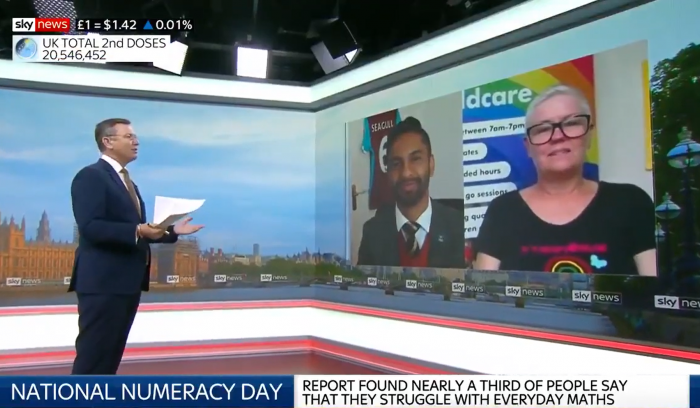 What is a Lead Supporter?
Lead Supporters are corporate organisations committed to tackling the UK's crisis of poor numeracy skills.
Find out more about the issue here

These pioneering organisations help enable the campaign and its impact through a financial contribution, with optional awareness-raising activity within their own organisation and externally.
When is the campaign?
In 2022 the campaign date is Wednesday 18th May, with activity and impact running throughout the entire month of May.
"At HSBC UK we understand the importance that numbers play in people's everyday lives, especially when it comes to how we all understand and navigate our own financial circumstances. It is easy to imagine that we are not numbers people and build up anxiety around our finances as a result. We are thrilled to work with National Numeracy as a Lead Supporter of National Numeracy Day." 
HSBC UK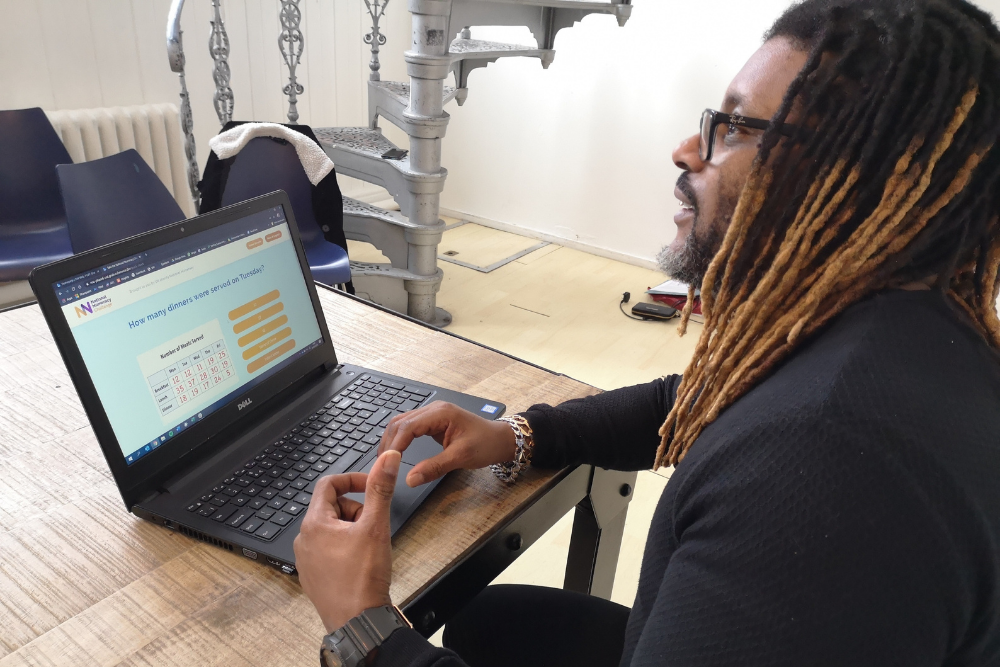 Package of benefits:
A positive story to tell – your support enables a charitable campaign with great impact, including our provision of free confidence and skills-building support to thousands of beneficiaries
Impact figures and bespoke campaign reporting for your own impact measurement, analysis and reporting
Recognition and visibility in supporter profile activity including a quote and logo on core campaign content across the website, showreel and impact report

Staff engagement and volunteering opportunities including easy-to-use templates and flexible options

Support for your media/PR team to coordinate media planning with our External Relations team
Comms toolkit and assets to help raise awareness of your support for this crucial cause with stakeholders and key audiences, such as employees and clients

Exclusive B2B opportunities

including best practice and maximising impact with Founding Supporter KPMG and other Lead Supporters such as Experian, Bloomberg, and TP ICAP
Learning and development opportunities for staff/beneficiaries
"Through supporting National Numeracy Day we're helping our colleagues, and those who live in the local communities in which we work, to increase their confidence with numbers." 
Provident Financial Group
"We are delighted to support National Numeracy as part of our long-term commitment to give young people opportunities in the digital age, regardless of their background. By working with National Numeracy we want to help more young people to access exciting and rewarding careers." 
Amazon UK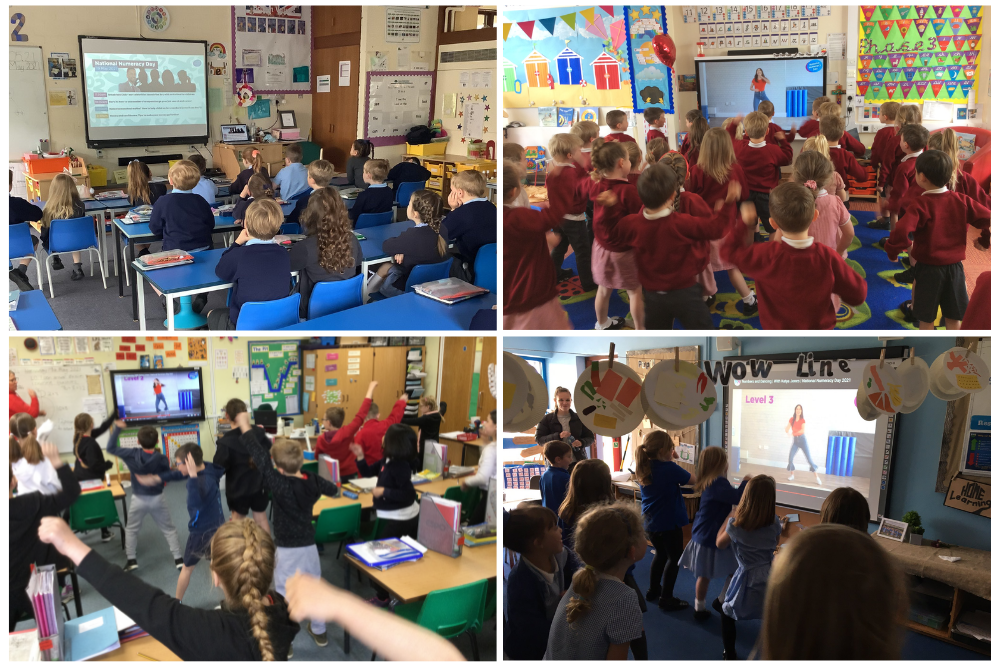 Want to know more about this record-breaking campaign? Watch this showreel of highlights from our 2021 campaign to get inspired.
If you'd like to support National Numeracy Day, or would like more information, please get in touch with our Partnerships Manager, Cassia Weaver.
01273 915 044