Welcome to our hub for...
Numbers and work 
Feeling confident and comfortable with numbers can help us get into work or open up new doors in our careers. 
This National Numeracy Day we want to build your confidence with numbers. The Challenge is a great place to start. 
Start the Challenge
Take your first step today
For National Numeracy Day we're inviting everyone to build their confidence with numbers.
The National Numeracy Challenge lets you learn at your own pace.
Take a step
Susan was fed up with struggling to understand financial advice. Improving her numeracy skills helped her get closer to paying off her mortgage and face up to numbers at work.
"Let's just say my maths knowledge has always been fuzzy to say the least, and my comfort level with the basics was pretty low. I avoided the financial aspects of my job, which was a tough act to pull off considering I managed office budgets. To get around it I would simply delegate those tasks to others whenever I could. " 
By recognising the things she needed to improve and being determined to challenge the idea that her family was 'genetically bad at maths'  Susan keep going. 
"Overall, the biggest impact has been helping me make sensible financial decisions.  [I paid off] my mortgage and the resources within the National Numeracy Challenge helped me to focus on the advantages of doing so at a time of rising interest rates. Ordinarily I would have had great difficulty in weighing up the advantages and disadvantages of a particular course of action so it was a real help. "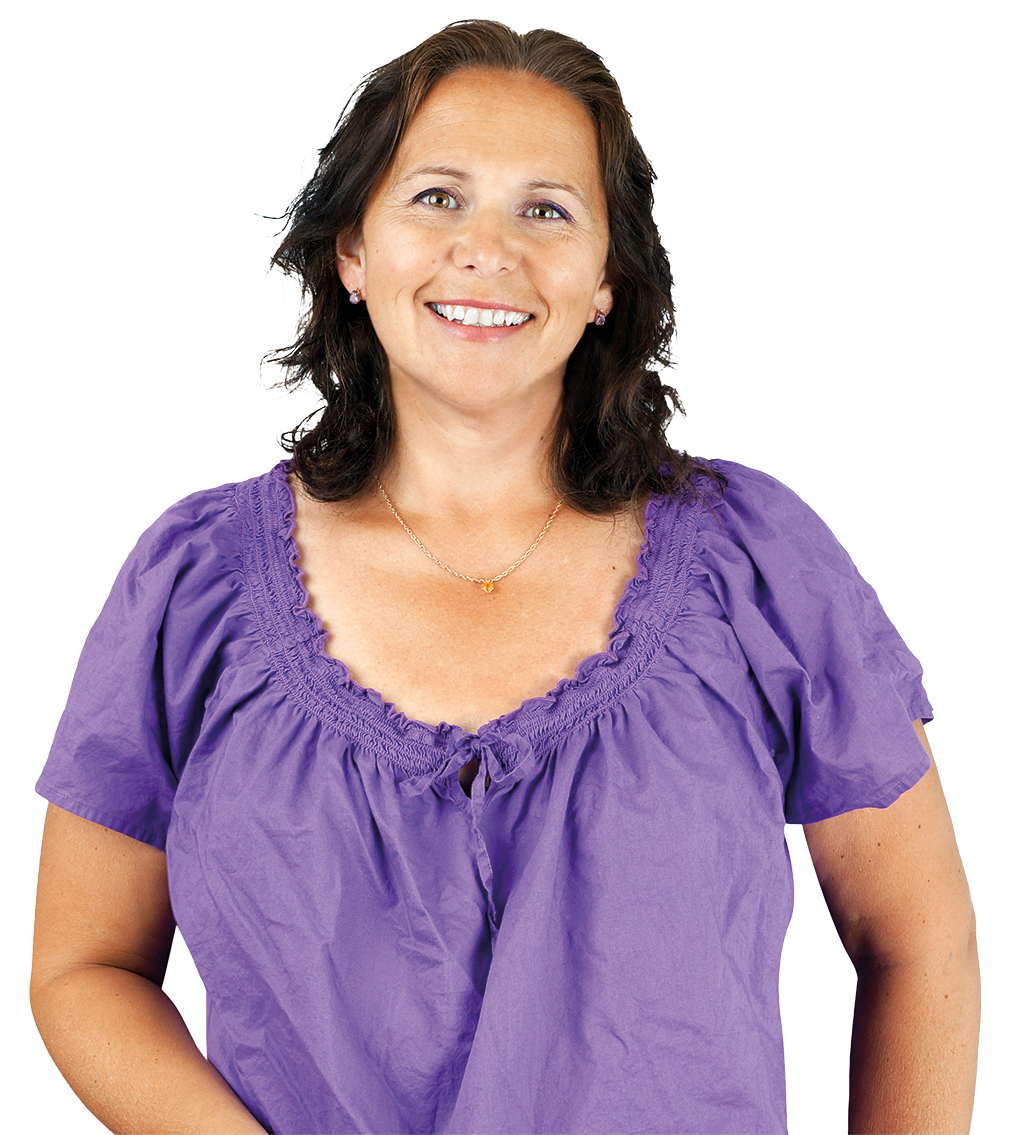 Make friends with maths-learning
What is the National Numeracy Challenge?
It's a free to use website where adults can build their confidence with numbers. It includes a 10min check of your skills and specific learning resources to help you learn only the skills you need. 
By checking and improving in bite sized chunks, at times that suit you, you can join the thousands of others who have used it to build stronger skills and confidence with numbers.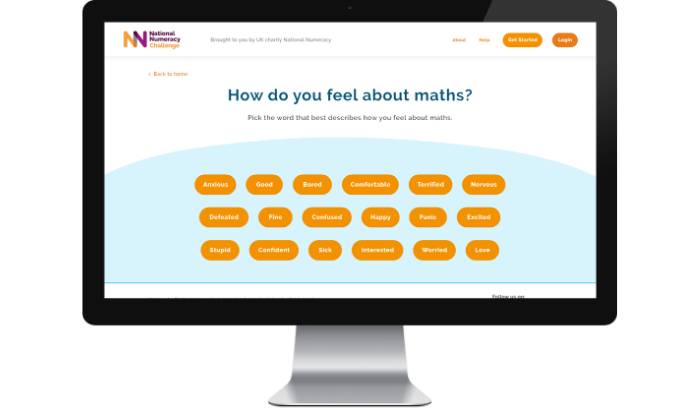 Get more inspiration 
Visit our hubs for Supporting Children or Work or check out our live events on 19 May.