News
Which celebrities will be helping the nation have fun with numbers on National Numeracy Day 2022?
30 Mar 2022
National Numeracy is delighted to announce the fantastic five celebrities who will be dancing, rapping, baking, counting and nattering their way into your lives this May. 
 
On Wednesday 18 May, National Numeracy Day is celebrating its fifth birthday as the UK's only day dedicated to everyday maths and our star Ambassadors will be helping get everyone involved.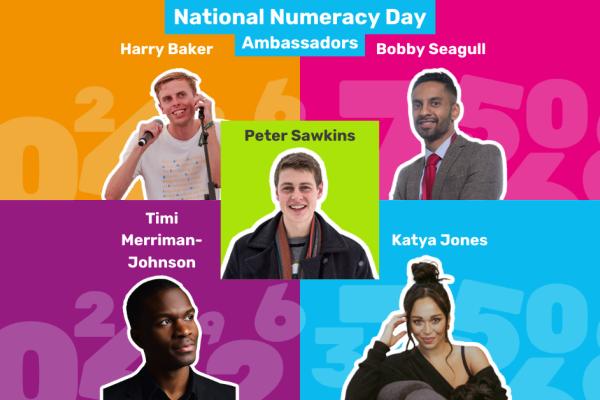 Bobby Seagull
TV presenter and maths teacher Bobby Seagull will be taking up the role of head judge for our fabulous Number Hero competition for kids. Bobby is inviting children across the country to create a picture of themselves doing their dream job or hobby and tell us how it uses numbers. There are five numeracy goodie packs worth £1000 each for the winner's chosen school or youth group up for grabs, so start creating now!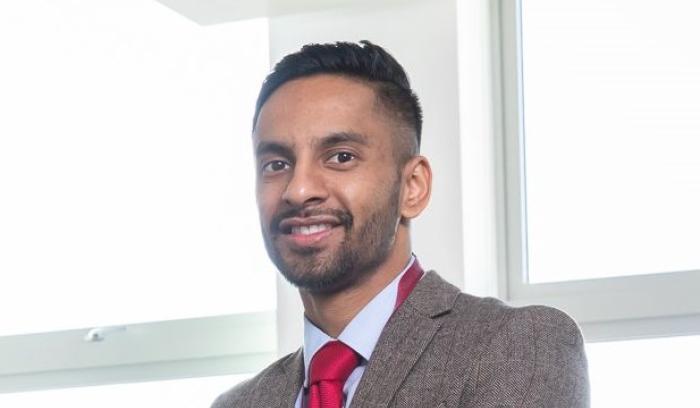 Katya Jones
Strictly Come Dancing's star Katya Jones will once again be helping the nation get number confident with by using her dynamite dance moves. In a hip-swinging activity that is sure to get even the most number shy shimmying, Katya will be helping children boost their number confidence by using movements. There's nothing to stop the grown-ups joining in too!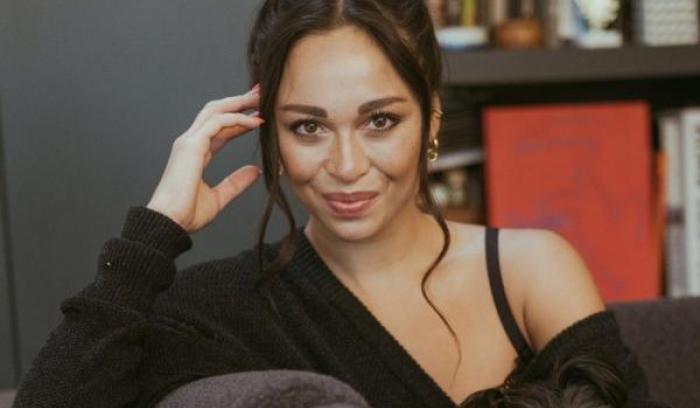 Peter Sawkins
Bake Off winner Peter Sawkins will be putting his cooking expertise to great use with a couple of specially created recipes. To celebrate National Numeracy Day's 5th birthday, what else but a birthday cake for us all to bake along with. And for the very youngest number learners amongst us, Peter is teaming up with Numberblocks for an easy peasy flapjack recipe. Watch out for the soggy bottoms!
Harry Baker
Poet and mathematician Harry Baker is back with his number rapping! Last year children up and down the country had huge fun rapping along with Harry and making up their own rhymes. He has created a new one for 2022, and he also has a secret rap collaboration and something else rather special up his sleeve - more news soon!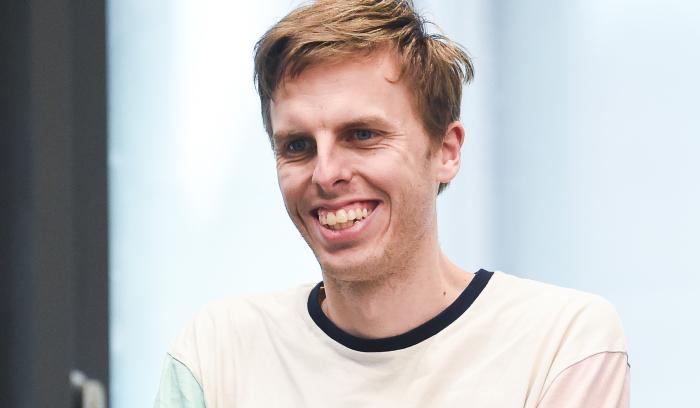 Timi Merriman-Johnson
Our newest Ambassador, the finance expert and podcaster Timi Merriman-Johnson, aka Mr MoneyJar, has created a set of resources to help children learn about savings, in a fun and imaginative way. It's not about having lots of money, but about learning to use what you do have wisely – a subject dear to Timi's heart.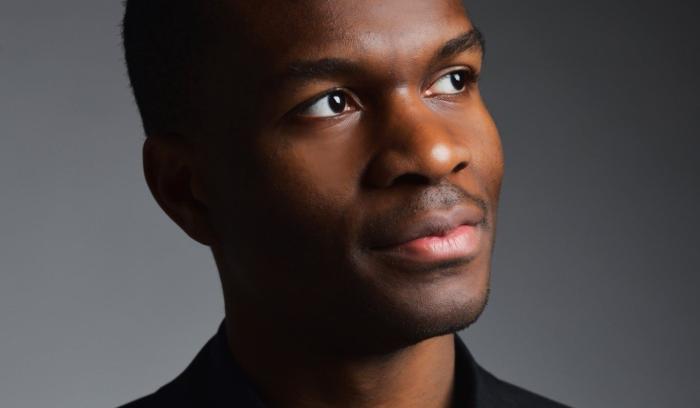 All of the celebrity activities will have videos to follow along with, as well as worksheets for children to use in the classroom or at home. And there is lots more celebrity fun to come for the biggest National Numeracy Day ever, so watch this space!
 
For schools and organisations signing up to be National Numeracy Champions – there are free digital toolkits bursting with assets and guides to putting on a fantastic National Numeracy Day in classrooms or communities. 
 
National Numeracy Day is brought to you by independent charity National Numeracy, Founding Supporter KPMG and group of pioneering Lead Supporter organisations who are dedicated to improving the nation's numeracy confidence and skills. All of the organisations involved are listed below. Take a look at why they are involved and get in touch if you would like to join them. 
Follow us on Twitter, Facebook, LinkedIn and Instagram for all the National Numeracy Day news as it happens!
Become a National Numeracy Day Champion Organisation
Sign up to be a National Numeracy Day Champion and help your school, organisation or community get number confident! In the build up to
18 May 2022

you will receive free, fun materials and resources to use and share and join over 2,810 others Champions helping the nation get on with numbers.