The National Numeracy Family Maths Toolkit is full of ideas and free activities to help families enjoy maths together.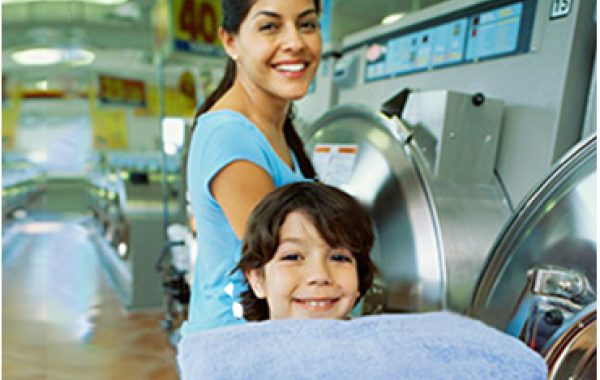 Information for organisations working with families
Everything you need to help the families you work with support their child's maths learning.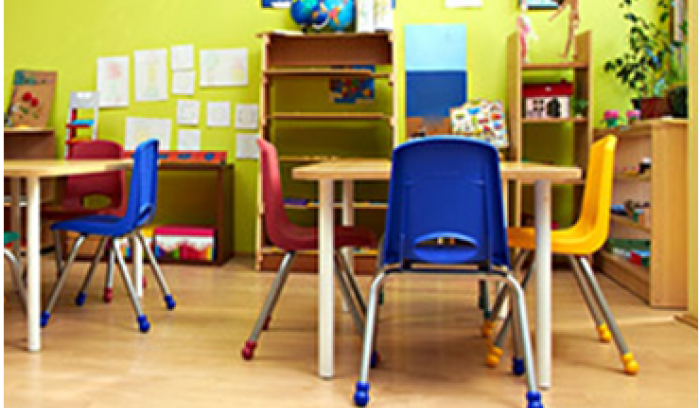 Helping your child improve their everyday maths
We all use maths every day, often without realising it. Helping your child feel confident about maths at home gives them a head start with their learning at school.
The Family Maths Toolkit is brimming with tips and advice including:
Advice about school and maths
How a good understanding of maths helps in everyday life
How to improve your own maths
Information on the national curriculum
Helping your child with maths homework
Current maths teaching methods
What do parents and teachers think?
Pupils who hated homework have been fired up to engage their parents, write maths puzzles and develop a maths trail
Primary school teacher
This website gives us all the resources we need to really incorporate numeracy into all of our daily activities
Primary school parent
Engaging Families with Maths Learning
We're working with schools across the country to get children and their families doing maths together.
The following resources are available for free from the Family Maths Toolkit:
Parental engagement audit tool
Supporting all families
Understanding barriers to engagement
Providing extra support for children
Recruiting "Parents' Champions"
Family Maths scrapbooks and learning activities are also available to order for you to use to get families doing maths together.
Family Maths scrapbooks and activities
Our Family Maths activities and scrapbooks are available to accompany the website. They can be used to encourage maths conversations between children and their families. 
The scrapbooks contain short, fun weekly challenges for families and primary-aged children to do together to solve everyday maths problems, each of which is linked to things at home, events at school or the cultural calendar.
These have been piloted successfully by schools across the country and are now available to buy more widely. 
Family scrapbook challenge - What you need to know
Family Maths Activities are available for reception and school years 1 to 6. 
Each set includes a weekly maths challenge for children to complete outside of school with their family.
Activities are linked to objects around the home, the school calendar and cultural events to get children thinking about linking maths to real life. They aim to stimulate mathematical conversations, reasoning and problem solving.
Activities are designed to support national expectations for the age group and aligned to reference England's 2014 National Curriculum.
Scrapbooks are used to record the activity and findings – these can include pictures, photos, diagrams, charts, graphs, any other form of recording!
The completed scrapbooks can be displayed at school to encourage more families to participate and encourage children to learn from each other 
Take a look at our sample Family Maths Toolkit activities (click to download)
Family Maths Scrapbooks
30 Scrapbooks - £59.99 (£2.00 per scrapbook)
120 Scrapbooks - £167.99 (£1.40 per scrapbook)
240 Scrapbooks - £287.99 (£1.20 per scrapbook)
Family Maths Activities
Reception - Resource Pack (30 activities) - £49.99
Year 1 - Resource Pack (30 activities) - £49.99
Year 2 - Resource Pack (30 activities) - £49.99
Year 3 - Resource Pack (30 activities) - £49.99
Year 4 - Resource Pack (30 activities) - £49.99
Year 5 - Resource Pack (30 activities) - £49.99
Year 6 - Resource Pack (30 activities) - £49.99
Buy 7 different year packs for the price of just 5 - £249.95