News
Join our celebrities to get number confident this National Numeracy Day
17 Apr 2023
National Numeracy is thrilled to announce the support of seven celebrities who'll be using their skills to inspire the whole nation to improve their numeracy this May.
From baking and rapping, to dancing and number nattering, there are lots of ways to join them this National Numeracy Day. 
On Wednesday 17 May, National Numeracy Day is celebrating its sixth year as the UK's only day dedicated to everyday maths and our star Ambassadors will be helping to get children and adults across the country involved.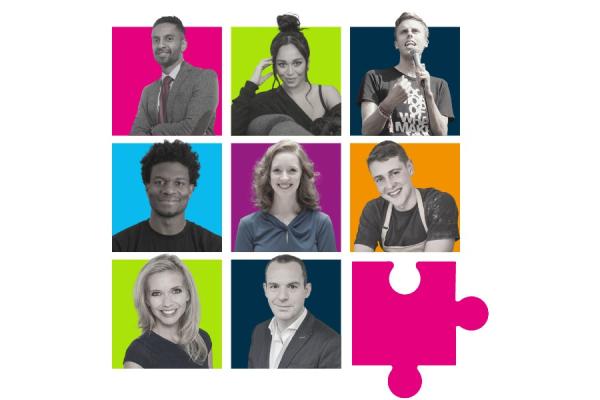 Bobby Seagull
TV personality and maths teacher Bobby Seagull is once again the judge of our annual Number Heroes Competition for kids, with £6,000 worth of prizes up for grabs. Anyone aged 3 to 13 can enter by creating a picture of themselves doing their dream job or hobby and explaining all the different ways they'd use numbers. Bobby will also be hosting his Big Number Fun Quiz during National Numeracy Day Live, alongside fellow Ambassador Katya Jones and West Ham United Foundation!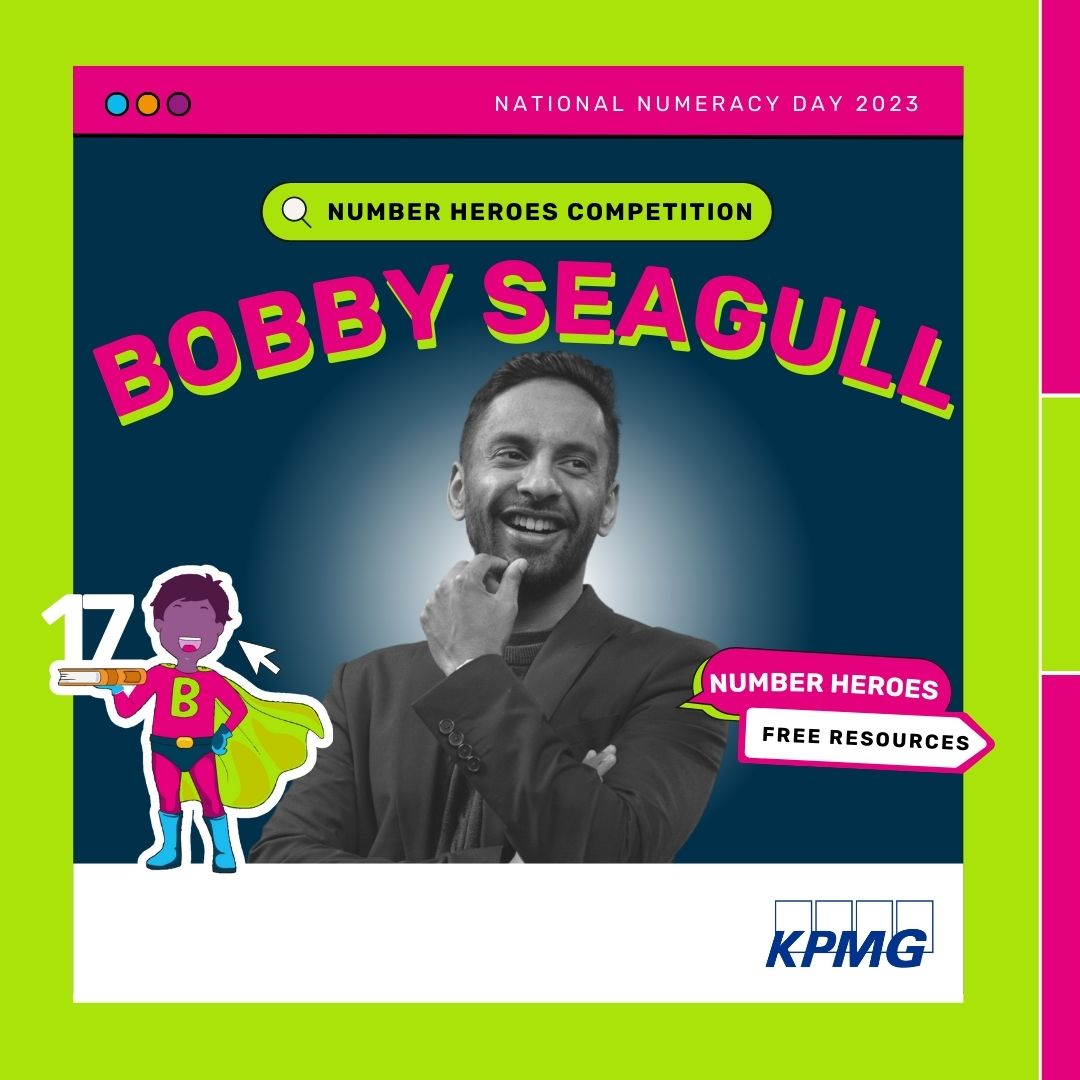 Harry Baker
Poet and mathematician Harry Baker is back and he doesn't miss a beat! Harry will be helping kids rap their way to number confidence with a video and activity sheet that's sure to set children's creative minds to work.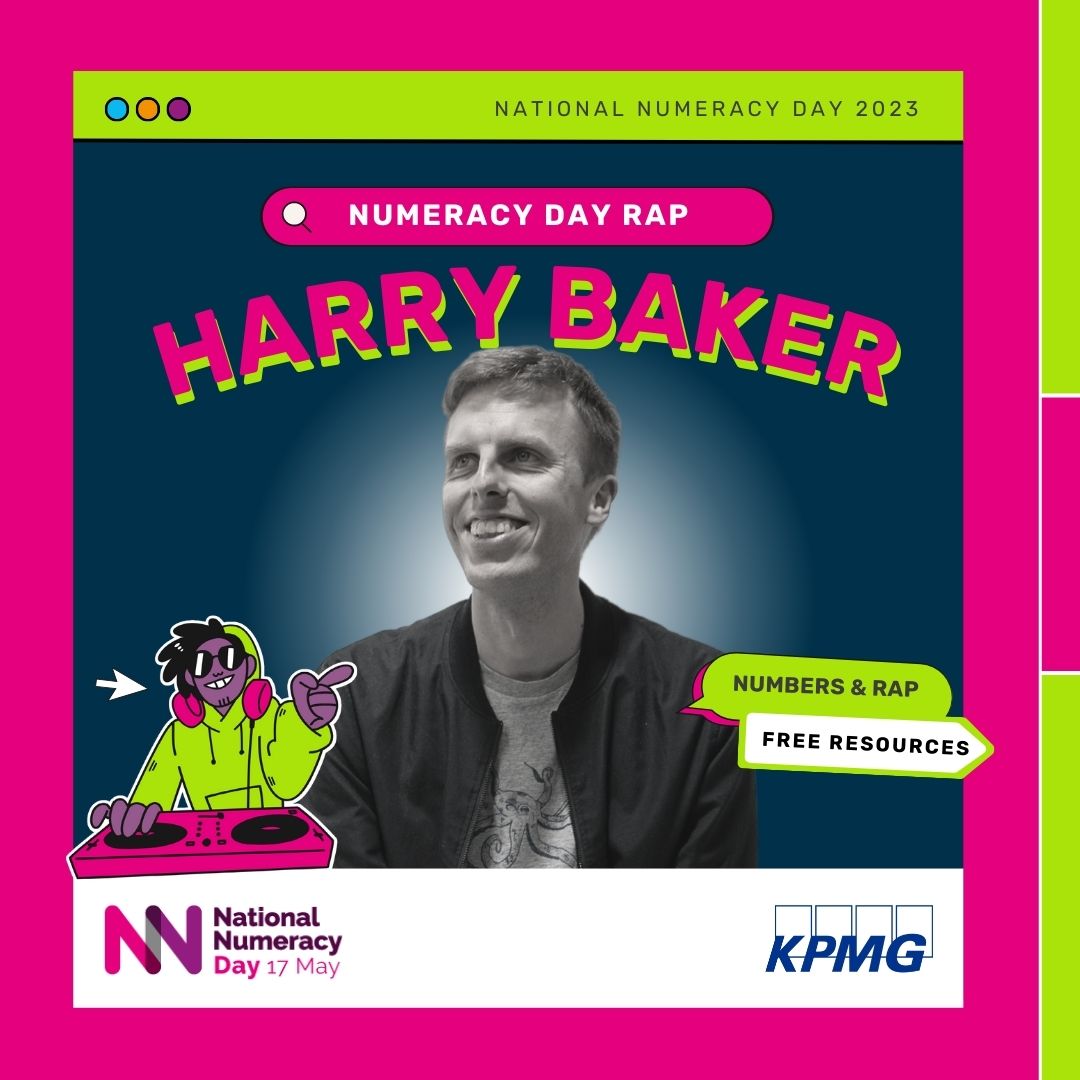 Iona Bain
Iona Bain – author, financial journalist and founder of the Young(Ish) Money blog – brings a new perspective to her first ever National Numeracy Day, by sharing her top tips for adults and parents of children with dyscalculia, based on her own experience. She'll also be joining fellow Ambassadors Rachel Riley and Katya Jones for the 'Making Maths Work for Women and Girls' Big Number Natter.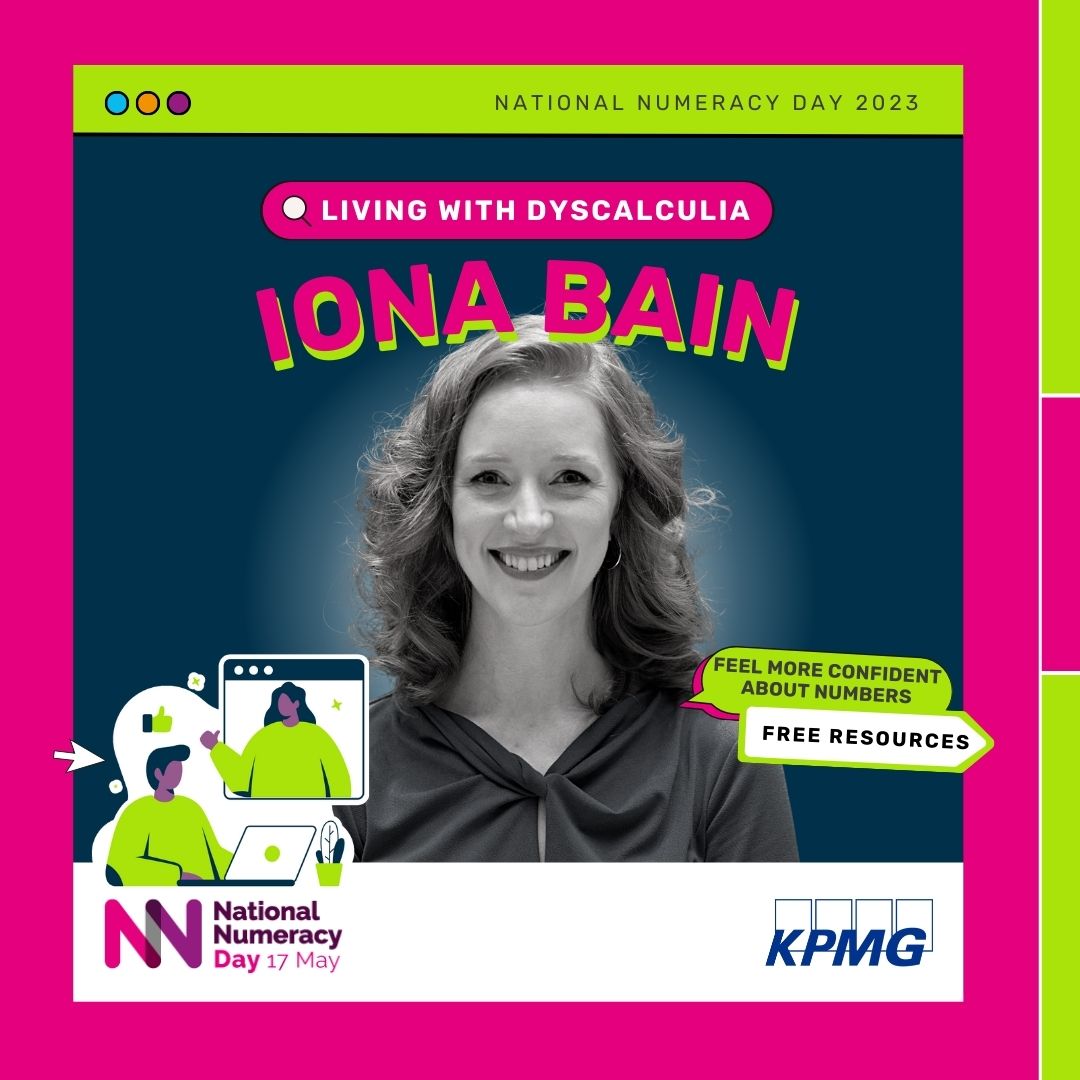 Katya Jones
Strictly Come Dancing professional Katya Jones will be busting out her best dance moves to help boost the nation's number skills. Younger children will love joining in with her brand new dance routine with CBeebies Numberblocks, while a video and activity sheet for older kids and adults ensures there's something for dance fans of all ages. Katya will also be setting us up for a fun-fuelled day on 17 May, opening National Numeracy Day Live with an energetic warm-up.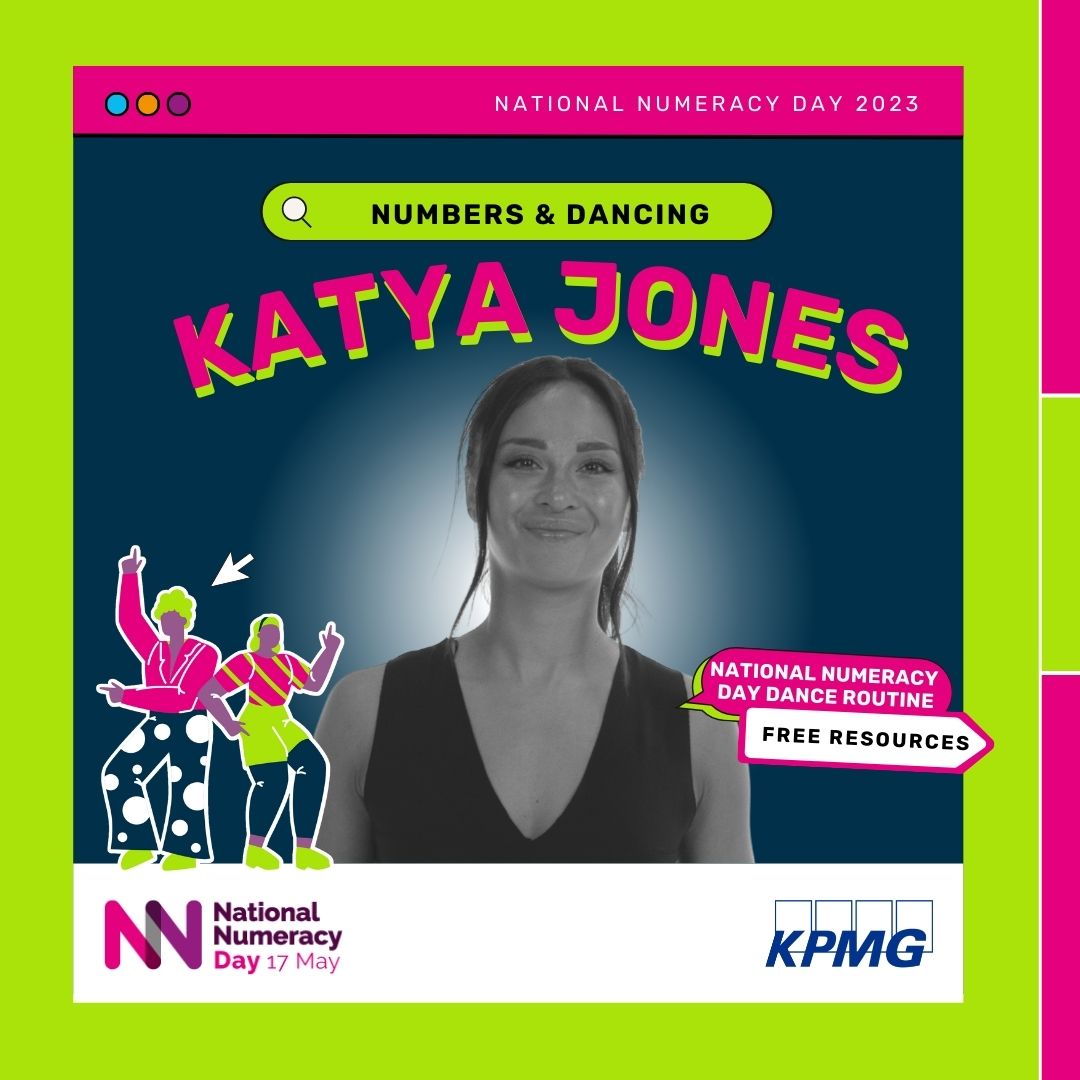 Peter Sawkins
If your relationship with numbers is rocky, join Great British Bake Off 2020 winner Peter Sawkins for a number confidence boosting bake-along. Using his favourite rocky road recipe, Peter will be demonstrating to children and adults the important role numbers play when baking, with delicious results! He will also be joined by one of his fellow bakers for a Big Number Natter – details coming soon…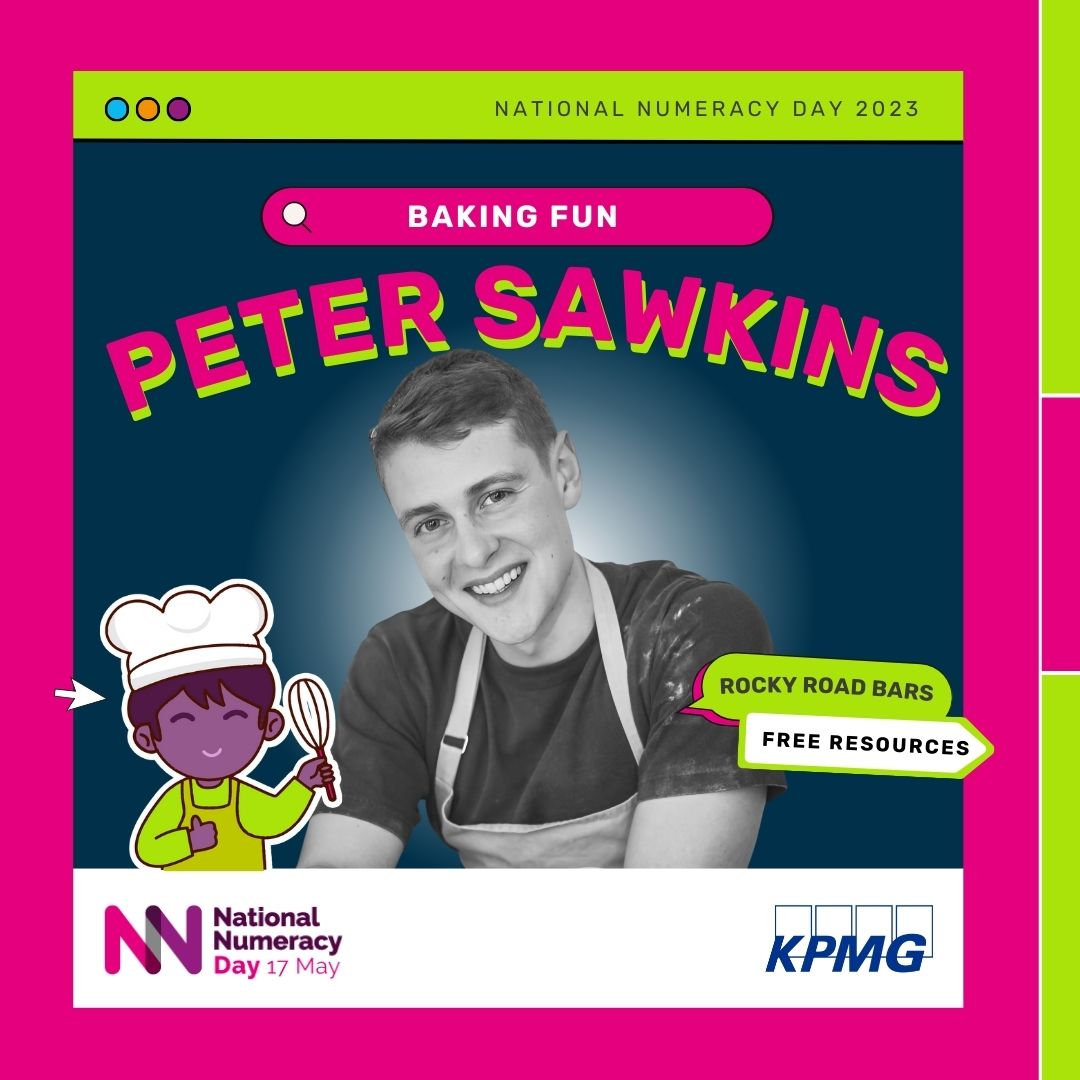 Rachel Riley
TV presenter, author and mum of two Rachel Riley will be helping children get number confident this National Numeracy Day by sharing her top tips, which you won't want to miss! 
She'll also be number nattering her way through May, talking all things numbers with fellow mathematician Tom Rocks Maths and chatting to her Countdown co-host Colin Murray.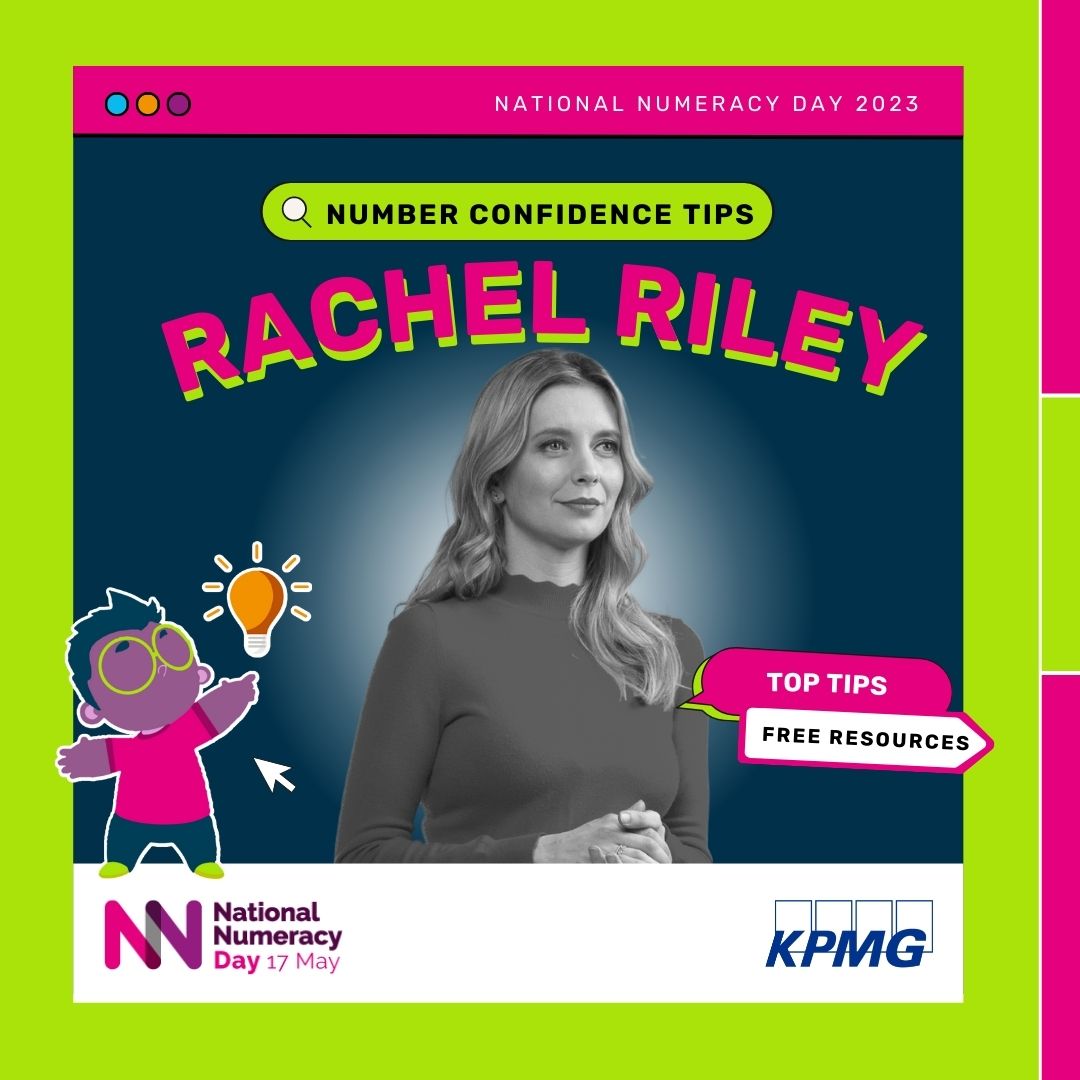 Timi Merriman-Johnson
Finance expert, podcaster and founder of Mr MoneyJar, Timi Merriman-Johnson is sharing his money management know-how with us this May, with lots of resources to help get both children and adults started with budgeting, saving and more. Watch this space for details of an exciting Big Number Natter with Timi, who'll be joined by two special guests!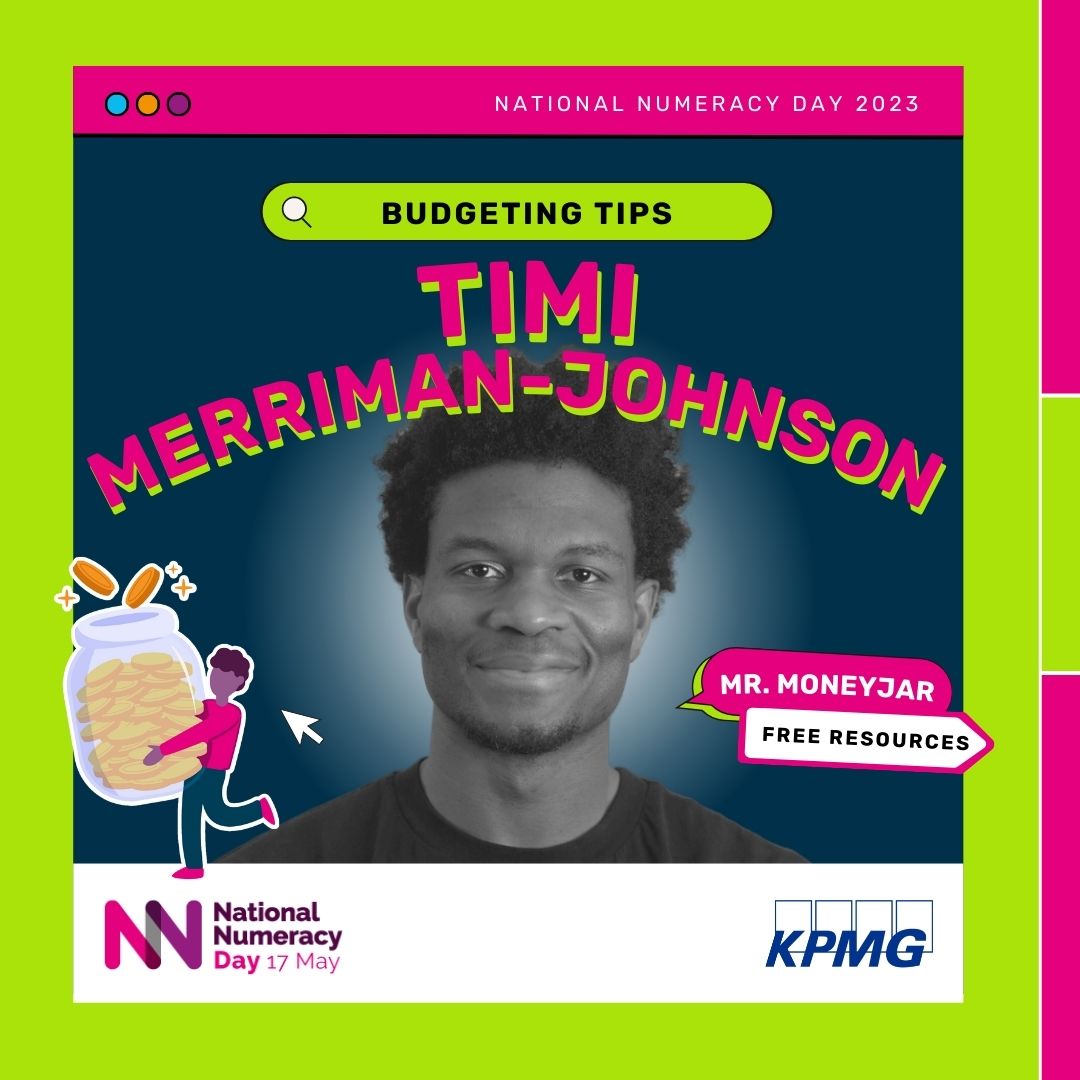 Sign up now to be first to get these activities!
Whether you're signing up as an individual or as part of a school or organisation, there are loads of fun and free activities, resources and materials to use and share, so you can boost your own numeracy skills and inspire others to do the same!
Sign up for National Numeracy Day to help your school, organisation or community get number confident and join thousands of others who are helping the nation get on with numbers. Ahead of 17 May, you'll receive a free digital toolkit with assets and guides to put on a fantastic National Numeracy Day in communities or classrooms.
More information for workplaces and orgs 
National Numeracy Day is brought to you by independent charity National Numeracy, Founding Supporter KPMG, and a group of pioneering Lead Supporter organisations who are dedicated to improving the nation's numeracy confidence and skills.
Follow us on Twitter, Facebook, LinkedIn, Tiktok and Instagram for all the National Numeracy Day news as it happens!