Join in with National Numeracy Day
Building brighter futures through confidence with numbers.
The big day was 17 May but you can access our activities and resources any time. 
Catch up on our National Numeracy Day LIVE event right here. 
Check out the free, helpful resources on these pages and test and improve your numeracy on the National Numeracy Challenge.
Number Heroes Competition
Kids can create a picture of their dream job or hobby and tell us how it uses numbers. Get their imagination running wild to be in with a chance to win a fantastic prize for themselves and one of six incredible prize bundles for their nursery, school or youth group, worth £1000 each!
The 2023 competition is now closed.
We have loads of fun and free activities, events and resources to help children feel good about numbers, including...
Get dancing with BBC CBeebies Numberblocks and Strictly's Katya Jones
Free livestream event for kids at 9.30am on Wed 17 May
Bobby Seagull's Number Heroes competition
Rachel Riley's confidence tips for kids 
And loads more rapping, baking and counting fun! Take a look...
More resources to build your confidence with numbers
   Help with dyscalculia 
    Iona Bain has some great tips for feeling better about numbers
    if you, or your child, has dyscalculia - often called 'dyslexia
    with  numbers'.
   Money Management Tips for Adults
    Get some advice from Mr MoneyJar! Timi Merriman-Johnson
    has some  great tips for making your money go further.
Real life stories
However you feel about maths and numbers, you're not alone. Read the stories and experiences of people we work with.  
Can you see yourself in some of these stories? People of different ages and backgrounds have overcome their anxieties about numbers and maths. You can too! Take a look...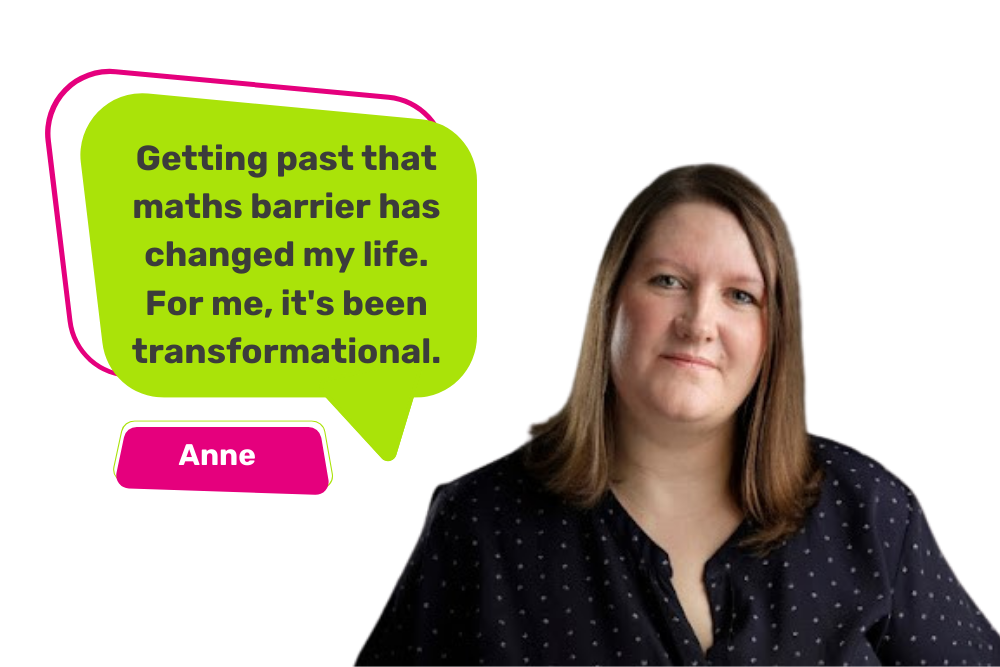 Get your National Numeracy Day toolkit!
You can still sign up your school, college or organisation to get number confident! Our toolkit is still helpful after National Numeracy Day and contains free, fun materials and resources to use and share. Why not join over 7,000 other organisations helping the nation get on with numbers?
Get started in 10 mins
For National Numeracy Day we're inviting everyone to build their confidence with numbers. The National Numeracy Challenge lets you learn at your own pace. Start with a 10min check of your skills.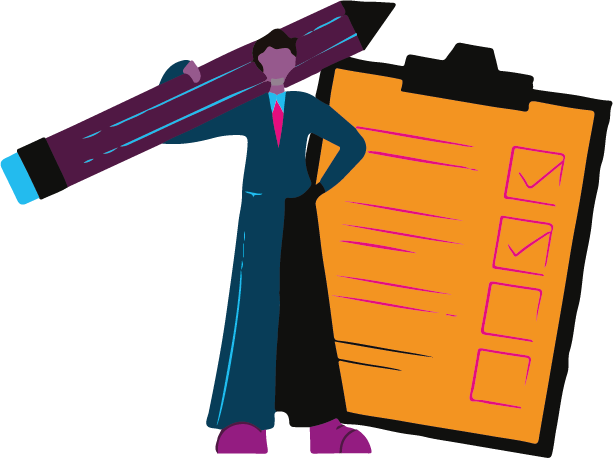 Through National Numeracy Day over 650,000 people
have taken steps to improve their numeracy. Join them by checking your numeracy now!
See what's happening on social media
#NationalNumeracyDay on social media
National Numeracy launched National Numeracy Day with KPMG as Founding Supporter in 2018. It's now an award-winning campaign that has grown bigger every year through this fantastic partnership, and the support of our many other pioneering organisations. Thank you to each and every one of them.