Welcome to...
National Numeracy Day
18 May 2022
Take a step to improve your maths today...
Get started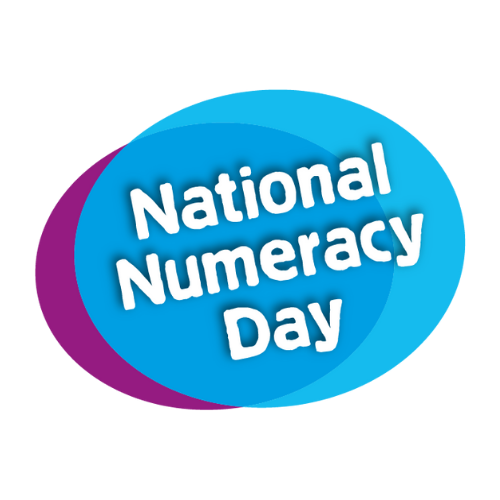 Become a National Numeracy Day Champion
Sign up to be a National Numeracy Day Champion and help your school, organisation or community get number confident! You will receive free, fun materials and resources to use and share and join over 2,810 others Champions helping the nation get on with numbers!
National Numeracy Day events
Through National Numeracy Day 190,000 people
have taken steps to improve their numeracy. Why not join them?
Celebrity activities and competitions
Join Bobby Seagull to get prizes for your school, Katya Jones for a numbers themed dance challenge, Harry Baker who's combined rapping with maths and Peter Sawkins for some baking that will win over the maths haters.

National Numeracy Day 2021 Impact Report
Find out all about National Numeracy Day 2021 and how it inspired the UK to get on with numbers.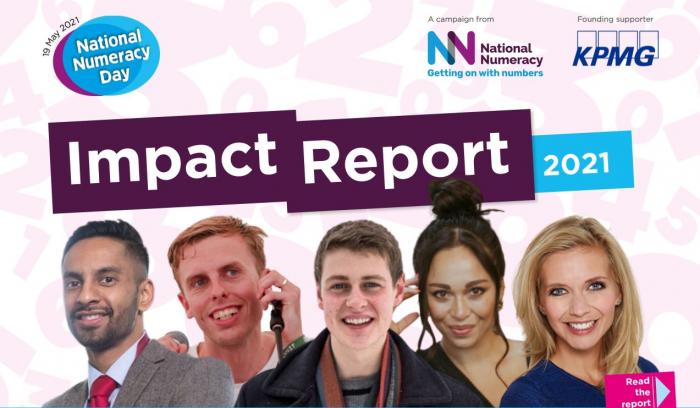 Supporters
KPMG and National Numeracy started National Numeracy Day together in 2018 and through this partnership it's grown bigger every year.  
Our amazing supporters are what make National Numeracy Day possible. 
Get started in 10 mins
For National Numeracy Day we're inviting everyone to build their confidence with numbers. The National Numeracy Challenge lets you learn at your own pace. Start with a 10min check of your skills.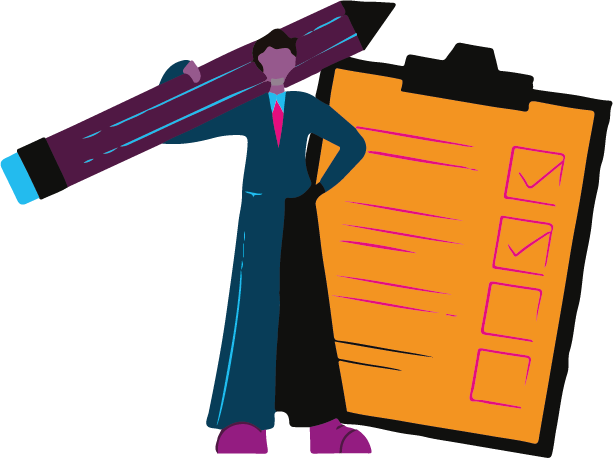 See how #NationalNumeracyDay went
on social media...